Planning a wedding can be a fun experience for couples, but it can also get incredibly stressful at times. You need to make sure that you're both on the same page, as trying to plan two different weddings is only going to cause tensions and resentments. They must be both compromising if they want slightly different wedding styles, but together they must make sure that they're prioritizing the following 3 points for the betrothed couple are all key aspects of the big day.
1.    The Venue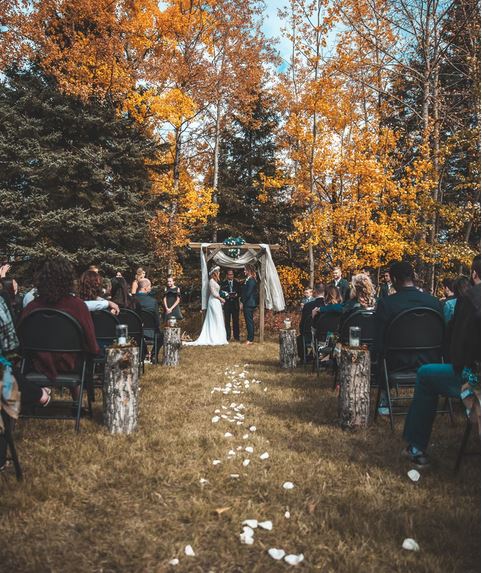 While you shouldn't rush your decision when it comes to selecting a venue, you also need to be mindful of how quickly places can get booked up. Your venue needs to be easy to get to for your guests and reflect the overall style of the wedding you want to have. A lot of couples might want to look at more formal wedding venues, but others might like a beach wedding or something more bohemian and relaxed. Make sure you have settled on a general theme for your wedding before you start looking at this will help you narrow down your choices.
2.    Catering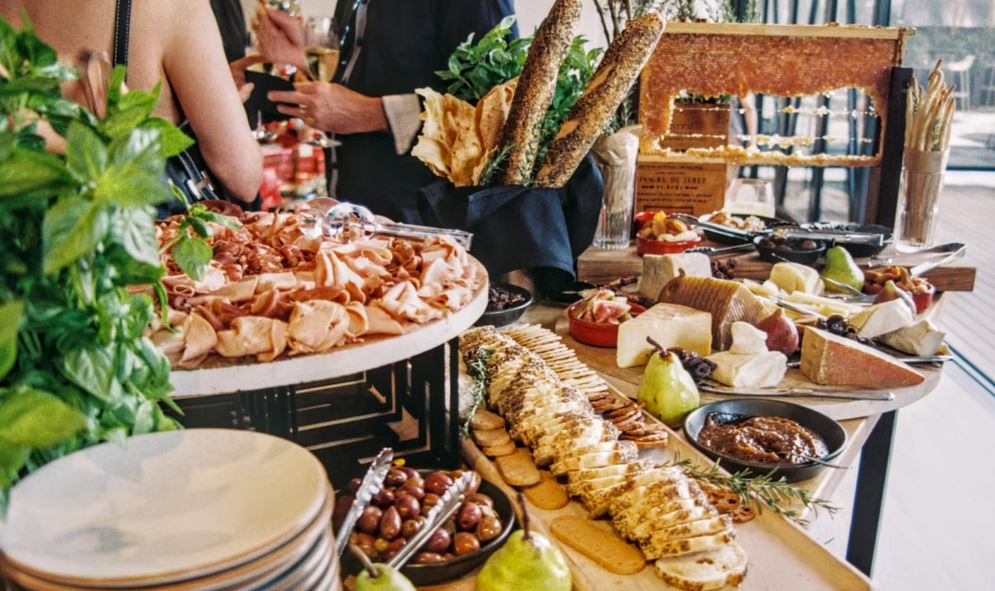 When you are looking at venues, you should ask whether or not they do offer catering as part of the events packages. Most places will, and they can provide a few different menu samples for you to choose from. However, if you do need to hire caterers to come to your venue instead, this can allow more choice for you. What kind of food you choose will depend on if you're doing a three-course meal or for a more relaxed atmosphere, you might choose food trucks or buffet-style dining? Either way, choose a cuisine that is a crowd-pleaser and always check the dietary requirements of your guests.
3.    Entertainment and Photographer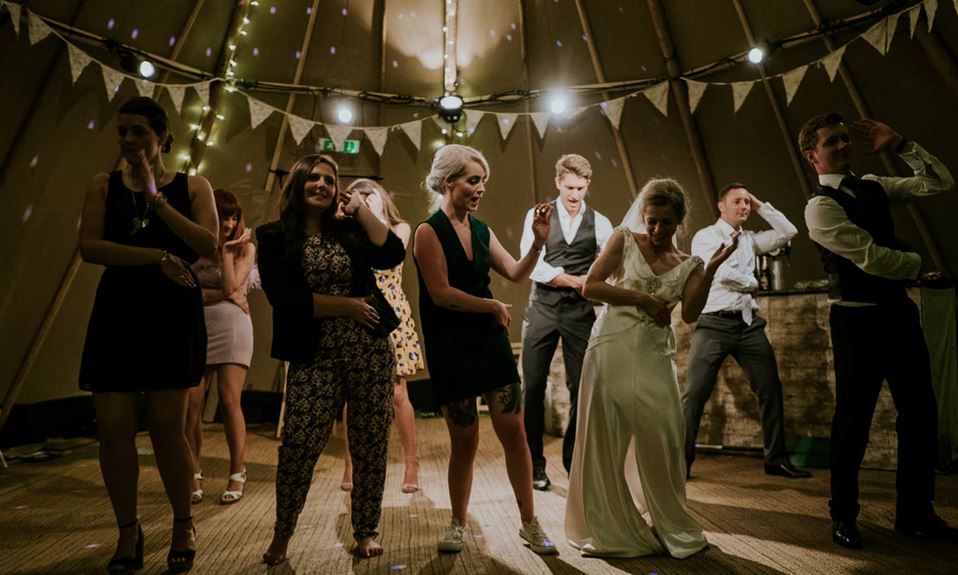 You can serve your guests great food in a gorgeous setting, but you still need to make sure there is entertainment to liven up the party. Music is, of course, a must at any wedding. Live music can make the event feel extra special, but if you prefer the services of a wedding DJ, this will work just as well. You might want to think of others forms of entertainment such as having a photo booth, glitter station, or even a magician to keep the little ones entertained if there will be kids at your wedding.
Another key element to any wedding is having an official photographer. While many couples choose to move away from the traditional, formal style photos of the wedding party, it's still nice to have a collection of professional photographs to remember your big day. Photographers can also get booked up quickly, so try to get this checked off of your list sooner rather than later to avoid disappointment.
There are many other things you will need to think about when planning your wedding, including flowers and decoration, invitations, the wedding dress/outfit, etc., but all of the above are the key things you need to prioritize to make sure you have things booked and ready to go for your big day.