Your master bedroom is meant to be your sanctuary, peaceful area, and child-free zone for rest and relaxation. In reality, for most couples, the master bedroom ends up being a converging ground for everyone to hang out. Not ideal! 
If you're thinking about giving your master bedroom a bit of a spruce up, it can be helpful to have a plan in place. A little inspiration might help you get started.
Get Inspired For Romance
 As you're looking for ideas, remember that it's all about creating a space that reflects your personal style but also encourages romance and peacefulness at the same time.
 Who doesn't want to wake up in the morning knowing her day will be better after an incredible night of sleep and rest?
 Here are some ideas to consider for how to create a master bedroom that inspires romance and peacefulness.
Invest In Good Furniture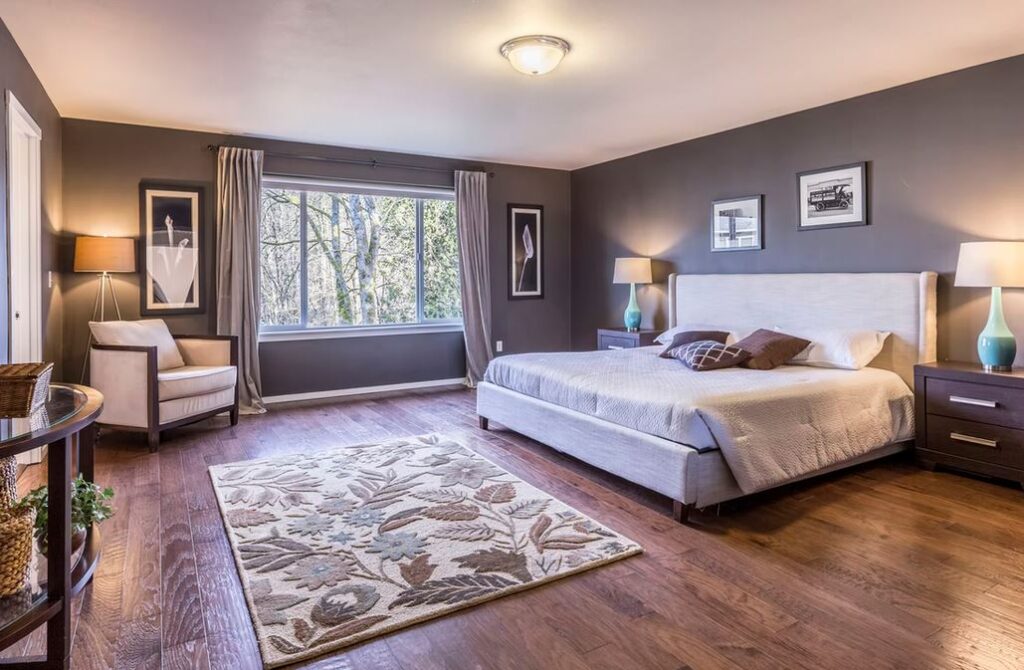 You'll want to choose pieces that can stand the test of daily use and wear and tear. It's worth noting that there is a difference between cheap flat-pack furniture and good hardwood furniture.
 If you're the type that loves antiquities, they are usually built out of solid wood and will last longer. Do make sure you check the wood for pests like Termites before you buy your piece of furniture.
Choose Mismatched Furniture
This is a great way to get the most bang for your buck, especially if you have a smaller room. Mixing up the colors and styles of the furniture gives it more personality and character.
 When you have a room that's full of mismatched pieces, it's not as boring nor as monotonous. It brings life to your master bedroom.
Hang Artwork That Inspires You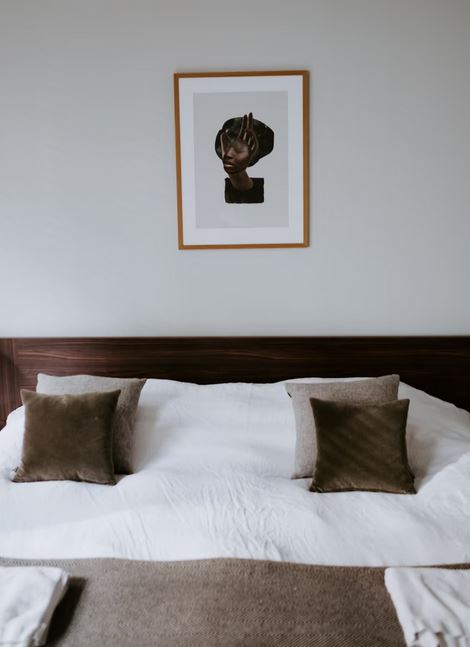 Placing artwork on the walls is an easy way to breathe personality into your master bedroom, so don't be afraid to spend a little bit of money on it.
 For example, you might choose artwork that represents love or peace or nature or mindfulness or sleep or serenity or something else altogether.
Make Sure It's Comfortable
For the most part, the quality of the bed matters. Comfort is important because you'll want to sleep peacefully and rest well after a good night's rest, so it's worth investing in a good bed for your master bedroom.
 Some things may have you think otherwise, but research has shown that if you sleep on a "toxin-free" mattress, other factors can help with your health, including better circulation and respiratory system functioning, among others.
Bring The Outdoors In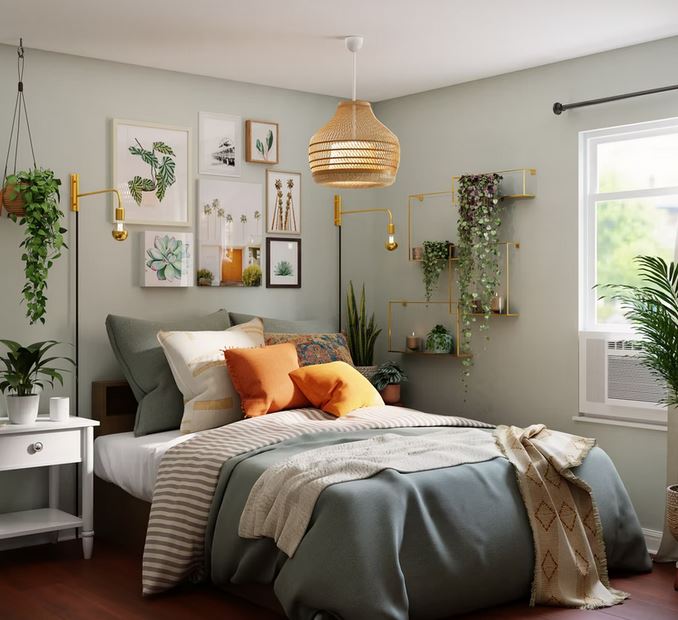 You can bring the outdoors into your master bedroom by putting plants and flowers on the tables. There's something about seeing nature in a room that makes it more comfortable and enjoyable.
 Incorporating plants and flowers is a great way to keep your master bedroom fresh and innovative as well as pleasing to the eye. Bringing outside colors such as greens, browns, reds, and a hint of gold, indoors can also help you to create the illusion of openness, peace, and calm in an otherwise busy room.