Indonesia is home to many amazing Indonesian women athletes. Unfortunately, these role models often don't get as much attention as their male counterparts. In this article, we want to explore this topic and tell stories of some of the most impressive women athletes from Indonesia. If you're Indonesian and want to root for your compatriots, you can bet on 22Bet Indonesia.
Susi Susanti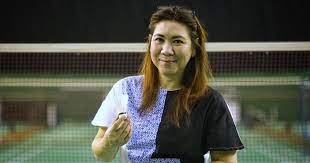 The first on our list is Susi Susanti, a badminton player who hails from Tasikmalaya, West Java. She was the first athlete from Indonesia to win an Olympic gold medal. She bested all of her competitors during the 1992 games in Barca. The ironic fact is that her husband repeated this feat only one hour later. He won an Olympic Gold medal in men's badminton.
During the first half of the 1990s, Susi's badminton prowess was second to none. She constantly won worldwide competitions among females, her titles include Japanese Open, All-England, and the Grand Prix. During the 1992 Olympic games in Atlanta, she managed to snatch a bronze medal. She played team badminton as well, defeating the Chinese team and winning the Uber Cup twice. Unfortunately, she is no longer active today. She retired in 1997, after getting married.
Lely Sampoerno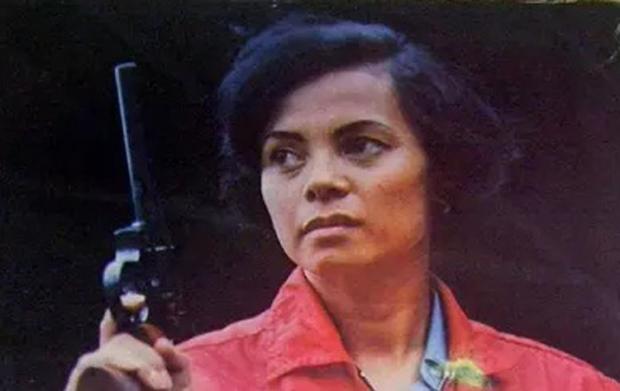 The second impressive lady on our list is shooter Lely Sampoerno. Her story is particularly impressive because she did not grow up around guns and knew nothing about the shooting. After she got married, her husband introduced her to the sport. She participated in shooting contests and beat all of her competitors, most of whom were men.
After achieving this feat, she was picked to represent Indonesia at the 1962 Asian Games. The fact that she was the only female shooter among men sparked a lot of controversies. Competing shooters were even less happy after she won a silver medal. During her 25-year spell as a shooter, she went on to win dozens of gold medals as a shooter. For a full decade, she remained one of the best female shooters across the globe.
Lisa Rumbewas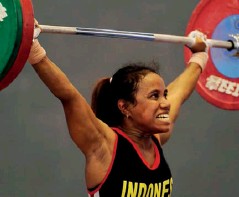 Our next hero is called Lisa Rumbewas, a weightlifter from Jayapura. She was one of the first to enter the Olympic Games as a female weightlifter. She won the first weightlifting medal for Indonesia. Lisa only managed to attain a silver medal, but she was very close to gold on her first attempt at the Olympic Games. She also participated in the Olympic Games held in Athens in 2004, but this time, she took part in the 58 kg category. She attained another medal for Indonesia, repeating her previous achievement of the Silver Medal. She won one for the first time at the 2008 Beijing Olympics, however, this time she settled for Bronze.
Lisa's success can largely be attributed to her own hard work and dedication but also training from her mother, Ida Korwa.
The last female athlete on our list is Liliyana Natsir, from Manado. She focused all her training on badminton doubles, competing with a male counterpart, Tontowi Ahmad. The pair made history in Rio de Janeiro when they won Olympic gold for their home country. She is also an icon for every girl who does not conform to the dressing standards of the day. She competes in shorts, instead of wearing a skirt.