Women form the backbone of the global entertainment industry, right from the gaffers and runners to the media moguls at the top. Here are 8 of the most powerful women women executives who are directing entertainment operations and companies around the world from Seoul to Lagos and beyond.
You won't find Oprah or Reese Wither-spoon on this list, as these are the powerhouses who determine what gets streamed into our entertainment rooms every day of the year.
Let's introduce our top entertainment women executives across the globe.
Mo Abudo - Founder of EbonyLife Media Inc (Nigeria)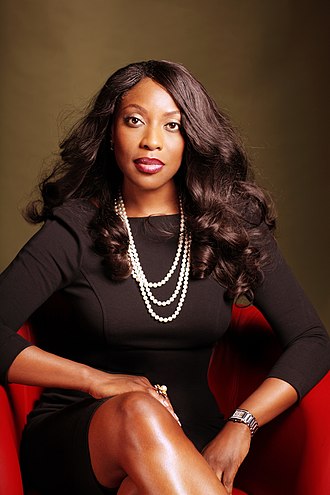 After pioneering the Africa-wide satellite service, EbonyLifeTv, back in 2006, Mo and her company moved into production. A historic film deal followed, with the first Nigerian series Blood Sisters, streamed by Netflix. It garnered 11 million global viewing hours and sealed deals with AMC and Sony Pictures TV. Abudo was responsible for persuading Netflix to back Queen Nzinga, a singularly African story of slavery.
Rola Bauer - President of International TV Productions, MGM (Germany)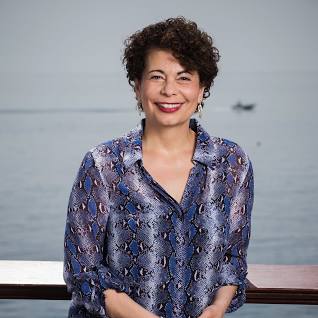 Bauer is a seasoned entertainment executive behind the model of bringing multiple global broadcasters together to bankroll productions which couldn't be financed in any other way. Her most recent success includes bringing Harlan Corben's Shelter to our screens.
Valerie Creighton - President & CEO, Canada Media Fund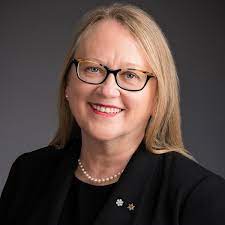 The Fund invests more than $366 million in local productions in the 2022/2023 season. Creighton is pushing the fund to invest in diversity and inclusion and actively backs productions by women directors and producers. Shows Creighton enjoys watching include Heartland and Schitt's Creek.
Jane Featherstone - President & CEO, Canada Media Fund - Co-founded Sister, (UK)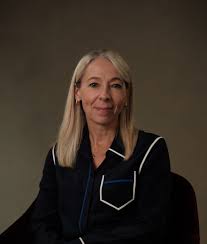 Featherstone was behind Broadchurch and Spooks in her previous position at Shine. Sister Pictures produces high-end TV and was behind such hits as Chernobyl, Gangs of London, This is Going To Hurt and Power with Toni Collette.
Cecile Frot-Coutaz - CEO, Sky Studios (UK)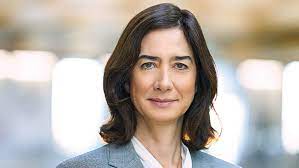 A French-born media powerhouse, Frot-Coutaz previously headed up Fremantle and YouTube in Europe, the Middle East and Africa. Sky Studios and Frot-Coutaz are behind The Lazarus Project and The Risers.
Jay Hunt - Worldwide Video, Apple (UK)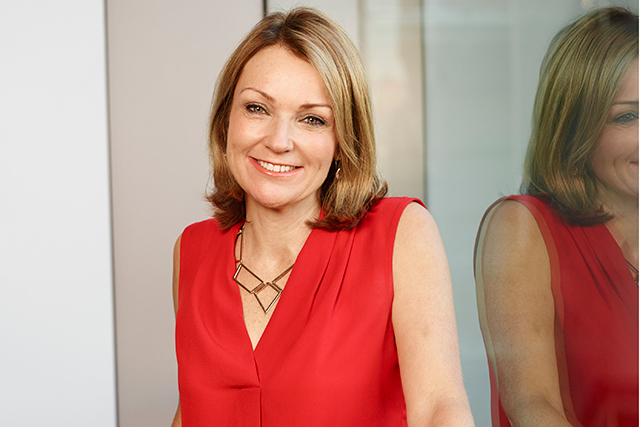 Australian-born Hunt oversees commissioning for Europe, so her playing field is wide and she backs Apple's strategy of quality over quantity. Apple hits include Slow Horses, The Essex Serpent and Bad Sisters.
Minyoung Kim - Vice President for Asia-Pacific, Netflix (Seoul)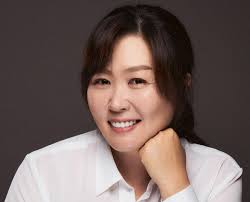 Having worked for Twitter and the Korean media giant CJ ENM, Kim was Netflix's first content executive in Asia. Kim is responsible for another ever-popular Asian genre of Korean series, which have proved not only bankable but hit series include Squid Game, Seoul Vibe and Singles Inferno.
Miky Lee - Vice Chair, CJ Group (Seoul)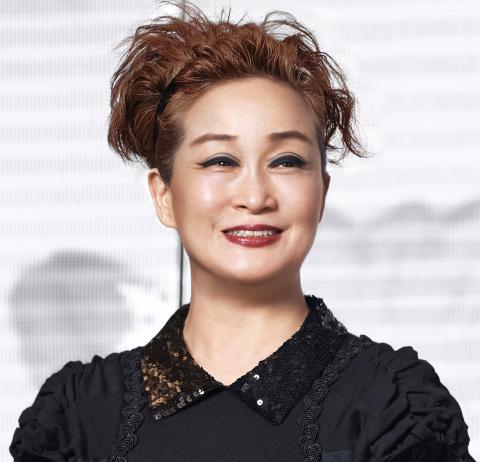 Former food empire heirs, Lee and her brother invested in Dreamworks SKG as a foothold in Hollywood. They have since built CJ ENM into the powerhouse of Korean films and series it is today. The house is behind Decision to Leave and Broker, both contenders at Cannes.
Another sector of the entertainment industry, the iGaming sector, also has some powerful women who are game changers in the industry. Denise Coates is the richest CEO in the UK and heads up a gambling company she helped to found. And with sites like Ladbrokes Australia offering 24/7 entertainment that also incorporates live streaming, it's easy to see why she banks such a big salary.
Technology has changed the way we wager on popular games and the way we watch streamed TV. These women are the new gatekeepers and arbiters of what the global world watches on their screens most days.