Even though it seems like the holidays are still quite a time away, retail based businesses everywhere have likely already started to lay their plans for the massive influx of holiday shoppers. The fact of the matter is that even though the holidays tend to result in a boost in sales for most retail businesses, they are a hectic time that can be difficult to manage. If you are a new retail business and are about to experience your first holiday season, you should waste no time in starting your preparations now. You need to make sure that you are stocked up on all of the products and supplies that you will need in order to continue to deliver the very best service to your customers.
Failure to meet the holidays with proper preparation can spell disaster for your retail store. Instead of benefiting from all of the additional shoppers who are out and about during that time of year, you can end up earning negative feedback and customer reviews that will haunt you for the rest of the year.
With that in mind, if you have started to make your preparations for the upcoming holiday season, here are a few ways in which you can prepare your retail store for the experience.
Stock Up on Supplies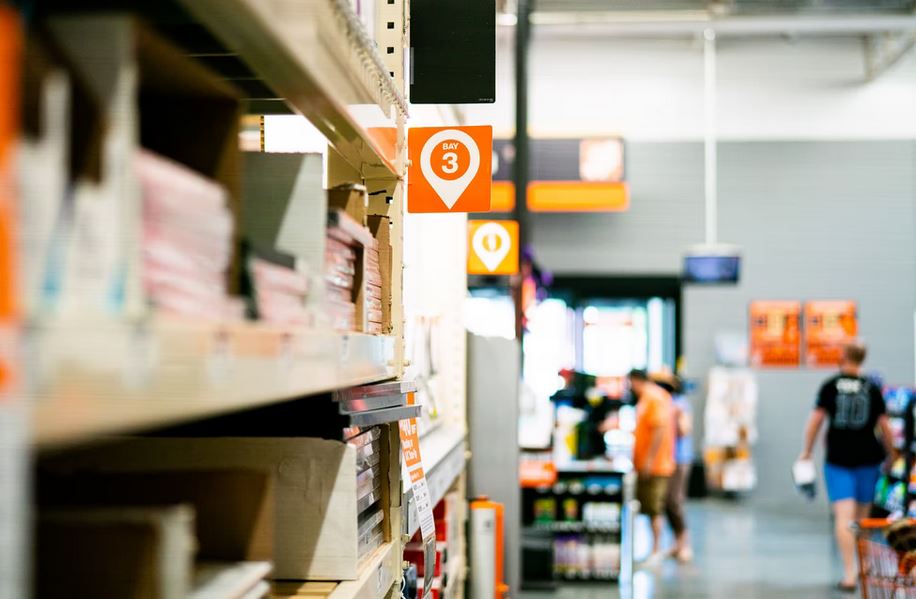 When you are preparing for the holiday season, it is important to remember that stocking up on all of your more popular products is only part of the process. There will also be a long list of other supplies that you will need to stock up on so that you can keep your store running smoothly for all of those holiday shoppers.
For example, since you will be having so many more shoppers per day in your store, that will mean the number of your transactions will hopefully increase. You will need to have plenty of Till Rolls and similar products on hand so that you can cater to every single new customer who makes a purchase. It is a good idea to at least compile the list of additional supplies that you will need to order before the holiday shopping madness begins.
Create Your Schedules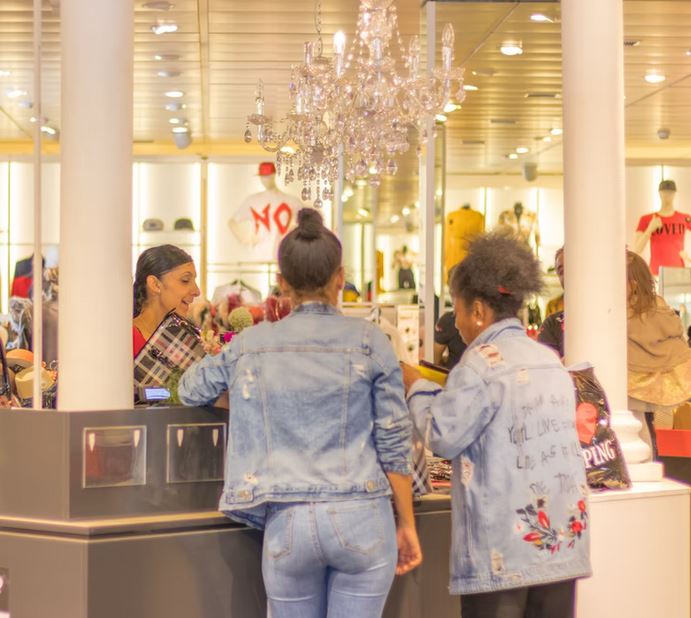 For most retail businesses, the holiday season means the addition of temporary staff in order to accommodate all of the shoppers. Even though you might not be ready to start hiring just yet, it is a good idea to plan out your schedules so that you know exactly how many employees you will need in your store throughout the holiday season.
Once you have your schedules in hand, you can then speak to your current staff about their availability for the holidays and make plans to hire extra help closer to the time. It will also help you to be able to budget properly for how much you will need to have available to pay any extra staff that you choose to bring on board for the holidays.