Online marketing across a variety of channels is absolutely essential in this day and age, there's no two ways about it. And when it comes to online marketing, no one does it quite like Google, or really even close, so it makes sense that you'd hire an AdWords management company with the expertise in the very field you hope to conquer. It's also imperative that you rank well in search, and being on the first page of Google searches is pretty much your ticket to clicks, considering that two thirds of people never make it to the second page.
Having said all of that, it's pretty clear that hiring a Google AdWords consultant is not a maybe, but a must. Choosing not to, will not only put you at a significant disadvantage against competitors, but will also mean you're setting yourself up for failure long-term.
Why spend the money, and why it's worth it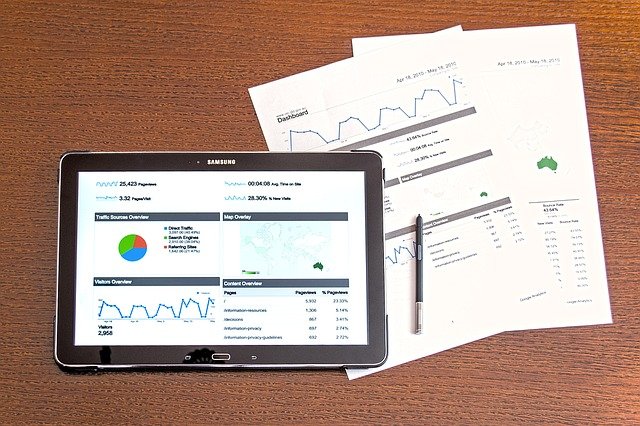 Not only will hiring a Google AdWords consultant give you a huge number of qualified leads that you wouldn't have otherwise come by, but it will also ensure you take the lead against your competitors, ensure you're spending your precious time and resources on the right customers, optimize your ads and create an online presence for your business, and help you save money on clicks from irrelevant leads.
When searching for the perfect AdWords consultant, take a little time to prepare. You will be working with this person long term, and though you may not be heading out for Sunday brunches (though, who knows, anything is possible) you want to have a good enough working relationship that you can continue working together over time without pesky disturbances. Go with your gut in terms of personality, agency background and reviews you come across.
Set up a budget outline, a realistic goal for lead generation, business overview, target demographic and buyers, what type of campaigns you have in mind, and anything else you think may be useful in getting your general business tone through to potential consultants. From there, you can create a document or spreadsheet to share with Google AdWords management services, which they can peruse and get back to you about.
Their replies will give you a good indication of their methods, style, and approach, which will in turn give you the information necessary to make a decision. Campaigns need continuous tweaking and enhancing, so make sure it's someone you can trust to do that without too much micro-managing.
You've made your choice, now let's get started
Once the choice is made, you'll start the on boarding period, which essentially means you'll be building the structure upon which your Google AdWords campaign will sit. You'll need keywords, landing pages, web copy, etc. Decide who is responsible for what, and set out timelines. At the start of the campaign, choosing your focus might seem overwhelming, so try to narrow it down to one product or service, and one call to action.
This could be anything from a discount offer, a free trial (especially if your product is something that usually requires further consideration), a limited time offer or sign-up discount. Evaluate what would be most effective for your product and target demographic. The agency should help you with this, and though they may take a little time to get the campaign going, trust that you've made the right choice and the leads will come.
When you're starting the process and building everything from the ground up, you may ask yourself if it's all worth it. The answer is an unequivocal yes. You won't be able to see all the benefits immediately, but once the campaign is up and running, you'll see the value of the AdWords consultant, in the way they maintain and adjust the campaign.
Stay abreast of everything and if you notice leads are not converting or you have concerns, have an honest discussion about it with your consultant. The fix might be simple – a keyword change or content reevaluation. Manage your expectations but be honest and continuously re-test and evaluate your campaign. It's not a stagnant thing that can idly sit by itself and that's the exact reason why you hired your consultant.