Calling all sports fans! Are you looking for some home improvement projects that you can tackle this spring which will not only enhance the way your home looks and functions, but are meant specifically for sports fans like yourself? We're not talking about following the latest trends in paint colour and décor; instead, it's about projects that will add to your love and passion of all things sports related. Here's a look at some of the home improvement projects for sport fans you could embrace.
Create the Ultimate Media Room for Sports Viewing
If you catch the majority of your sports on the television or through streaming, then you need a media room that enhances the way you view content. This can be as extensive as you want depending on your budget, needs, and wants.
Of course, the first thing you're going to need is a high-quality big screen TV that makes it feel as though you're at these live events and matches in-person. Experts suggest that you should purchase a TV based on the size of your room, going as big as the space allows. You'll never regret the over-sized TV, but you will likely regret purchasing one that ends up far too small.
Once you get set up, you can visit sites like Unibet TV to find live streams and TV broadcasts, which means you can literally feed your passion for sports 24/7. You want to be sure that the TV you purchase gives you that full and immersive experience.
Other must-haves in your media room include a surround sound system to create that realistic sound, comfortable furniture that is perfect for lounging in, window coverings to make it feel like a dark theatre if you prefer, and for those who like video gaming, you'll want a gaming console.
As for the décor, if you want to feed into your love of sports, you can choose sports memorabilia as the décor. Energize your decor by choosing a sports mural. It's always a winning choice to show your passion or your favorite sport.
If you don't have a media room privacy walls a great way to break up your space and you can use them to change up the layout of a room, Create a media in your basement by installing a privacy wall.
Put Together the Ultimate Memory Wall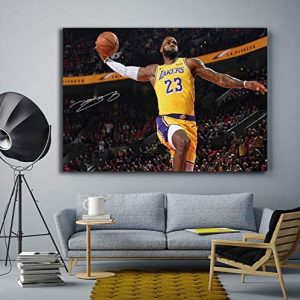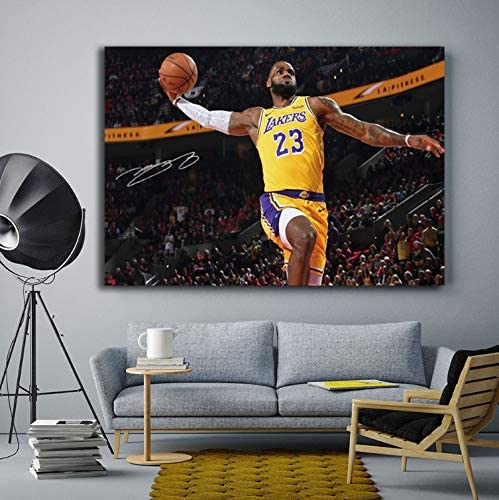 Now, maybe you're more than just a sports fan – maybe you've also played for a number of teams over the years on amateur local teams and with friends, and you have collected a lot of fabulous jerseys, awards, trophies, and medals. So, why not create your own sports memory wall just like the pros do? You can place those prized jerseys in shadow boxes, create shelving for your awards and medals, and just really go all out in creating something eye-catching and special.
Take Your Love of Sports Outdoors to the Garden

Maybe you want to be able to enjoy some good old-fashioned sports fun in your own home. If that's the case, you can look for ways to play various games in your garden.
Depending on the space, configuration, and existing landscape, you could set up options like a basketball net (it will need to be on a hard surface), a volleyball net, croquet, football, Bocce ball, and even a putting green to practice your golf. And if you opted to play golf, make sure that you always bring with you a sunday golf bags so that you can just put inside everything that you needed for the play.
Whether you have kids, or you are just an aspiring ball player, a sports court is a great way to add fun, functionality, and entertainment to your backyard. Install outdoor railings and turn your backyard into a multi-purpose, versatile sports court.
The great thing about any of these projects is that they are also perfect for entertaining. Friends and family will love stopping by for a visit and a fun game.
So, while these may not be massive home improvement projects, they will certainly help to feed into your love of sports.