Getting your marriage dissolved seems like a costly event at first sight, especially if you are not educated on the matter. Being married for years and then appearing in a situation where either one partner or both want to get divorced is quite exhausting and likely to be expensive. However, if you want to save money during this process, there are a lot of ways to do that. In this guide, we will share the most effective tips on how to get a low-cost divorce in Utah and terminate your marriage quickly.
Choose the procedure of an uncontested marriage dissolution
If you want your process of divorce to be fast and easy, the first thing you have to do is choose to divorce upon agreement with your partner. Such type of marriage dissolution is called an uncontested divorce and it is the simplest process you can go through: it does not require you to attend court hearings and meet with your partner several times to present your claims. Instead, either of you just needs to submit the documents to the court in a certain order, get a case number, and appear on the appointed date to get your divorce decree. Simple as that.
Educate yourself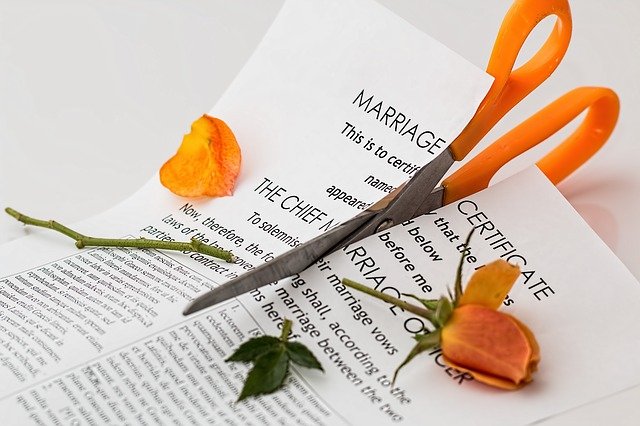 To start an uncontested divorce in Utah, you have to know exactly what steps you should take, in which order, and what timeframes you need to follow in every stage of dissolving the marriage. Therefore, you will need to spend some time reading the latest versions of divorce laws in your state, creating a checklist for your divorce, and keeping up with it until you receive the confirmation of your marriage termination. You can also use online sources for information like local clerk offices and court websites, state legal help services, or online attorneys. It is up to you to decide where to get the information from but we suggest only registered state sources.
Order divorce documents online
Once you know what divorce forms should be prepared for submission, you can find a Utah online divorce service to get them done. Of course, you can do all the paperwork on your own, but who will guarantee that you don't make a mistake in your papers? Ordering papers online is a simple and fast process that gets your forms done in less than 24 hours without any flaws.
Don't hire an attorney
You may find this advice too pretentious, yet it's possible to complete an agreed divorce in Utah without the attorney's help. If you took the steps mentioned above, you already have enough knowledge to finish the process on your own.
After submitting the petition and other documents to the court, you will need to deliver them to your soon-to-be-ex, and then you can go to another stage of the process.
Sign the agreement with your partner
As we noticed at the beginning of our post, to divorce quickly in Utah you need to settle an agreement with your partner. Besides the oral promise to not contest in court, you will need to write down all the issues and the way you want to resolve them on paper, sign it, and present it to the judge as well. This is for them to review the terms of your divorce and see whether the settlement is fair and right in terms of the current divorce laws. Once it's done, you will only need to wait for at least 30 days for the judge to announce your marriage dissolution. Usually, the waiting period for uncontested divorces is no longer than 91 days in Utah.
Cooperate with your partner during all stages of divorce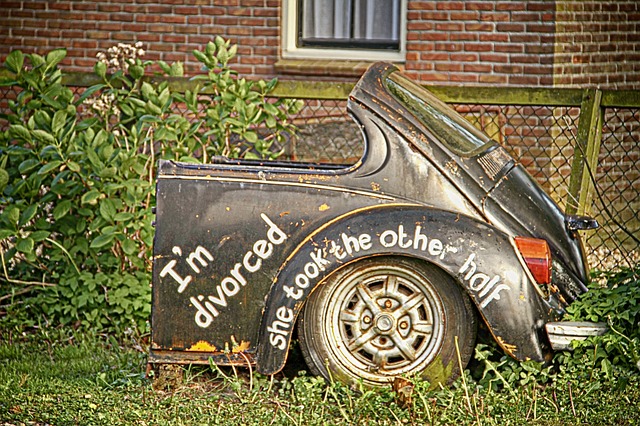 This is the most universal tip you can get during marriage dissolution: be open and ready to work together with your partner to reach an agreement that you can sign and submit to the judge so that your divorce can be finalized soon. Don't worry if the first draft of your agreement doesn't look perfect since you can edit it as long as needed to satisfy both parties.
Besides this, discuss other steps you need to take to obtain a marriage termination and how you will realize them from each side. It will help you to avoid misunderstandings and altercations when you start the process.
Follow the court orders strictly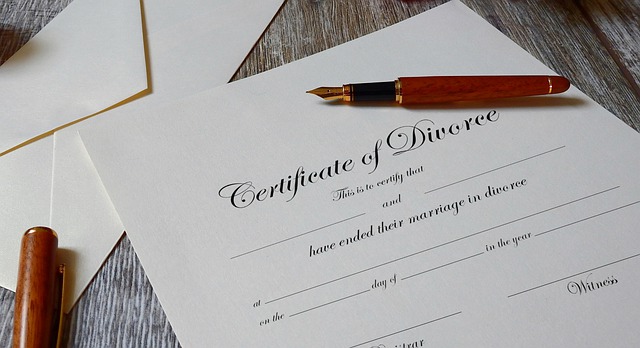 If you don't want your divorce process to delay, follow the orders issued by the court precisely and encourage your partner to do the same. Abiding by the rules of the legal system will ensure your smooth completion of divorce and decrease your high-stress level. Also, acting according to instructions given by the court creates a positive image for every party of the divorce case and helps the judge to make the most convenient decision on property division for both partners.
Don't argue with the judge
One more thing you should remember to get your marriage dissolved without prolongation is to be polite and sincere with the judge who reviews your case. In case of an uncontested dissolution, you are likely to meet them only once or twice, yet some people manage to act inappropriately during these short meetings and thus jeopardize their chances of getting the most out of divorce.
Be patient
The last but not least skill you need to master is being patient when it comes to dissolving a marriage. It's okay to be worried about money, your kids' wellness, and whether you will be able to support yourself and your kids once you are legally single, but still, you should stay strong, calm, and patient to get what you want. Marriage dissolutions take time, so you have to gather enough mental and moral strength to reach your goal. You can achieve it through therapy, physical activity, communication with close ones who support you, etc.: choose the option that makes you feel confident and self-sufficient, and start your divorce with a cold mind.