The holiday season is around the corner, and it may be just the perfect time to pop the question to your woman. Countless couples seal the deal during this time of the year to make their engagement more memorable. Moreover, you have a better chance of getting a yes because of the festive spirit. But you must do some basic prep before showing up on her doorstep with a stunning engagement ring. A little planning goes a long way in making the moments memorable. Here are some proposal tips to make the holiday season even more special.
Plan ahead
If you have a proposal in mind during the holiday season, you must kick start the planning part well before time. You may want to organize a small party at home or surprise her with a romantic trip to your favorite destination. Last-minute bookings are hard to get amid the festive rush. Even organizing something at home may be stressful when the season is in the full swing. Planning ahead helps you manage things better.
Decide on a date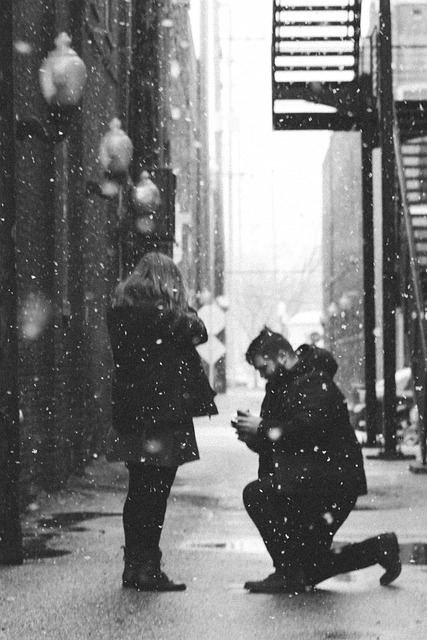 Besides planning the proposal, you must pick a date and make arrangements accordingly. After all, the last thing you want to face is your woman leaving for a family trip on D-day. It may always happen when the proposal is a surprise. You can secure the date by establishing a fake plan so that she does not schedule anything else. Getting the day and time penciled in keeps you on the safe side.
Have the ring ready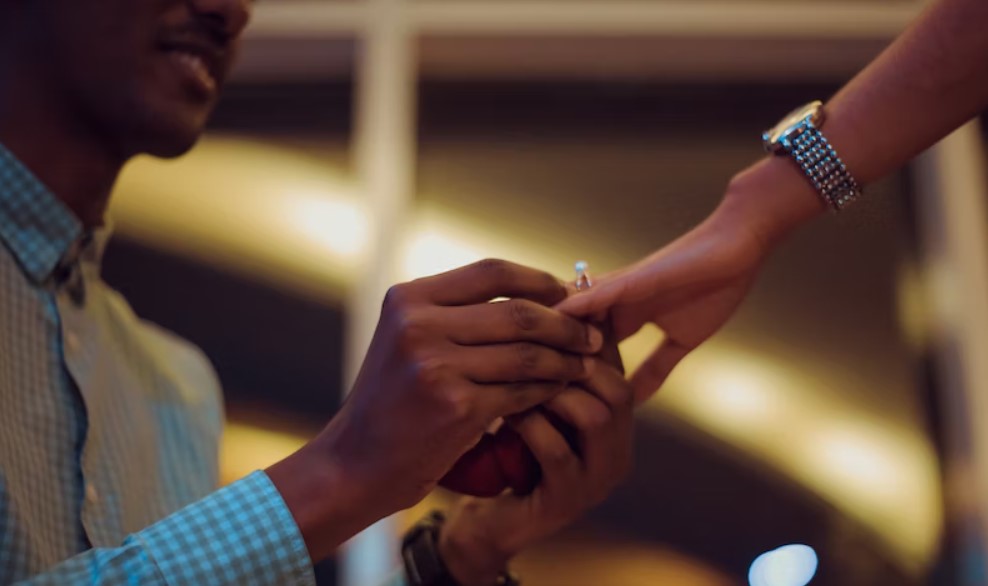 The engagement ring is the most important element of a proposal, so you must have it ready beforehand. The good thing is that you can take advantage of holiday deals to buy them at the best price. Consider sellers who customize engagement rings, as women love tailor-made pieces. Show your love by proposing to her with a ring designed just for her. You may ask the designer to replicate her favorite celeb's ring or create something that signifies a special thing about your relationship.
Coordinate schedules
A surprise proposal gets better if you bring family and friends on board. Coordinating schedules with them is crucial as the holiday season is often busy, and everyone has plans. You can connect with people you want to invite and ensure they block the date. But remember to mention that they must keep the plan secret as you do not want to ruin the surprise.
Be original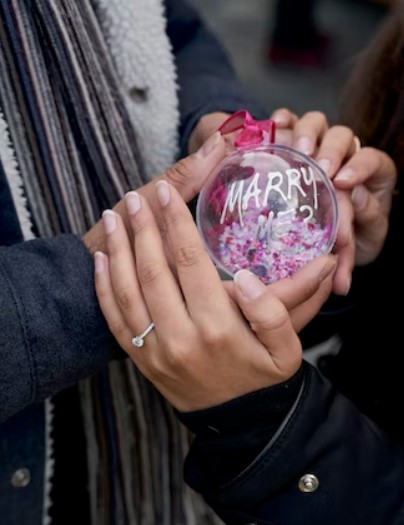 Finally, be original with your proposal idea. You may get inspiration from a movie or the internet, but originality always stands out. Consider picking a special venue, such as the place where you met for the first time. Pack the ring in a surprise package, and organize a treasure hunt for her to find it. Go with the flow because you need not chase perfection, just be authentic when showing your love.
A holiday season proposal will surely have unique vibes, but you must plan it well. Follow these simple tips to make it extra special and memorable.