Your home is your sanctuary, and we all want to live in a place that we find beautiful. Though it can seem like renovations are out of your reach – they aren't! DIY has taken the world by storm, especially during the lockdowns, and there are many great inspiration ideas and tutorials out there to help you transform your home on a budget.
You can refresh and transform your home with these top design ideas. Of course, you don't need to use all of them, but consider them to help you truly elevate your home's look and feel:
Great Wall Design Ideas to Elevate Your Home
Paneling has made a comeback in a big way in recent years, and it's incredibly easy to do yourself. All you need are measuring tools, panel pieces (easily and cheaply purchased from any home improvement store), and the right saw. Do your math once, twice, and even three times, and don't be afraid to mark it on your walls before you double-check it.
Though you can glue the panels once they are cut onto your walls, you'll be better off nailing it, and then adding the grout. From there, it's a matter of adding the primer and then the finish paint color.
You can do so much with paneling. You can keep it simple, you can have it so that they frame art or lights, you can add wallpaper in innovative ways, and so on. Be creative!
Renovate Your Kitchen for Less with a DIY Design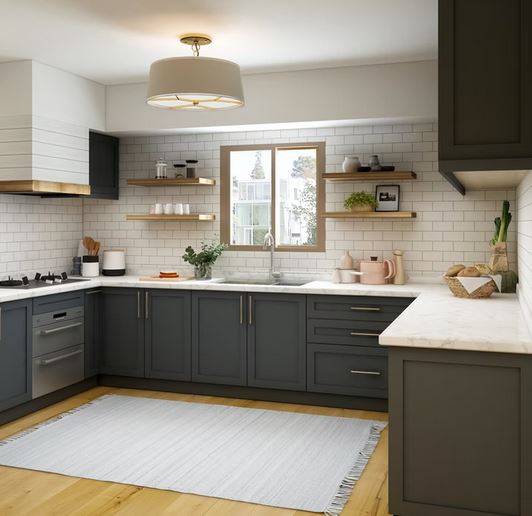 DIY kitchens are beautiful, functional, and perfect for your budget. All you need is to use the online planner and take your measurements to get started. Then, you'll be able to design your kitchen and have it sent to your door. Then, it's a simple matter from there to build the cupboards and get them installed.
Kitchen renovations are within your budget and your capabilities – especially if you are happy with where your appliances and taps are. Changing where the sink or oven is located will require experts, but if you keep those, you can handle a lot of the project on your own.  Sometimes all you need is a sink and some fresh paint to refresh the interior of your Kitchen. A 24 stainless steel sink is the perfect choice for anyone looking to refresh their kitchen decor. Their clean, cool color adds a modern edge to your design work
Update the Lights and Other Fixtures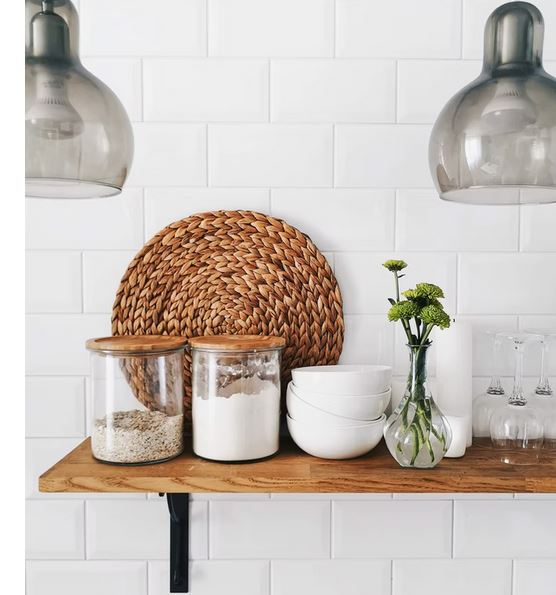 Lighting design makes a bit impact on your home's design. It isn't just the way the fixtures look, either, that you should pay attention to. Consider how the fixture diffuses light in your home. Light is a critical component of your design and improving how your home looks lit up at night will make a huge difference for your design.
Those aren't the only fixtures that will make a big difference.
Update the doorknobs to improve the feel and aesthetic that you are going for. Update the knobs and handles on your drawers to instantly make any piece look richer and more unique. Taps, lights, knobs – all of these are very easy to find and replace, and so long as they are not rare, you can buy them in batches as you can afford them, giving you the ability to slowly update the finish of your home as you go.