Over the years, the trend of vaping has skyrocketed, especially among the teen population of America. Vaping is the process of using an electronic device that heats a liquid and turns it into an aerosol that the user inhales.
And with the rising popularity of cannabis and its derivatives, the demand for vaping devices has taken an upward trajectory. More and more people are now interested in quitting smoking and adopting vaping as a better and safer alternative. The market is filled with different types of devices, making it tricky for the users to decide on the best option, especially for beginners. How to know what the best vaping device is?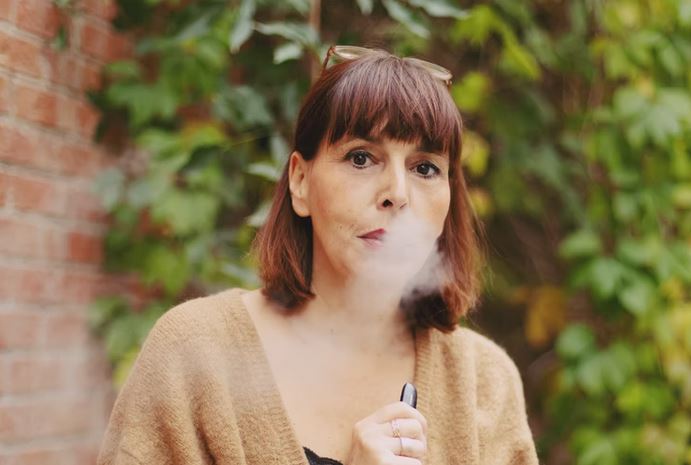 Well, we are here to help. In this article, we will learn about different vaping devices and how they are used.
Disposable Vapes and E-Cigarettes: These are also known as cig-a-likes as they offer the user a chance to get the nicotine they crave from typical cigarettes. Disposable vapes are tiny vape devices that contain a battery and a pre-filled reservoir holding the vape juice or e-liquid. The reason why most people prefer cig-a-likes is because they don't demand much of the work and can be used right out of the box.
There are also refillable and rechargeable vape pens that allow the user to refill and recharge the battery after a point of time. People also shop dab rigs and bongs from a reputed online headshop to vape cannabis or other herbal strains.
Vape Pens: As the name suggests, vape pens are small, slender devices that look like pens. Many people also call them 'pod vape', which is generally confused with pod mods, which is a different device. Vape pens are quite popular among vapers as they are convenient devices requiring minimum customization, making them a perfect choice for first-time users. You just need to unscrew the pod, fill it with e-liquid, and then start inhaling. Vape pens last almost all day, but you would have to fill them frequently as they have small tanks.
Box Mods: Also referred to as APV or advanced personal vaporizers, these are square or rectangular-shaped vaporizers that can contain more than one rechargeable battery and allow a little customization. The reason why box mods enjoy a heavy following is due to the personalized experience that it provides to their users. For instance, they can be used with different atomizers and clearomizers with no certain specifications and requirements.
Pod Mods: A pod mod is a small and lightweight vaping device that comes with a built-in battery and a detachable pod. To use a pod mod, all you have to do is fill the pod with an e-liquid and put it in its place, and start inhaling. These sleek and portable devices are quite popular for their better flavor production and intense vaping experience overall. If you are a regular user who likes to use the pod mod the entire day, you would have to refill the pod multiple times.
So, now that you know about different types of vaping devices, how to know which is the best? Well, it depends on personal preference and experience. One will have to try different devices to eventually figure out what works best for them.