If the time has come to renovate your home, you're most likely keen to keep the costs as low as possible as the plans start to unfold. After all, home renovations aren't cheap and can drastically chip away at the budget if you fail to make sensible decisions along the way. If you have never had to complete renovations on your home before, you may be wondering how you can do so without spending over the odds – after all, there are many pitfalls that you simply may not be aware of. To give you a helping hand, we have listed some of the top tips to keep in mind for renovating your home on a budget:
Decide whether you need an architect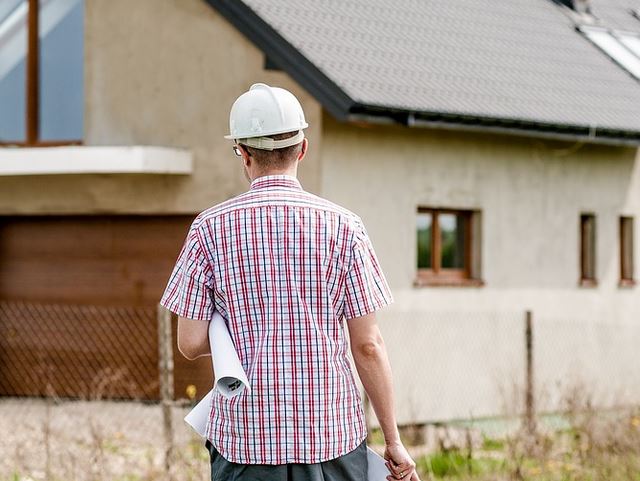 For large-scale, technical projects, you may require an architect to design the building works for you by using their professional expertise and knowledge to determine the best route going forwards. However, this is not the case for more minor projects. If you want to save money and keep a healthy budget, ensure that you consider some of the alternate possibilities. This may mean drawing up plans yourself that need to be passed by the local authorities; however, it would also be cheaper to employ a draftsperson as opposed to an architect to convert your simple ideas into detailed proposals.
Go interest-free
During the renovation, you're likely to have outgoings left, right, and center, and the costs can soon build up without careful observation of your finances. Some of the building works can be paid off in monthly installments to spread the cost; you're likely to be faced with crippling interest rates, which will bump up the price in the long term. However, there are companies that offer interest free kitchens or very low interest rates, which helps your renovation costs become much more achievable on your current salary without having to take out a loan.
Get multiple quotes
When hiring contractors to carry out a job, always ensure you have gathered several quotes before taking the first offer. Despite this, you should always be on your guard when given an extremely low quote, as the saying 'You get what you pay for' may ring true in this case. Make sure you are given a detailed plan of the jobs that are to be carried out and ensure there are no hidden costs that will later catch you out. If you're offered a cheaper quote, ask questions as to how they can deliver the same work at such a low price to enable you to make a clearer decision as to whether to go ahead.
Become the project manager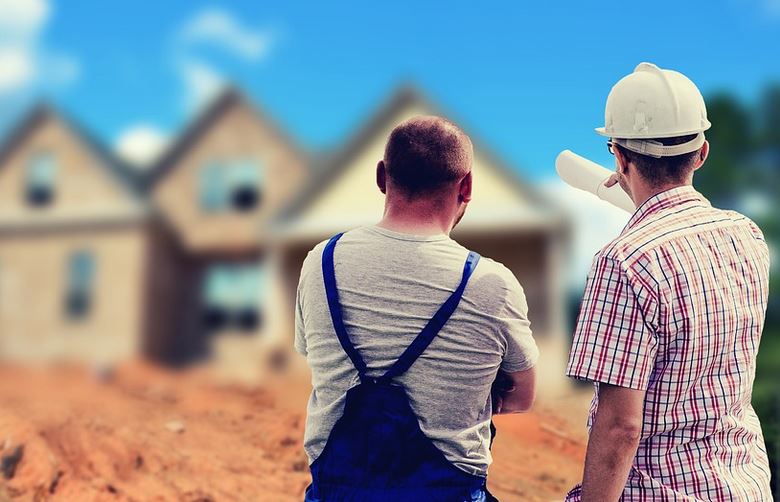 For large-scale projects, project managers are typically hired to oversee the process from start to finish; however, this is one of the costliest aspects of a renovation. Although it can be time-consuming, becoming a project manager can save you a significant amount of cash in the long term. Some of the roles you'll need to carry out are finding the relevant contractors, observing the progress of the project, and resolving issues that arise. This isn't a role to suit everyone. You'll need good leadership and logistics skills and have some knowledge of the tasks at hand.