If you're anything like us, organizing your home is your most dreaded task. The longer we live in our homes and the more stuff we buy and collect, the worse it gets, and soon it can feel like we're living in a mound of junk that we don't really need. Since the living room is the heart of the house, it's paramount that you keep this area organized, neat, and cozy for an efficient household. Keep reading to learn more about how you can de-clutter and have a more organized living space.
The "One Thing in, Out Thing Out" Policy
When tackling living room clutter, a great rule of thumb is "one thing in, one thing out" policy. With this principle, any time you bring a new item into your living space, one thing has to be parted with. This may be difficult for some people, as we become attached to the items we so carefully picked out. However, this rule will keep you from accumulating excessive clutter in your living room and allow you to more easily maintain an organized space.
Create a Play Zone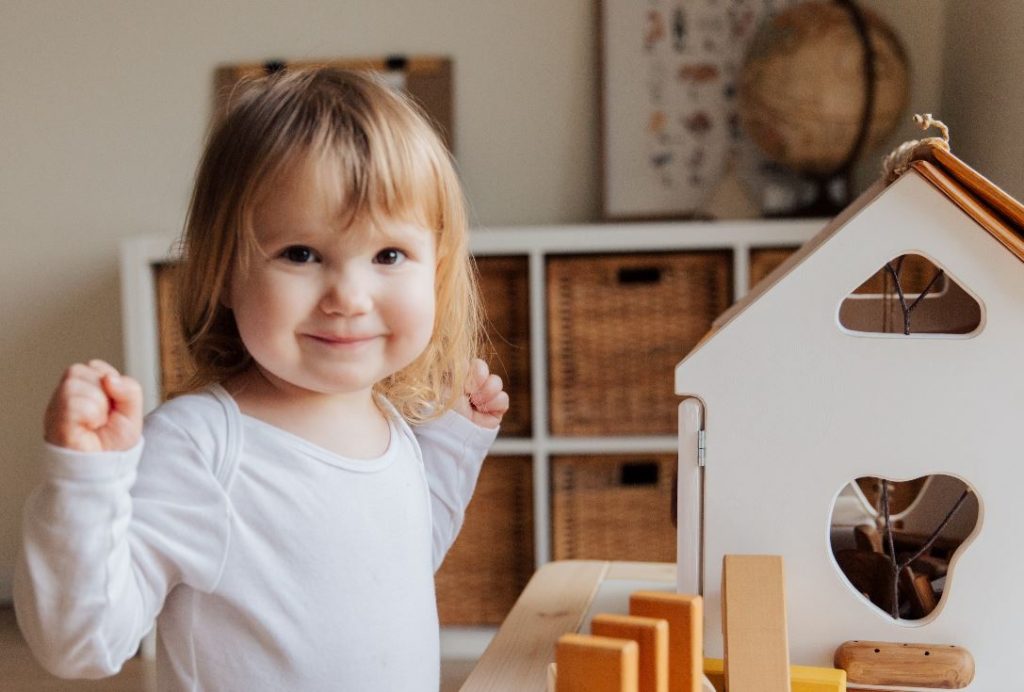 Do you have kids or pets with toys that seem to be everywhere throughout the living room? Creating one space for all toys to reside will de-clutter your living room instantly. Take one corner of your living space and dedicate it as the "play zone," where all the toys, books, and other play materials will reside. Creating a home for these objects means investing in easily accessible bins or bookshelves, which will encourage your children to return their toys to their designated space after they're done playing with them.
In fact, you can apply this logic to any room; having beautiful storage solutions throughout your home ensures it looks aesthetically pleasing and keeps everything tidy without interrupting your living space's functioning or overall look. Tons of unique home stores exist these days, so you have a wealth of styles and options to choose from; for example, sites like Jodani Home have myriads of options for all kinds of rooms with plenty of inspiration pictures to get a feel for what you might like and need in your home.
Organize and Conceal Wires and Cords
Not only can TV and electronic cords and wires be unsightly, but they can also become forever tangled in one another. A new product, known as Cablyeyoyo, as featured on HGTV, is designed specially to address common wire and cord issues. This uniquely designed product can hold up to six feet of cords and comes with an adhesive backing. This means you can easily stick it onto anywhere you choose (try behind the TV console) to eliminate tangling and hide cords from sight.
Rent a Storage Unit
Having more storage space outside your home can allow you to keep your favorite possessions without having them all out at once, creating clutter. Consider a storage unit if your living room is feeling overly cluttered, perhaps with too much furniture. For items that you anticipate wanting to use in the future or items of sentimental value that you're unwilling to part with, a storage unit is a perfect solution to eliminating a cluttered living room.
Get Smart with Your Photos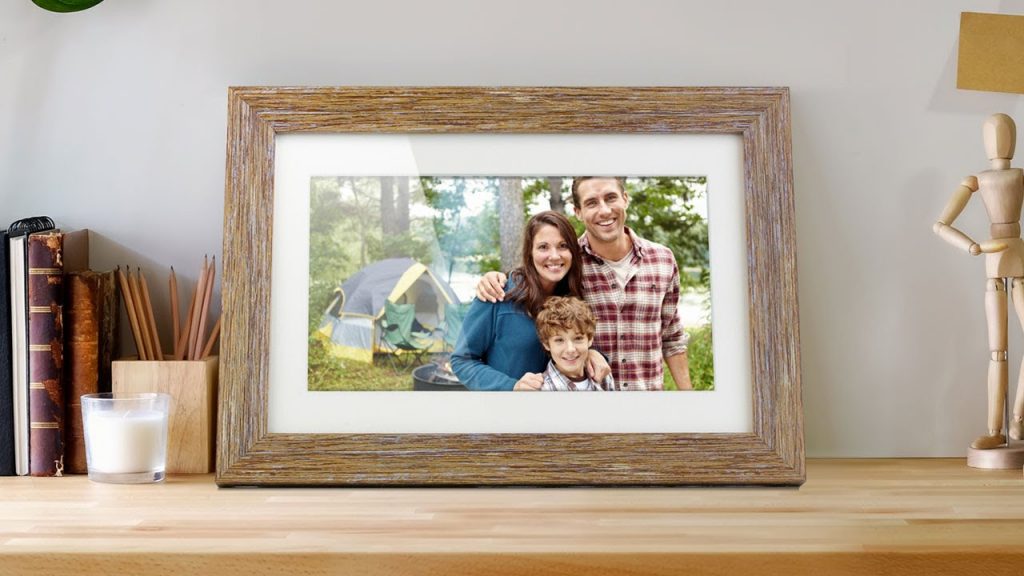 A living space is often full of photos of one's family and friends. If you have too many small photos that are taking up lots of space throughout your living room, try reorganizing the display method. One tip is to invest in a digital photo frame, which will cycle through your favorite photos, allowing you to enjoy them all while only taking up the space of one frame. For standard photos, try changing them up often and keeping the rest in storage photo boxes. This will keep your living room free of too many photos at once.
Sort your DVDs and CDS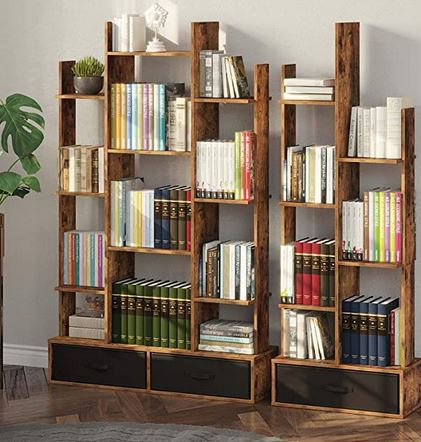 While many of us no longer purchase DVDs or CDs in the world of online streaming, many homes still have huge collections of media that cause clutter within their living space. Begin by sorting your entire collection and aim to eliminate some (either for selling back or donating). Set a time frame, for example, five years. If you have not listened or watched it within that decided time frame, it may be time to consider parting with it. This task will ultimately result in less clutter in your living space and a collection of media you truly enjoy.
Strategically use your Sofa to Hide Clutter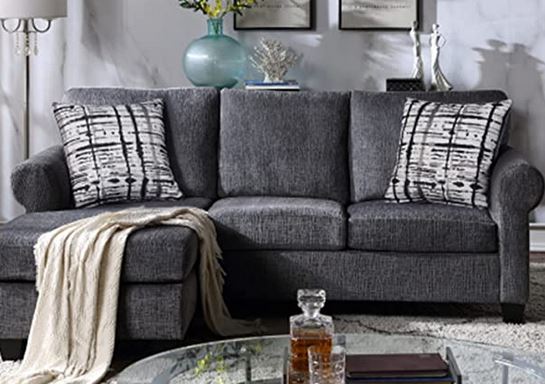 Taking advantage of the space behind a sofa is a great hack for de-cluttering a living room. Behind the sofa is a great place to put a piece of furniture such as a sofa table, which will give you a space to showcase decor and provide storage drawers for objects, taking them out of sight. When looking to purchase a sofa, choose the biggest sofa that your space will allow. This means you won't be able to accumulate extra clutter as the sofa will be taking up more room. It's also important to choose a sofa in a cozy fabric that has been made with high-quality materials. If you are looking for the best sectional sofa, check out our best products and comparisons guides that will help you choose the best one for your family's unique needs and desires.