Although perhaps one of the most repeated cliches, your wedding day truly is one of, if not the most important day of you and your fiancé's entire life. Bride and grooms often report of the day itself zooming by in what seems like one minute, and therefore one of the most important things to arrange when planning and organizing your wedding day is to hire a professional wedding photographer.
1.    Decide On Your Budget Before You Contact Any Photographers
As with everything else to do with your upcoming wedding day, if you and your partner are not budgeting and limiting how much money you are willing to spend on each individual element, the cost of the day in its entirety can quickly become a problem.
Once you have an average budget in mind, it is then time to start contacting professional and local photographers in your area, remembering, of course, that if they charge for travel costs, it will be more affordable for you to hire a photographer that is nearby to the church and reception venue.
2.    If Possible, Book Two Photographers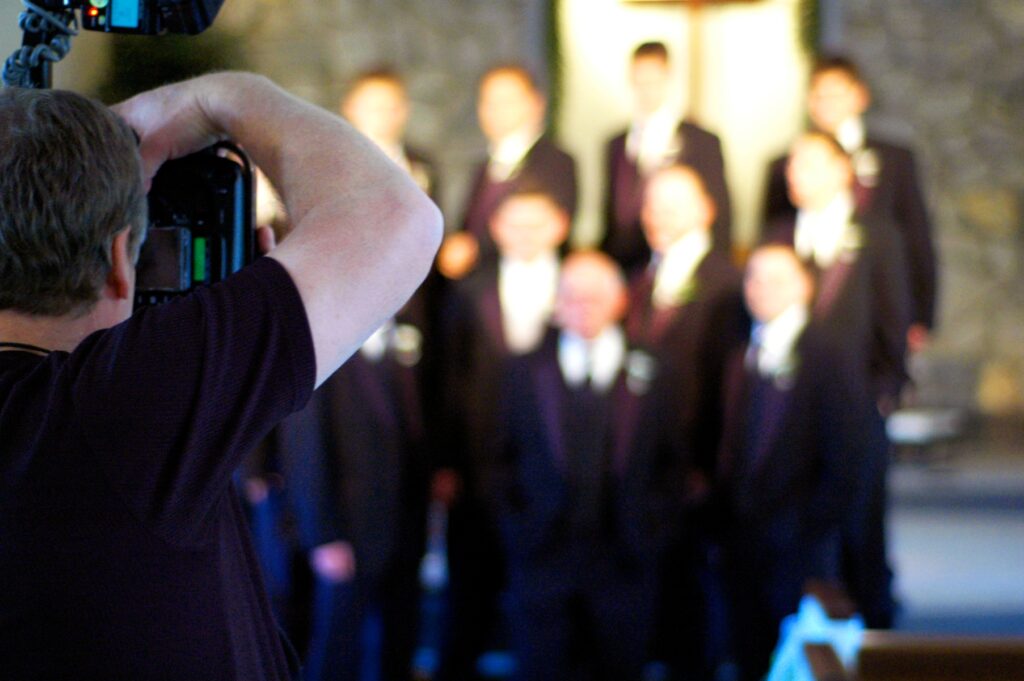 There is a wide plethora of advantages to arranging to have two wedding photographers.
When the bride and groom are getting into their wedding attire, one of the professional photographers can stay with the groom and groomsmen, and the other can follow the bride, the bride's mother, and bridal party getting ready so as to capture every part of the wedding morning.
Similarly, when the bride and groom are having their official photographs, which are usually arranged for some time between the actual official church ceremony and the evening reception, the other photographer can be snapping some amazing candid shots of the guests at the same time.
3.    Use Your Engagement Party as a Rehearsal
An absolutely fabulous idea and one that will completely eradicate the worry and stress you will otherwise have on the big day that your wedding photographer is in the right places at the right times is to hire your potentially chosen photographer to take some pictures of your engagement party.
This also allows the bride and groom to bond with the photographer, and you can also see their style and ask them for any specific requirements you have ahead of the wedding day itself.
4.    Ask For Previous Wedding Portfolio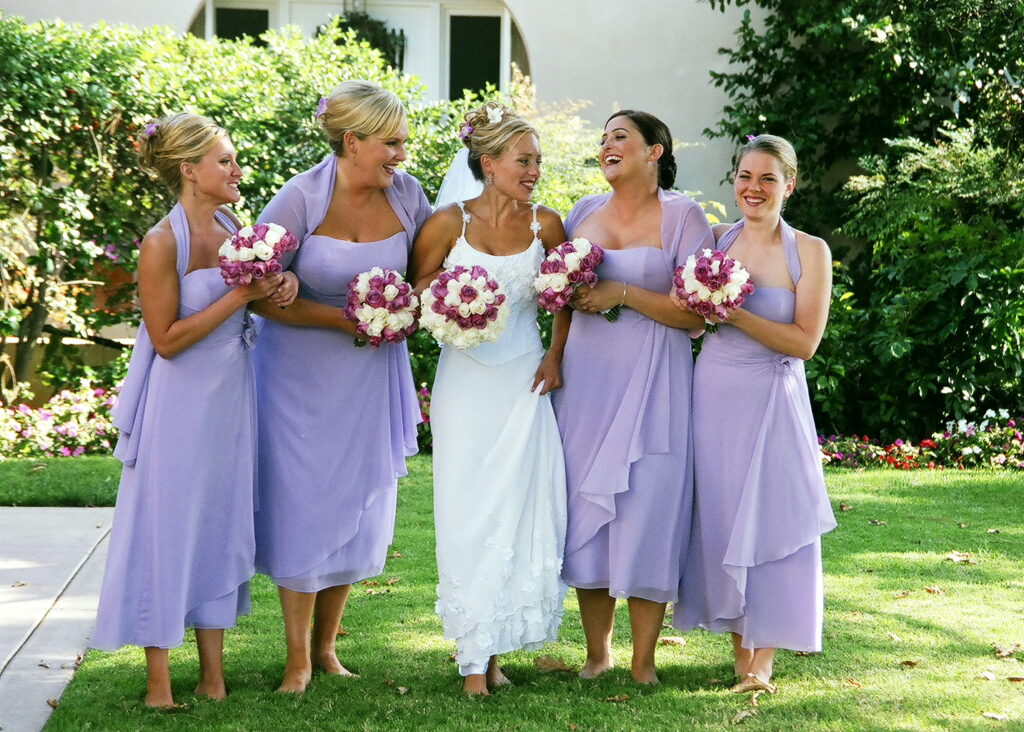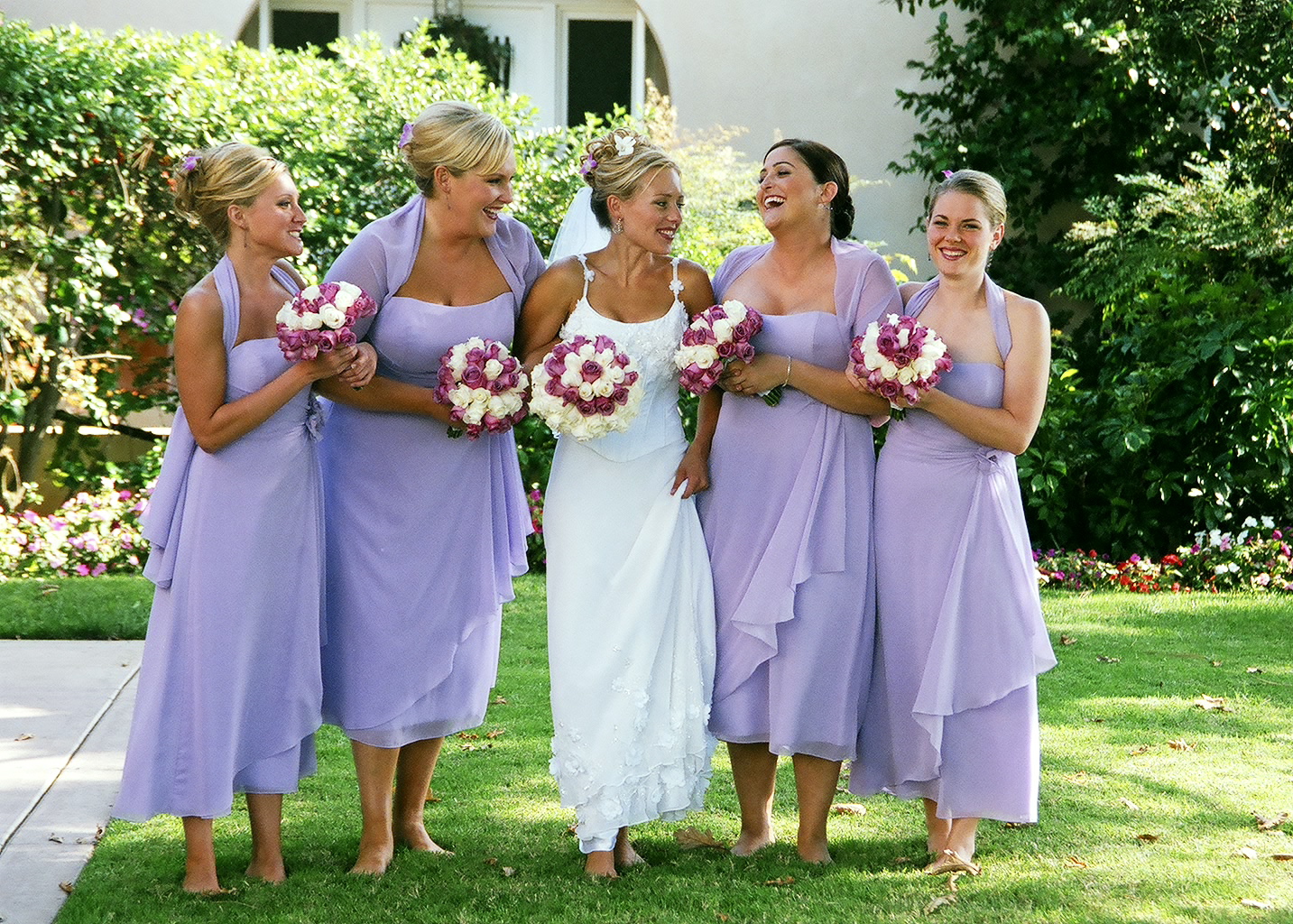 When researching for the right Chicago Wedding Photographer, it would also be extremely prudent to ask for some examples of their previous photographic work with other couples.
Any wedding photographer worth their salt will be more than willing to show you as many photographs from previous happy couples' wedding days, and there may even be one or two things that you like that you can incorporate into your own wedding portraits.
Other considerations when booking your wedding photographer include finding someone with who you have an instant and easy rapport with and ensuring they are fully insured.