Whether you're celebrating an anniversary, birthday, or another important event, hosting a party can be the best way to do this. Bringing together the people that you love the most to get involved in the festivities with you is the perfect way to commemorate a special moment in your life and create wonderful memories together. :  However, hosting a party requires a lot of careful planning, particularly if it's going to be a bigger event. With party planning packages you can easily plan your party according to your needs.  Below are some of the key things you need to remember when planning a party of this size, so use these tips to help you.
Choose Suitable Dates
The majority of people aren't going to be able to attend a party that is happening mid-week, as they will have work and other commitments to think about. If you want to have a party where everyone can have a good time without worrying about getting up early the next day, make sure you're hosting your party on a Friday or Saturday night. If you are hiring an event space for your party, book this in advance, as weekend dates will be harder to get.
Invitations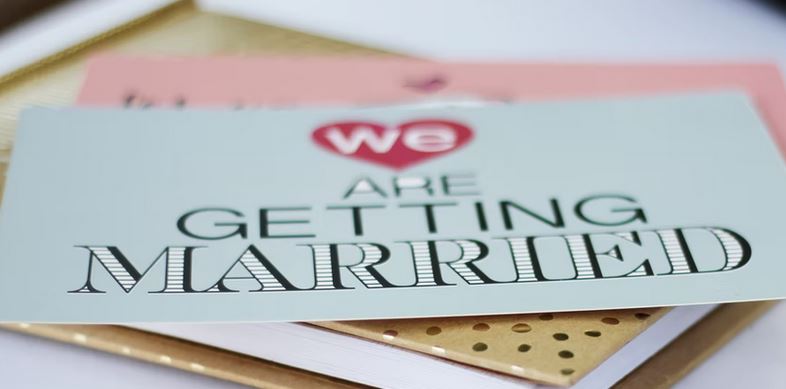 You should also remember to give your guests plenty of notice and send the invitations out at least a month or two in advance. Ideally, do this as soon as you have booked your venue. It's important to give people plenty of time to organize things like babysitters, book time off of work, and make sure that they don't make other plans on the same dates as your party. You can also create an event page on social media where your guests can see updates regarding your party and get all the relevant information without you having to tell people individually.
Food and Drink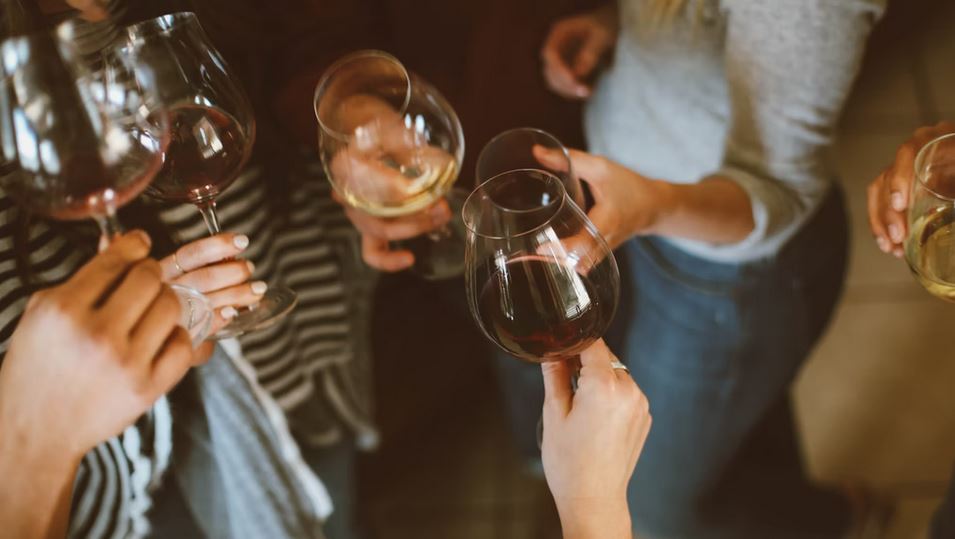 If you are hiring a venue for your party, they might be able to offer you some catering options if they already serve food in their establishment. If not, you should think about alternative options as your guests will need refreshments. You can prepare some appetizers or small plates yourself if you are working with a tighter budget, but to relieve some stress, consider hiring a catering company instead. You could even ask about serving a signature cocktail in honor of your event for something extra special or a champagne reception for your guests.
Music
No one wants to stand in a room without some music in the background, and no party is the same without this. Again, if you're working with a smaller budget, you might want to create a playlist with some of your favorite music to help create the right atmosphere. If you do have some more cash to play with, consider hiring a DJ or a band to get your guests onto the dancefloor and put the celebrations into full swing.
If you have a special occasion coming up and you want to celebrate it with your loved ones, hosting a party could be the perfect way to do this. If you want to host a big bash, use the tips above to help you plan it effectively.