If you find you have no money left over at the end of each month, it may be time to find ways to start increasing your income. Fortunately, there are several ways to achieve it and enjoy a comfortable life.
Go Back to School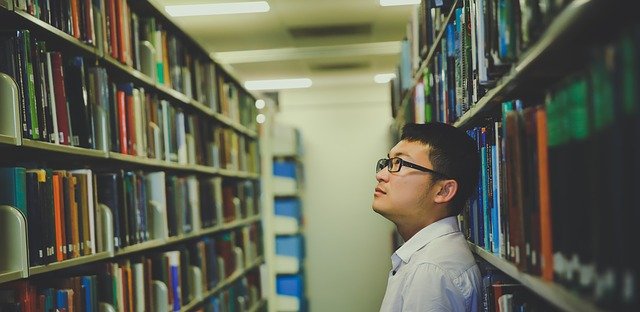 Taking a few classes or switching careers completely and enrolling in college will enable financial opportunity. For instance, earning a bachelor's degree or even an associate degree at computer engineering colleges allows you to increase your earnings.
Having a degree also makes you more attractive to companies, improving your chances of hire. If you are unable to enroll full-time, you can take classes at night.
Become Assertive
Sometimes a strong sense of self is all it takes to climb the corporate ladder. You have the skills and yet you don't get the promotion. Confidence and self-worth are positive ways to put you in the contender's box.
Part-Time Employment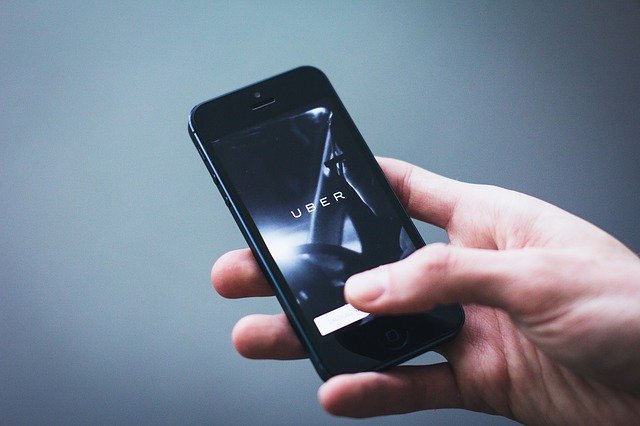 There are many part-time jobs available. You can drive for Uber or Lyft, DoorDash, Grubhub or Amazon. If you are good at cleaning, organizing, assembling, or fixing things, TaskRabbit may prove highly lucrative as a part-time job.
People are always on the hunt for babysitters, dog walkers, and eldercare. If you don't have time to leave your home, there are plenty of online jobs. Content writers, editors, tutors, customer service reps, and data entry are a few of the common offerings.
Create a Household Budget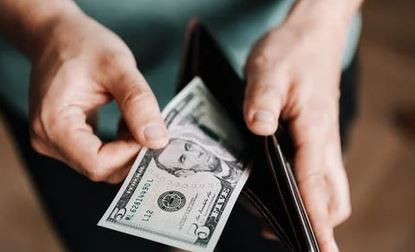 Knowing what you owe and what you spend your money on will help you make better decisions with your money going forward. For instance, you buy lunch out and coffee each morning on the way to the office. These two items can consume $300 or more each month. Buying lunch only on Fridays will put about $200 back into your checking account.
Stop Relying on Credit
It's easy to use credit cards for small and large purchases. Unfortunately, it's also easy to rack up excessive amounts of debt. If you have a few credit cards, this means you will have payments due from multiple sources, sapping your expendable cash.
Credit cards should be used as a backup for an emergency or to earn rewards and then paid in full monthly. Otherwise, you'll end up with high balances with recurring interest and end up paying two to three times the original cost of your purchases.
Monitor your Credit
Many people have no idea what their credit score is. The three-digit number can make life easier or difficult. The higher your credit score, the better the ability is to achieve loans at the lowest interest rate. This can reduce the cost of buying a home by tens of thousands or a vehicle by a few thousand over the course of the loan. A good credit score also provides opportunities making it easy to acquire a rental property, avoid the need for a deposit on utilities and even put you in a better position for landing your dream job.
Smart Shopping
Weekly trips to the grocery store can run a few hundred dollars for a family of four. Thankfully, there are ways to lower it. Make a list of the food you need and then comb through the local store flyers to see who has the items you need on sale.
After, go online to one of the reputable coupon sites and print out the manufacturer's coupons that apply. If you want to save more, try using the store brand. In most cases, there's no difference in taste or quality, just different packaging.
Bundle Services
Bundling services like insurance and cable and cell, offer a fantastic way to enjoy a 10%, 15%, or even a 20% discount. This reduces your monthly expenses, allowing you to keep more of your hard-earned money.
If you need to increase your income or reduce your monthly obligations, there are many ways to do it.