Online education has revolutionized how people learn and opened up new opportunities for individuals to earn their degrees from the comfort of their homes. Unlike traditional classroom-based learning, online education allows students to learn at their own pace and on their schedule, making it easier for those with busy schedules to balance work, family, and education. An online degree has gained popularity due to its numerous benefits, including flexibility, cost-effectiveness, and accessibility.
Furthermore, online education provides a more affordable alternative to traditional brick-and-mortar institutions, with many online degree programs costing significantly less than their on-campus counterparts. The ability to study from anywhere also eliminates the need for expensive transportation costs and accommodations, making online education more accessible to a wider range of individuals.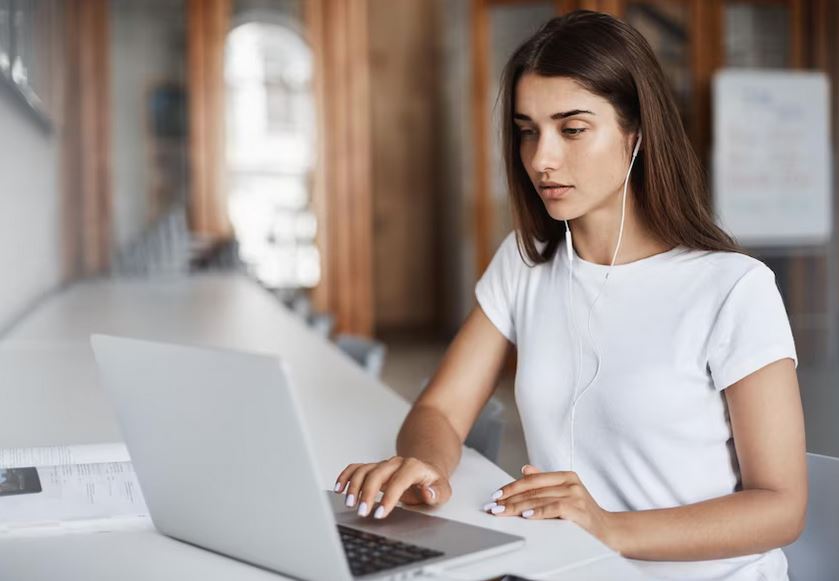 Additionally, online education offers access to high-quality degree programs that may not be available locally, allowing students to choose from various programs and institutions without having to relocate. This article will explore the many benefits of earning your degree online and how it can provide you with the tools and resources necessary to achieve your career and personal goals.
Accelerated learning
Online learning allows students to complete their degree requirements faster than traditional degree programs through accelerated programs. The courses in online learning are typically more focused and intensive, enabling shorter course durations and more frequent starting dates for classes. This convenience allows students to complete their coursework more efficiently, saving time and money without compromising the quality of education they receive.
Additionally, accelerated online programs benefit professionals who want to gain knowledge and advance their careers in lesser time.
Flexibility
One of the most notable advantages of online degrees, which makes them feasible, is their flexibility. Online degrees are mostly asynchronous – also called self-paced – which means that the students have complete access to their course material and can complete the coursework at their own pace. It further implies that any timings do not bind the students, and they can access their course any time of the day and from anywhere in the world, provided they have a stable internet connection.
It makes it manageable for students to balance their studies with work, social life, or other responsibilities. For instance, a full-time working person can take a degree course online without compromising their job or dealing with the physical exertion of commuting to campus. They can study online on the weekends or at night when they are not working.
The flexibility of online degrees is crucial for individuals with packed schedules and other commitments that limit their options for obtaining traditional classroom-based degree programs.
Lower Costs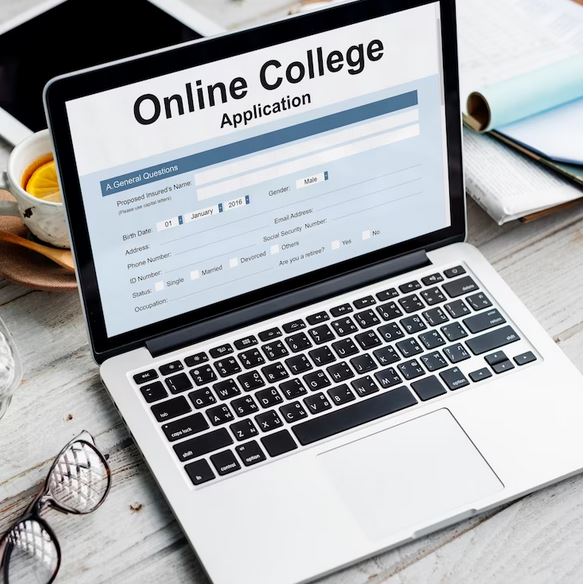 Online degrees are often much more affordable than conventional classroom-based education. Not only are the tuition fees of online degrees lower than the physical degree programs, but students can even save up in terms of no textbooks to buy, conveyance to and from campus, and housing expenses. Some online degree programs offer scholarships or financial aid, reducing tuition fees and making it cheaper.
Lower costs of online degrees are crucial for students who are on a tight budget or who don't want to accrue a lot of debt from student loans. Online learning can provide them with an affordable means of receiving a top-notch education through online learning.
Convenience
Amongst several other benefits is the convenience that online learning brings compared to traditional education, the convenience of attending classes remotely without being physically present in the classroom. It is not only convenient comfort-wise, but it also helps you save the cost of transportation, making your online degree more affordable for you.
One of the most promising and convenient factors is that online degree programs are available all year round, and you don't have to wait for a specific time to start it. Students with other obligations hamper their higher education find it very convenient to begin their course any time of the year.
Online learning is valuable for learners residing in rural or remote regions because it gives them access to higher education they might not otherwise have. It means that individuals can pursue their learning goals and develop the necessary skills regardless of where they live.
Access to a Diverse Range of Programs
Online degree programs offer students diverse programs from colleges and universities worldwide. It allows students to learn programs or courses from the niche that may not be available at local institutions. Online learning provides them access to programs that they may not find elsewhere.
In addition, online degree programs often collaborate with other institutions and organizations to offer joint degree programs or specialized certifications that may only be available at some institutions. It allows students to access specialized programs and courses that align with their interests and career goals.
Career Advancement
Earning an online degree can be an effective way to advance your career. One of the key benefits of obtaining an online degree is the enhanced expertise it provides. An online degree can help you demonstrate your ability to apply advanced knowledge to your work.
Another benefit associated with online degree programs is the access they provide to a global community of students and instructors which creates opportunities for students to network or collaborate. It can be especially valuable if you seek to advance in a particular industry or field.
Conclusion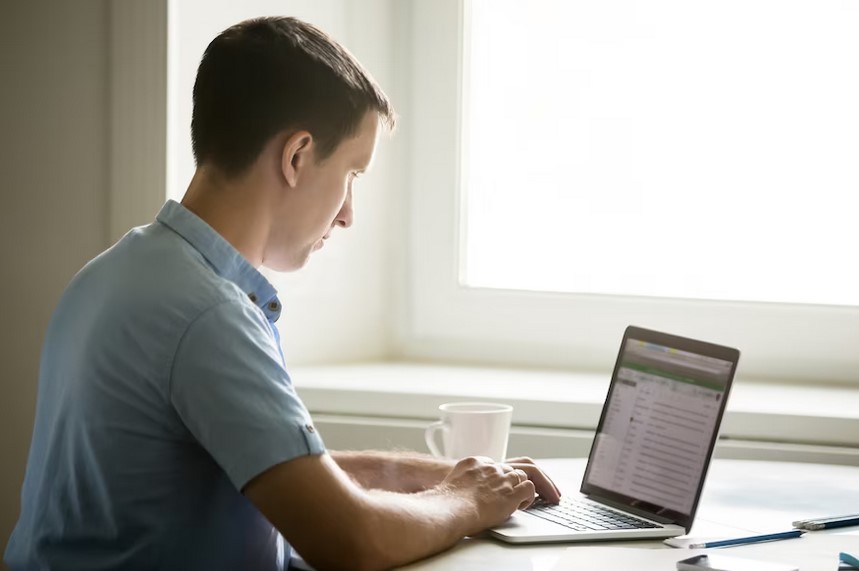 In conclusion, the advantages of earning an online degree are manifold, rendering it a compelling option for individuals seeking higher education. The flexibility of online degree programs concerning scheduling allows students to balance their studies with their work and other commitments, thus allowing them to gain work experience while pursuing their degree.
An online degree is a valuable investment in one's career and can serve as a crucial stepping stone toward personal and professional growth. The benefits of obtaining an online degree are diverse and extensive. Whether one seeks to advance their career or explore a new field, an online degree can instill necessary skills and equip them with the knowledge to achieve their professional aspirations.