No matter whether you're planning a game night or organizing a family get-together board games that are entertaining are always a must-have. The Root Beer Float game is new from Playtacular and it is sure to get you up, moving, and laughing.  The game's packaging is an oversized tin root beer can, which is pretty clever marketing. To play the Root Beer Float Challenge, 2-8 players ages 8 and up take turns competing in various Solo, Cooperative, and Head-to-Head challenges.
The Root Beer Float Challenge Game Contains:
Oversized Root Beer Can
Ice Cream Ball
2 Cherries
4 Straws
1 Challenge Die
80 Ingredients Cards (20 for each ingredient)
120 Challenge Cards (40 Solo, 40 Co-op, and 40 Head-to-Head)
1 Instruction Booklet
How to Play: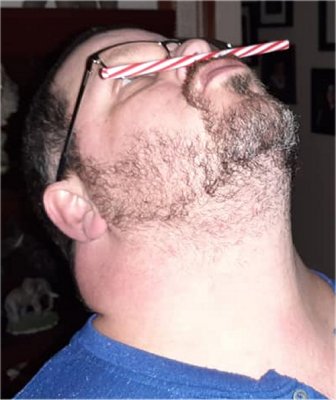 Before you start the game separate the blue solo cards, the green co-op cards, and the read head-to-head cards. Also, separate the ingredients cards.
Players then take turns rolling the six-sided challenge die. You will either roll:
A Solo Challenge
A Cooperative Challenge
or a Head-to-Head Challenge
With 120 challenge cards, there is no shortage of things to do. The Challenges vary in difficulty, but all require some skill and dexterity.
I do suggest picking up an extra bag of straws in case you have to suck up a cherry using a straw like a vacuum. Many of the challenges do require the use of the straw and there are only four included in the game. I don't know about you, but I'd rather not blow through a straw another player has had near their mouth.
If you successfully complete a challenge, you get to pick any one ingredient card used in the challenge. The ingredients used are on the back of the challenge card. But if you fail the challenge, your float will be sunk until your next challenge is achieved. Cooperative challenges reward both players if completed correctly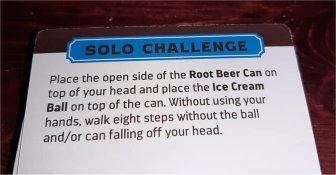 .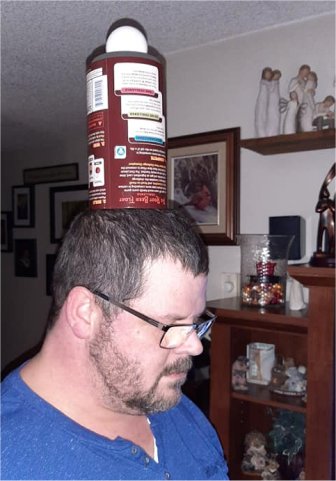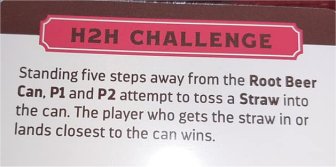 Winning the game:
The first person who can build a Root Beer Float by collecting all 4 Main Ingredient Cards is the winner.
Game play goes along fairly quickly. While the recommended age for the game is eight and up our almost seven-year-old had fun playing the game as well. The game looks simple but is actually rather challenging. I for one could not balance the can on my head with the ball on top of it and walk eight steps without it falling. Applause to my husband who can.
Overall,  the Root Beer Float Challenge Game is perfect for kicking off your holiday game night.  It is sure to bring countless hours of entertainment and lots of laughs are to be had.
You can learn more about Root Beer Float Challenge on the Playtacular Website.