My daughter just loves collectibles, along with squishies and bling bags. When a company combines all three into one toy the results is the top toy for Christmas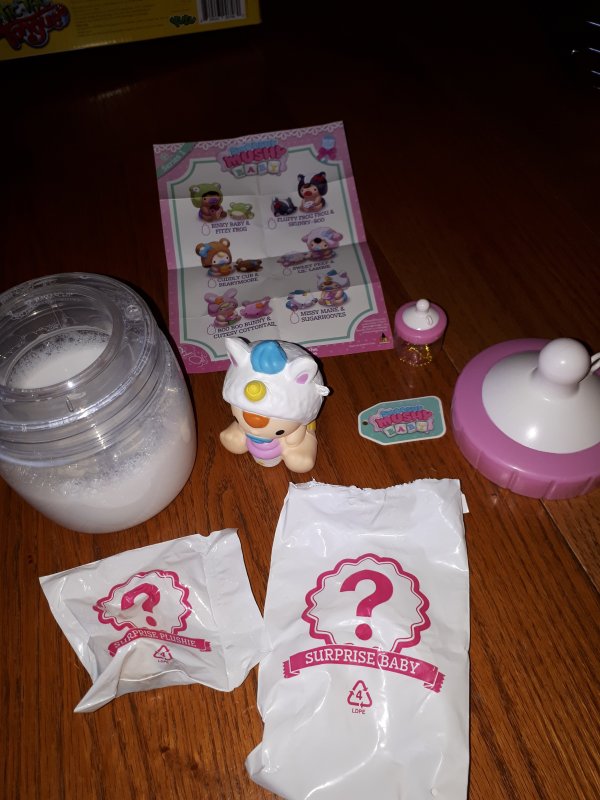 2018. Geared at girls age five and over Smooshy Mushy Baby is the newest line of collectible scented slow-rising squishies from Smooshy Mushy Toys!
Like other toys from the Smooshy Mush line the babies and friends are so squishy and fun to play with.
Each new Smooshy Mushy Baby bottle with disappearing milk includes a Smooshy Mushy Baby and a "plushie" friend. Kids can unwrap the container to find out which scented Smooshy Mushy baby surprise and tiny friend is inside.
Also inside the container are a tiny baby bottle, blingy ball chains, a name tag, a sticker, and a birth certificate. There is a total of six different Smooshy Mushy Baby Bottles to collect.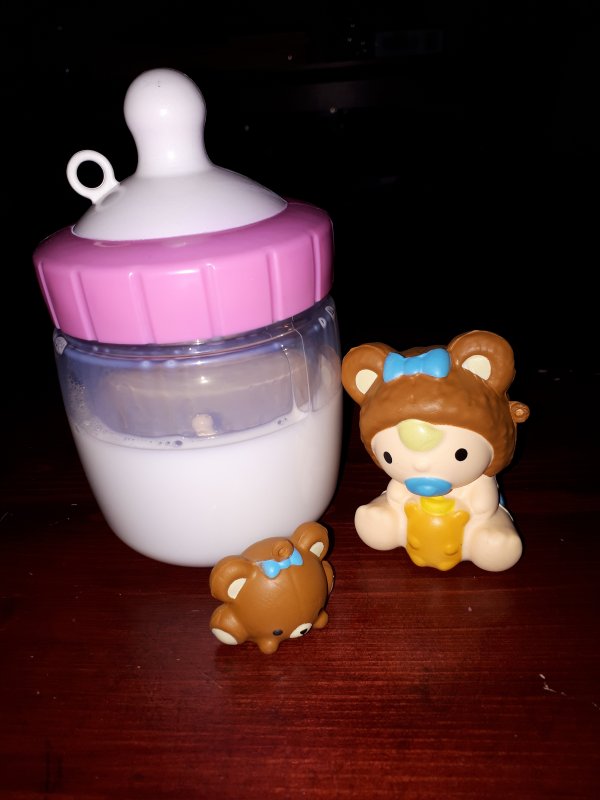 The Smooshy Mushy Slow Rise Collectible line is made of a pleasingly tactile, ultra-soft material. This gives them a mesmerizing, slow rising action after being compressed in its packaging.
Both the Smooshy Mushy Baby and the Smooshy bestie come wrapped, so kids won't know who is inside until they unwrap them. The baby bottle is pretty fun in terms of packaging.
Overall, the Smooshy Mushy Baby bottle is the perfect gift for the holidays for kids who like collectibles, squishies and bling bags. It is on my daughter's wish list. Of all the slow rise toys my daughter owns, Smooshy Mushy Slow Rise Collectibles are her favorite. Not only is the Smooshy Mushy line affordable, but it offers diversity, so you will be sure to find the perfect gift that your kids will love. Be sure to check out Smooshy Mushy Series 4 Cup N Cakes, Smashy Mashy and Smooshy Mushy Milk Shake.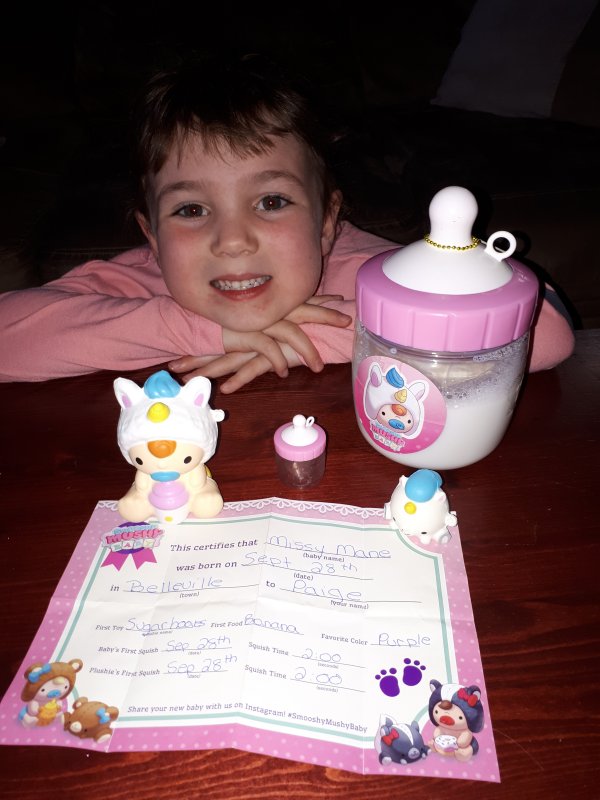 Website: http://www.redwood-ventures.com/