In today's digital landscape, cyber threats continue to evolve, posing significant risks to our online security and personal data. As we navigate the virtual world, ensuring the safety of our devices and information becomes paramount. Enter anti-virus software – a crucial defense against malware, viruses, ransomware, and other cyber threats.
In this blog post, we'll explore the top 10 anti-virus software solutions at the forefront of combatting cyber threats, offering users reliable protection and peace of mind worldwide.
1. Bitdefender Antivirus Plus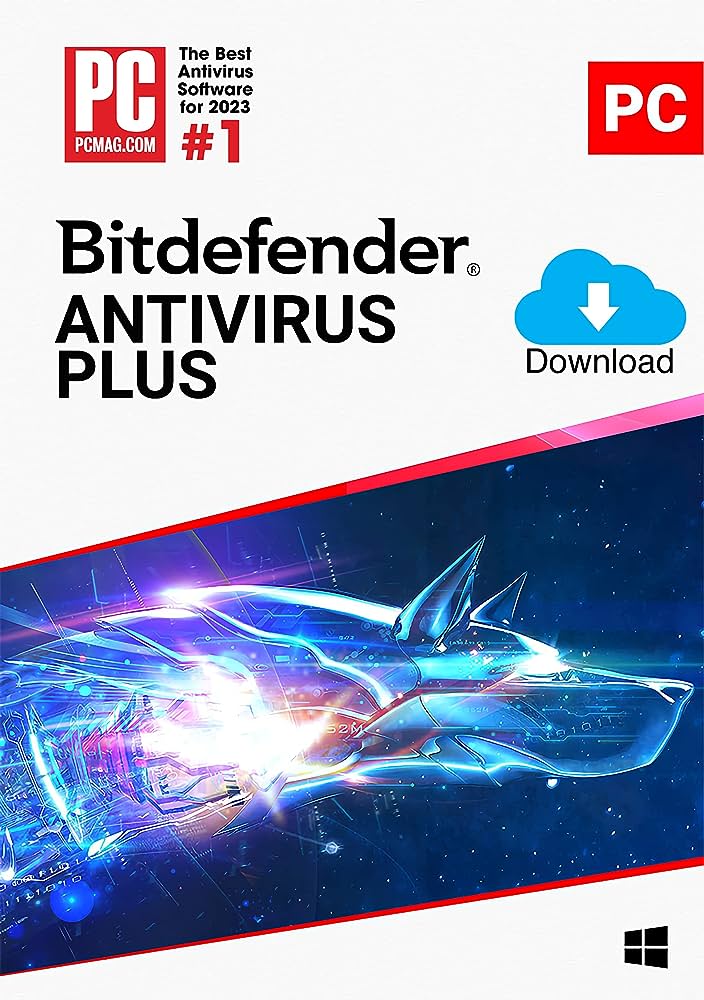 Bitdefender Antivirus Plus tops the list with its powerful malware detection capabilities. It efficiently neutralizes even the most advanced malware, safeguarding your devices and data. Bitdefender's lightweight and non-intrusive nature ensures that your system's performance remains unaffected, making it a popular choice among users.
2. Norton 360
Norton 360 is the perfect choice for safeguarding your digital life. Not only does it offer real-time threat monitoring, but it also provides a secure VPN and a host of other features that provide a robust solution to keep your devices safe from even the most sophisticated attacks. With Norton 360, you can have peace of mind knowing that your digital life is in good hands.
3. Kaspersky Anti-Virus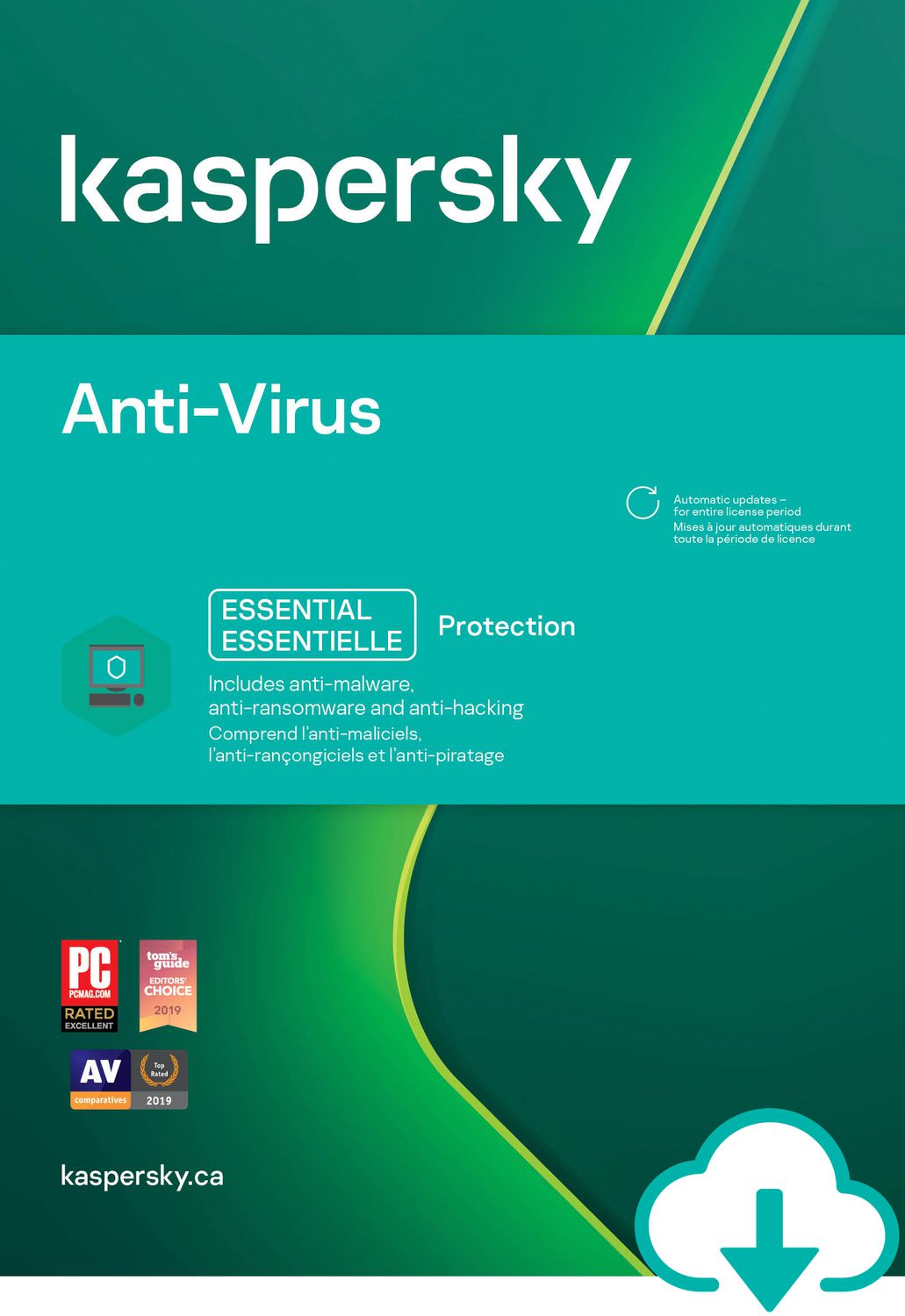 Kaspersky Anti-Virus has emerged as a reliable and fiercely-effective solution to protecting your devices from cyber attacks. With a solid reputation for its high malware detection rates, this antivirus software keeps computers safe from all kinds of malicious threats. What's more, the software is constantly evolving, providing regular updates to stay ahead of emerging threats.
Even if you're not a tech-savvy person, Kaspersky Anti-Virus makes it super easy to use, boasting a user-friendly interface that simplifies the entire process.
4. McAfee Total Protection
McAfee Total Protection offers an all-in-one security solution with features like firewall protection, encrypted storage, and identity theft protection. Its holistic approach makes it a reliable choice for comprehensive online security.
5. Trend Micro Antivirus+ Security
Trend Micro Antivirus+ Security is a reliable option for safeguarding against malicious software and phishing attempts. Not only does it offer industry-leading protection, but it also prioritizes performance by running seamlessly in the background. You won't have to worry about your system slowing down or freezing up while this software is hard at work protecting you.
6. Avast Free Antivirus
Avast Free Antivirus is a popular choice for its extensive free version, offering solid malware protection and additional features like email and web protection. It's a cost-effective solution for users seeking essential security features without breaking the bank.
7. ESET NOD32 Antivirus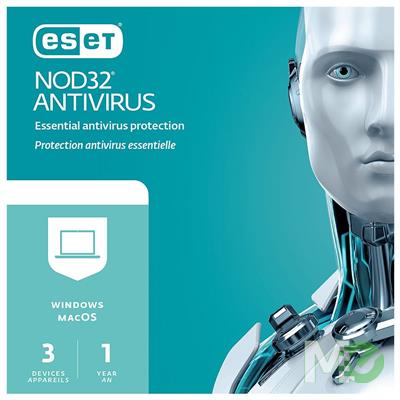 ESET NOD32 Antivirus stands out for its fast scanning and high malware detection rates. It efficiently detects and neutralizes threats without slowing down your system's performance, making it an attractive option for those who prioritize speed.
8. AVG AntiVirus Free
AVG AntiVirus Free is known for its reliable malware protection and extra features, such as email and web protection. It offers a good balance between performance and security, making it suitable for everyday users.
9. Malwarebytes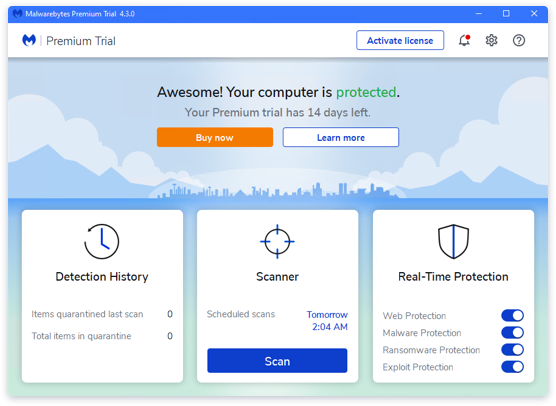 Malwarebytes is a specialized anti-malware software that excels in detecting and removing various forms of malware, including advanced threats that other software might miss. It can be used alongside traditional antivirus software for enhanced protection.
10. Sophos Home
Sophos Home provides comprehensive security for multiple devices, making it an ideal choice for families or businesses. Features like web filtering and remote management empower users to protect their digital environment effectively.
Conclusion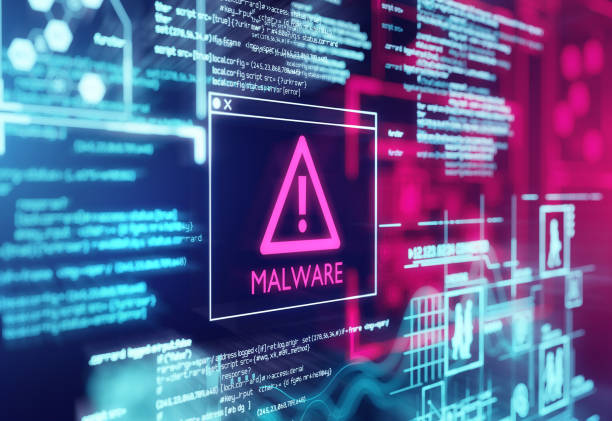 While the digital world offers countless opportunities and conveniences, it also presents a host of challenges and dangers that cannot be ignored. Cyber threats are a reality that every computer user must face, requiring a proactive and informed approach to stay protected. This is where reliable anti-virus software comes in, offering a diverse range of features and capabilities that can safeguard your digital life from malicious attacks.
Whether you're a casual internet surfer or a business owner, investing in the right anti-virus software ensures your data, finances, and online reputation stay secure. And if you happen to run into any issues, remember that there are trusted experts in computer repair who can help you get back on track. By taking this proactive stance and prioritizing your cyber safety, you can enjoy the many benefits of the digital age without compromising your peace of mind.