For many people who live in apartments, a garden of your own would be a dream come true. Having your own patch of green where you can relax, chill out with friends, grow flowers or vegetables, and spend time in the sun is not merely pleasant, though – it's also hugely beneficial for us. This is true regardless of whether you have a huge sprawling lawn or a small plant-lined balcony. Here are just some of the reasons why having a garden is so good for you, and why you should be spending more time in yours.
Physical fitness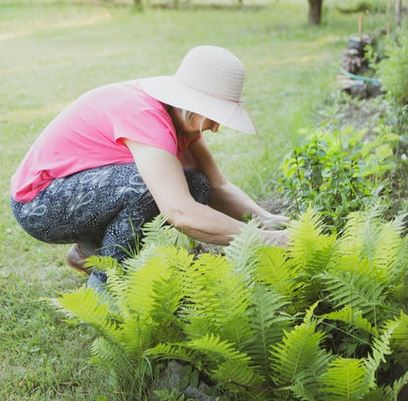 We all know that working out is important for our health, but sometimes getting to the gym or going for a run just isn't convenient. Having your own garden is a great way to get some exercise in without having to put in too much effort. For example, gardening itself can be a fantastic way to burn calories and keep active, especially as we get older. Plus a yard is the perfect place for home workouts, lawn games, sports, or running around with the kids. The best part is that you'll also be getting plenty of fresh air while doing so, making it a real win-win situation.
Mental wellbeing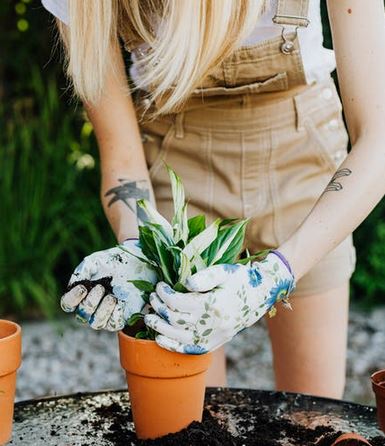 It's not only your physical health that can be improved by spending time in your garden, it's also your mental health. Gardening can offer a brilliant chance to connect with the world around us and spend some time doing a mindful activity. In fact, in many ways it's almost like meditation, encouraging you to focus on the present moment and nothing more. Plus, it's been shown to reduce stress and anxiety, helping you to embrace a slower pace of life. Even if you don't actively garden, spending time outdoors still brings the same benefits to your well-being.
Exposure to nature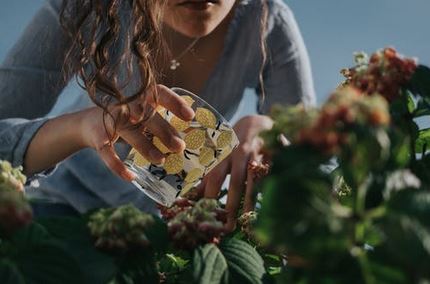 Whether it's in your garden, a forest, or at the beach, being out in nature does wonders for us. For instance, it's been shown to boost our energy levels, productivity, creativity and concentration. Spending time outdoors can even improve our eyesight and immune system. Having your own yard is a great way to ensure that you can easily get out in nature, even if it's just hopping on riding lawn mowers to cut the grass. If you don't yet have your own garden, try getting some house plants to bring a little bit of greenery inside your home – this still brings many of the same benefits to your mental wellbeing, plus helps to purify the air indoors.
Exposure to sunshine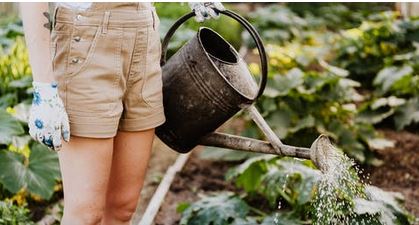 One of the many reasons that having a garden is so advantageous is that it helps you to get more exposure to sunlight. This is important because it boosts our body's production of vitamin D, which is crucial for the health of our bones – and also serotonin. This can result in us having better quality sleep, and also gives us a mood boost.
Just remember to cover up when the sun is at its hottest, and to wear sunscreen. Building a gazebo or other structure in your garden to provide some shade is also helpful.