There are so many occasions to celebrate. Be it a wedding, the birth of a new baby or graduation these monumental events consists of tons of photos along the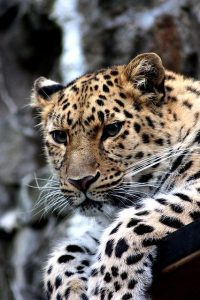 way. I'm a huge fan of using photography to save those memories! And the best thing about capturing those photos on camera is that they can be turned into personalize gifts. Imagine dad's face when he opens his father's day gift and there is a photo canvas of the first car he owned- a 68 Pontiac GTO or Grandma's face when she see's a photo canvas of all six of her grand children. The best thing about canvas prints is that you can use them to showcase favorite portraits of the children or grand-kids, personal photography that you have taken, and even to turn your photo into a work of art. You can actually turn just about any photo into a canvas print.
Over the years we have used a number of digital printing services with the latest being Custom Envy. I recently brought my daughter's love of cheetahs into her bedroom with a professionally printed, ready to display canvas print from Custom Envy.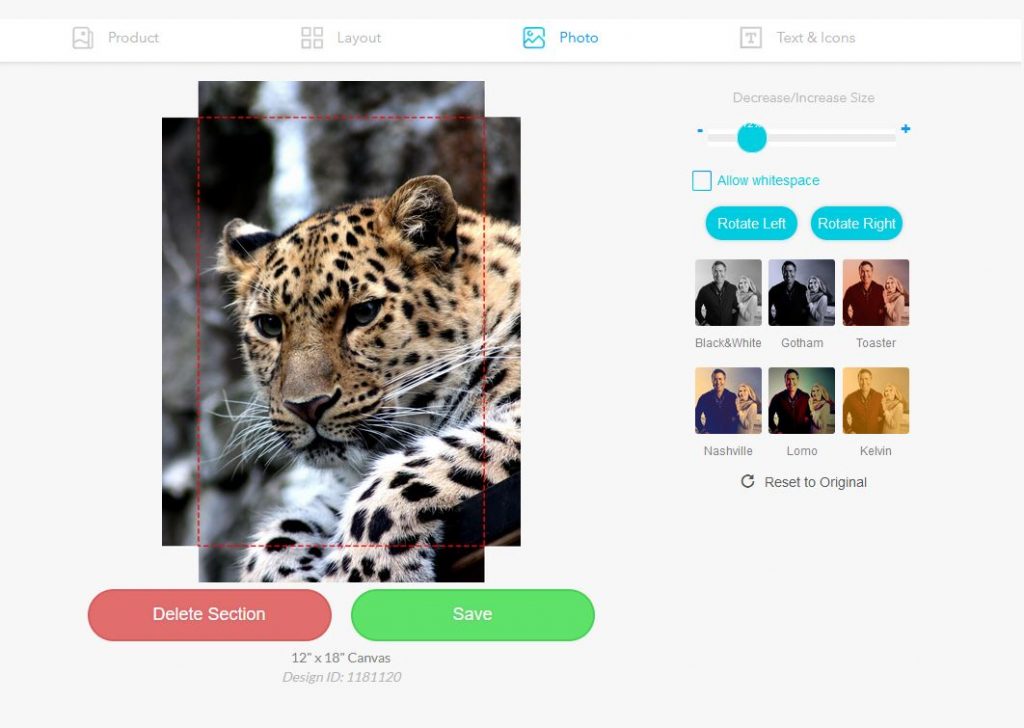 The customization process is simple. The design process literally took me about 2 minutes and checkout was just as fast too. Shipping to Canada took a bit of time due to the Covid pandemic, but it was worth the wait and customer service is top-notch. When printing on canvas,  remember that your digital photos do work best at a higher resolution. Custom Envy software will prompt you with a low resolution warning if your image is too small and give you details on what size your image should be for the best results.
You can also add special effects to give any print the look and feel of a black and white photo, or you can add filters such as Gotham, Lomo, Nashville, Kelvin and Toaster. You can also design a single canvas consisting of several images. Below is an example of a split canvas print. Custom split canvas prints provide a unique style to your walls.
All Custom Envy products are backed by a no-question asked, 100% money-back guarantee and a lifetime warranty.
My Final Thoughts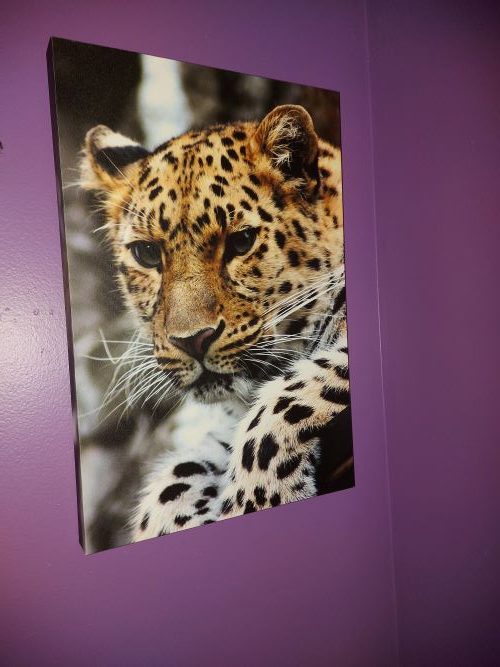 I opt for a single print and am more than pleased with my recent purchase. It turned out beautifully.  For a small business based out of Columbus, OHs, Custom Envy delivers professional looking results.  With cost-effective prices starting at just $13.99, Custom Envy canvas prints are a great way to add personalized ambiance to your home and don't forget canvas prints make great gifts.
What better way to share and capture life's special moments than with a personalized, custom canvas from Custom Envy. If you're not currently in the market for a canvas print that's OK. Because at Custom Envy you can customize phone cases, blankets, drink tumblers, mugs, towels, journals, notebooks, beach towels and clocks. My daughter has actually added a cheetah blanket to her wish list.
Drop by Custom Envy today.