You are busy, and you are always on the go. There is always something that commands your time and your energy, and sometimes you can feel that you are pulled in far too many directions. When you are at home, you often wonder if you are managing your time effectively. Are you getting everything done that you need to (and want to)? When you manage your time at home effectively, you can achieve more. So, what steps, or what action should you start taking to make changes?
Plan Out What Needs Doing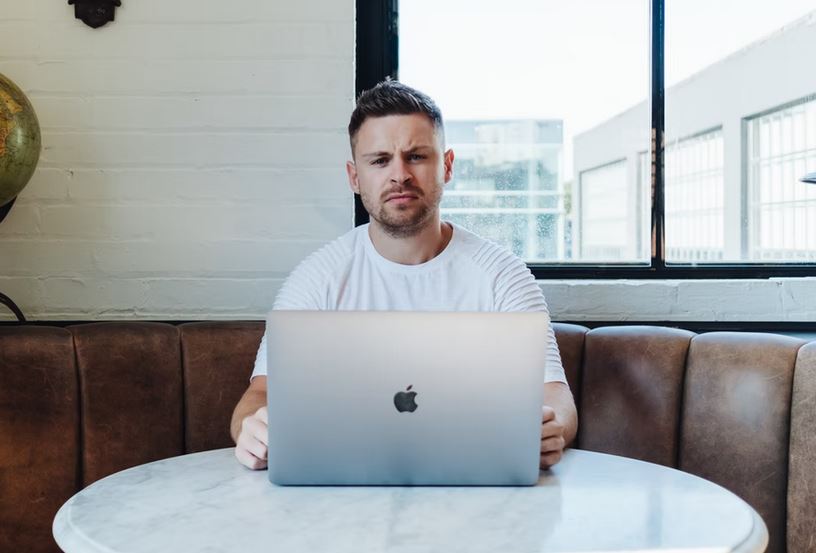 To begin with, you need to focus on what exactly needs doing. To-do lists can get a lot of negative press, but they are often a lifesaver (especially when you have lots to do). Trying to remember what needs doing, and trying to fit everything in without writing it down will add an amount of unnecessary stress and pressure to your life, so where you can reduce and eliminate this by utilizing to-do lists. Write down exactly what you need to get done.
Get Your Priorities Set
Once you have your to-do list ready and in hand, it is time to start prioritizing jobs in a list of priority and importance. Some jobs are more pressing and urgent than others, and this is what you need to take into account. Re-ordering your to-do list and getting your priorities straight will ensure that you get your most important jobs, chores or tasks done first.
Create a Schedule
When your time at home is limited, it is significant that efficiency is maintained whenever possible. Creating a schedule can help you to keep on top of jobs and chores, and ensure that nothing gets forgotten about or even overlooked. Even the most tedious of jobs can get overlooked, and sometimes it is these that are the most significant. When you have a schedule to follow, you will never have to worry about how to keep your bathroom clean or even when to change your bedding, as all of this will be written down. Creating a schedule may sound tedious, but it will ensure that you do not worry or give yourself any amount of unnecessary stress or panic.
Meal Planning and Preparation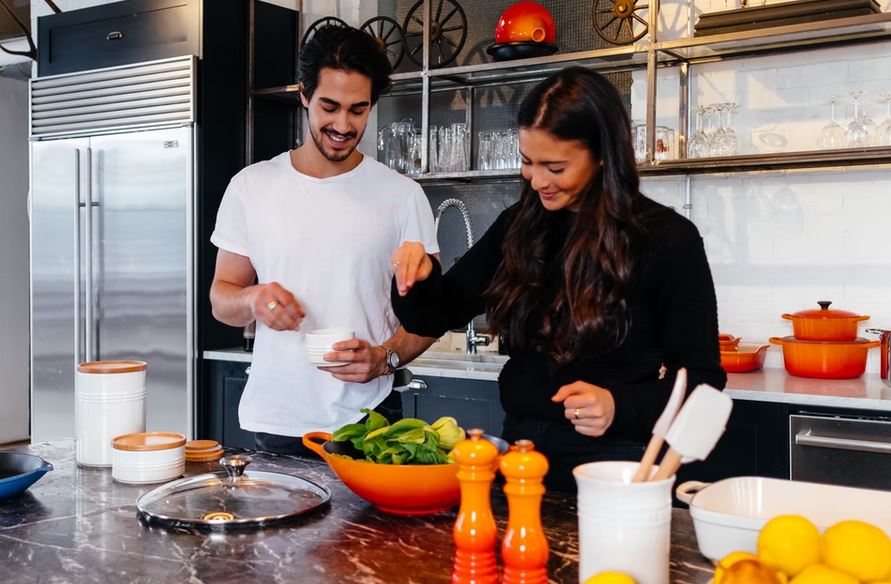 What you eat and when is important. Without the proper fuel, your body will lack energy and as a result, you will struggle to maintain efficiency and effectiveness at home. Even if you do not enjoy cooking (or being in the kitchen), meal planning and preparation should always be one of your top priorities. Batch cooking, and planning out what you will eat will ensure that you do not have to waste your precious time at home thinking about what you are eating, or what you are cooking.
Give Yourself a Break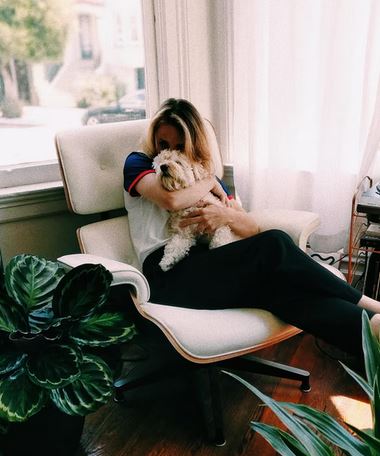 You are not superhuman and there is only so much that you can do, or even achieve in a day. When you are at home, it is important to give yourself a break (where you can). Having a break will give you the time to recharge your batteries.