After a year and a half of working from home, many employees are returning to the office. With so many employees who enjoyed the WFH life, how can you get them motivated to return to their desks? Gifts, that's how! There are a variety of gifts for professionals that will get your employees excited and ready to tackle projects together in the office again. Here are some of the best office gifts!
Why Gifts?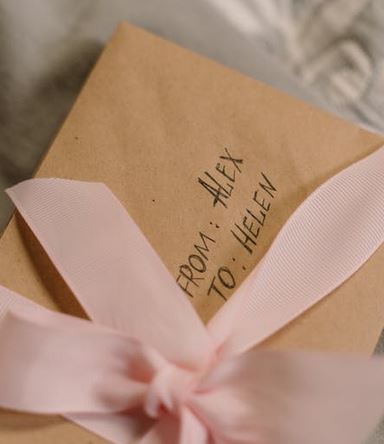 Employees need motivation to get work done. In fact, some studies have shown that establishing incentives in the workplace can increase productivity by up to 45 percent. So, for companies that are returning to an in-office work model, it's important to have something on hand for employees that rivals their comfortable couch, sweatpants and cuddles from their favorite furry friend throughout the day. Providing gifts to your employees as a way to welcome them back to the office gives them a little extra oomph in their productivity. They'll be so thankful for your thoughtfulness as an employer that they'll want to complete their projects early and show up on time more than ever before. It'll keep them dedicated to their job.
Gift Ideas for the Employees Returning to the Office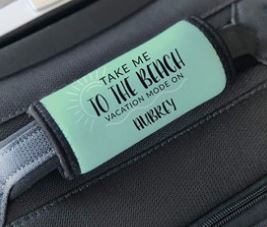 Here are some of the best  office gift ideas for the employees who are returning to the office.
Coloring books: Did you know that coloring can actually increase your mood? That's right! Coloring is known to create a feeling of presence and decrease stress in adults. Because it doesn't require intense critical thinking skills, coloring serves as a unique destresser for adults. Perfect for your employees to engage in while on their lunch break! You can even host a coloring contest between all your employees to get them even more motivated! Give the winner a basket full of personalized gifts to make their return to the office a breeze.
A coffee mug with a box of single-serve pods: The commute to the office in the mornings will require some additional caffeine. Why not get your employees each a coffee mug with their own box of single-serve coffee pods? That way, when they get to the office, they can easily grab their items and head to the break room to brew that first cup of morning joe. They'll be so grateful for you considering their needs!
A box of disinfectant wipes and a bottle of hand sanitizer: Despite cases amongst fully vaccinated persons being lower than unvaccinated individuals, some of your employees might still be feeling nervous about returning to work with their colleagues, masked or not. Get each of your employees a box of disinfectant wipes and a bottle of hand sanitizer to have at their desk to keep them comfortable. It shows that you care about their health and safety, which is perfect for anyone who wants to know their employer cares about their well-being.
Homemade energy bites: Who says you can't get your bake on? Make some homemade energy bites and disperse individually sized portions to your employees. Make it fun with decorated cellophane bags and ribbon. It's perfect for them to munch on when they get hungry or tired during the work day! Some employees were on a different work schedule when they were at home, and others might forget to bring their lunch because they got used to walking into the kitchen to make themselves a sandwich. Give each of your employees a handwritten card to go with the energy bites with some words of encouragement to get them hyped up for the return to the office.
Business card holders: Your employees deserve unique items for their desks, so why not get each of them an updated business card holder? They're some of the best personalized gifts for coworkers, and you can't go wrong with a little extra desk swag. Your employees will be so excited to have something new to put their business cards in.
Luggage tags: Do your employees typically travel often for their jobs? Get them luggage tags! They probably haven't used their luggage in over a year, so some new tags will make them look fresh and new for all the travel they're about to start doing again. Personalize them with your employees' initials or even your company logo. Either way, it's a sweet gift to give your employees to thank them for sticking with you and returning to the office!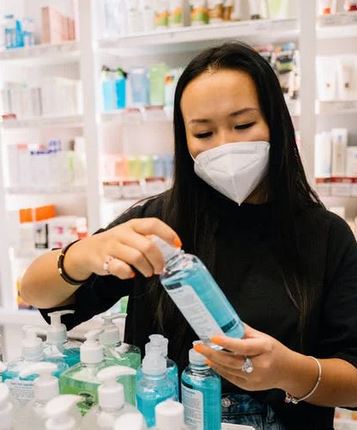 For the Employees Still at Home
You might still have some employees who are staying at home. And, whether they have any desire to come back to the office or not, you should still consider getting them something to keep them motivated. Seeing all the in-office employees get new gear and swag can wreak havoc on their productivity. Here are some ideas for the employees you have still working from home!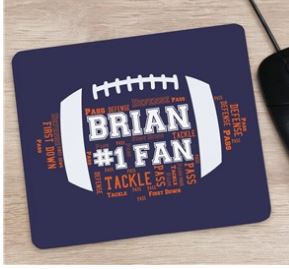 Mouse Pads: Mouse pads are great for your employees who are working from home. You can get one that has your company logo on it, or take it a step further with a monthly calendar of the year or even their initials on it. For your WFH employees with a home office, this is a great addition to their office setup.
Wireless charging mats: Wireless devices are the name of the game these days, and your employees who are working from home probably have a variety of wireless devices they use for work. From headphones to smartwatches to phones, a wireless charging mat can go a long way to ensuring they stay productive during the work day, even if it's from their couch.
A decanter set: Working from home can be stressful – sometimes even more stressful than being in the office. For some, their WFH means they have kids running through their workspace, pets that won't leave them alone and potentially pesky wireless connectivity issues to troubleshoot. Sometimes, all they really need is a nice, stiff drink at the end of a long work day. Get them a decanter set so they can remove the negative vibes of the day and usher in fresh ones for the remainder of their evening at home.