Finding the perfect birthday or Father's Day gift for the man who appears to have everything can be a challenge. My father was a man that was difficult to buy for. When I asked him what he would like he always replied nothing. If your dad is anything like mine then let me help you along with some gift ideas for men who have everything.
Electric Bikes
If you're looking for the ideal gift for a man who has everything, an electric bike from haloevsports.com is the best option. Many men enjoy riding their electric bikes in nature. They are more expensive than regular bikes and are more difficult to find, but they provide an incredible experience and are a gift that is sure to please any man. These bikes are trendy and enjoyable. They are suitable for people of all ages and skill levels. They can be ridden on paved roads, dirt trails, and even snow. They are ideal for both short commutes and long runs. Some top-of-the-line bikes even have rechargeable batteries that allow you to pedal for about 40 miles before needing to recharge.
Here are four other suggestions.
1. A Rugged Watch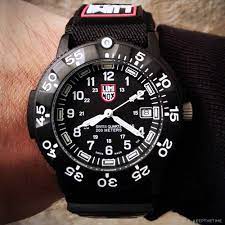 Watches are an age-old gift to get any man. The man who has everything likely has an expensive, chic watch that he wears.. Why not get him a rugged watch that will with stand daily wear and tear. Check out the Luminox watch review. Then, go to a Luminox authorized dealer to add some grit to your man's wrist while keeping it classy.
2. Workout Membership
Now is the time to get him into shape. Turn his living room into at-home gym with a home gym membership. Choose a membership that can give him tools to choose from dozens of expert-approved workouts that best fit his fitness level. With a workout membership he can work off some of that Covid stress we have all been faced with.
3. A Meal Subscription Service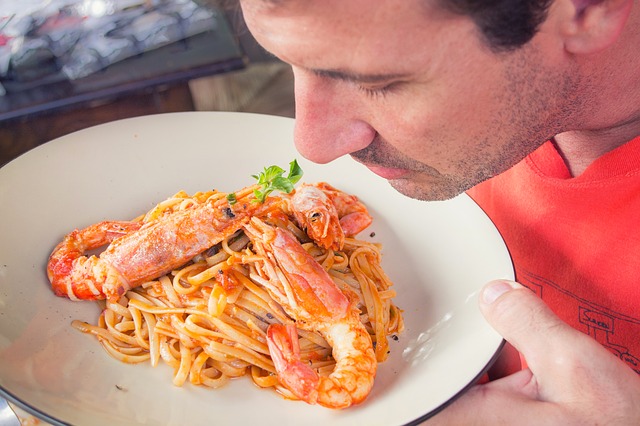 A man that has it all usually has to work for it. His busy schedule likely doesn't leave much time for home-cooked meals. Unless, he has a personal chef that prepares his meals. A great gift idea might be a meal subscription service. Giving him a meal kit subscription service will also let him try out different meal choices he may not have time to shop for. You can usually purchase a full year membership for a discount, or you can sign him up for a month just to get him started. The options are vast, and you could even come cook a meal or two if you so choose.
4. Class Passes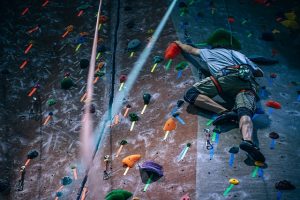 Similar to buying tickets, class passes are a flexible gift. Maybe he has always wanted to try rock climbing or sky diving. Now is your chance to swoop in and offer a fun experience.
Whichever gift you choose for the man who has everything, just make sure it has some consideration behind it. If he can buy anything that he wants, don't splurge just to impress him. He likely hangs out with you for your company, not your wallet size. In this case, it really is the thought that counts.