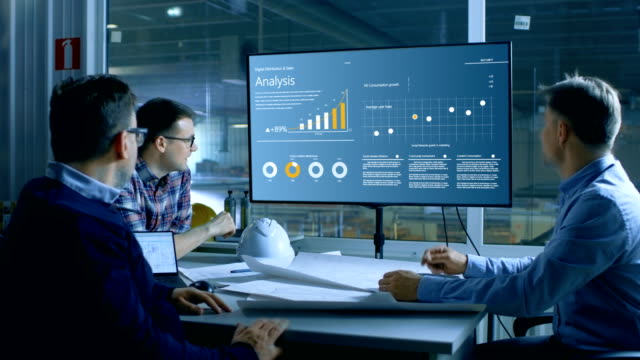 Every business needs marketing to increase brand presence, profitability, customer base, and reputation. Animation videos are available to convey business messages to customers with ease. As such, they know what products and services are being offered. It is possible to share cold facts in an exciting way that makes your target audience hooked to your offering.  provides an eye-catching marketing strategy that customers can't ignore. You can develop a character that stands as the face of your brand.
Why showcase your products and services via live videos, when you can animate them to create a fun-filled presentation? This strategy increases CTA responses from customers. But it doesn't end there. Your business campaign becomes exciting as you animate members of your team, including the CEO, CTO, CMO, and the rest.
Hiring an Animation Company
Your business campaign may need an explainer video, especially if you are into finance, information technology, cryptocurrency, Forex, mentorship, and other related fields. Your customers need a step-by-step breakdown of your business offer. Live videos may not do justice to your campaign requirements.
However, animation videos are a great start in launching a successful product or service. You can create one using an online video editor or get in touch with an animation videos company services, one that understands your business ideas and can translate them into highly engaging content.
Why Animation Video Marketing?
What makes animation videos highly sought after? Let's visit the numbers – they don't lie. It will interest you to know that about 60% of customers opt for marketing videos, compared to other means, like images, documents, banners, and emails. Most interested individuals are between the ages of 18 and 24 years. Animation video content is highly favored by 87% of businesses – sounds shocking, right? In 2017, the number of interested businesses was at 63%. On Facebook alone, an animated explainer video has an effect, two to ten times more than the best text-only posts, as rated using lead conversion rating.
Explainer videos are cheaper and more effective than their live-action counterparts. In truth, even the big shots are incorporating this video tool into their marketing strategies. With it, you can write and present your story limitlessly. The only limit is your production team's skillset. Animation videos work well with even complex storyboards. Your target audience can understand your message and take prompt action.
Final Verdict on Animation Marketing Videos
As the demand for videos skyrockets, more people are delving into the blogging sphere, including one-time journalists. Customers want more quality video content, which helps them with their purchasing decision. With animation videos, you can include emotions, humor, and color. It is a marketing tool that can promote business sustainability and growth.
In the hands of a professional animation video creator, your video can be a powerful money-making tool, that earns you significant returns monthly. It can easily turn your leads into sales. As discussed, you need the right team to share your business ideas with and get started. Once this is in place, the sky is the beginning. So, what are you waiting for? It is time to go hunting for the right video production company.