Every career gives you something. Some give you a chance to be wealthy, while others tug at your heart. Those that tug at your heart can be quite rewarding. If this is what you want, then consider the following rewarding careers.
Teaching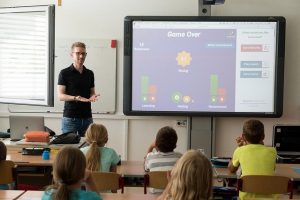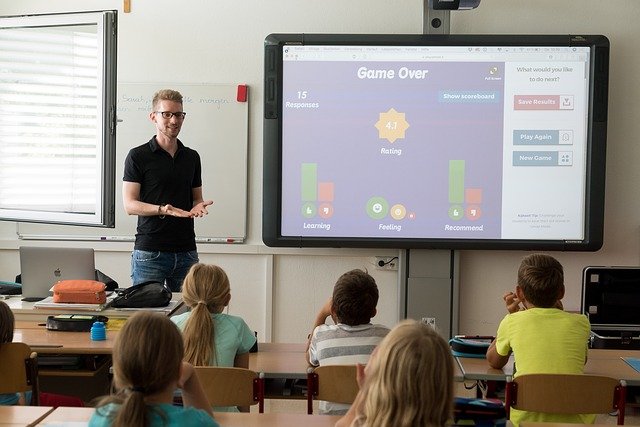 One rewarding career is teaching. You can help small kids, teenagers, or even adults learn a variety of subject matter. Being able to teach others plays a significant role in society. There are going to be some challenges, but teachers understand the impact they have on students. It may not always be immediate, but you can see the good you're doing. This is also the type of career that allows you to grow since you're expected to continue learning to be a better teacher. My friend enrolled in an online teacher preparation course at the Dominican University of California. Through small class sizes and individualized attention, he had an opportunity to explore teaching strategies that address the needs of diverse learners. I encourage you to explore programs such as this and you can see for yourself why he chose Dominican University of California.
Speech-Language Pathologist
Sometimes, the best career choice is the one that focuses on addressing a problem like a speech disorder. Many kids have speech disorders that require knowledgeable and patient folks. You can't ignore the importance of speech therapy for kids suffering from speech disorders if you know in your heart that you're the kind of person who can help kids get better. Speech is such an essential part of society, and assisting kids to reclaim their voice is incredible. Speech pathology is rewarding because you get to help people.
Psychologist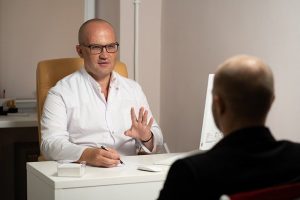 Becoming a psychologist could also be a rewarding experience. These professionals want to help people overcome various personal issues. The reality is people are always going to need a little help dealing with life's complications. If you're the kind of person who's more than willing to hear people out and are empathetic, then this is the career for you. In essence, you'll be helping folks understand themselves a little better, and you'll be able to help people take back control of their lives.
Surgeon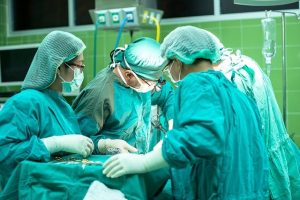 Those who want to get into medicine might want to consider becoming a surgeon. There are many types of surgery you can focus on, but this is one of those careers that's going to bring you a lot of joy. Yes, it is a high-stress job, and it's also quite demanding. Those may seem like points against this career, but it's an incredible career where you get to improve people's lives, and sometimes, you even get to save them. There aren't many fields where you get to impact people's lives in such a dramatic and immediate way. If this is what you want, then don't hesitate. It's important to remember that this career does take some time to obtain, but it's worth your time.
Attorney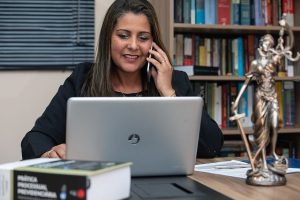 A career as an attorney could be rewarding as well. There are many aspects of the law you can concentrate on, but the goal is the same: help your clients. Sometimes, you get to help folks trying to get custody of their children if you become a family attorney. Maybe you decide to work for the state to make sure criminals get sent to jail. Perhaps you want to defend folks who might be unjustly accused of breaking the law, and if that's you, then you might want to become a public defender. It's a demanding job, and the pay isn't great, but you get to help folks who wouldn't be able to help themselves otherwise.
You've got five good and rewarding careers to consider. Hopefully, you find yours in this list, or maybe one of these will help guide you to the right career.