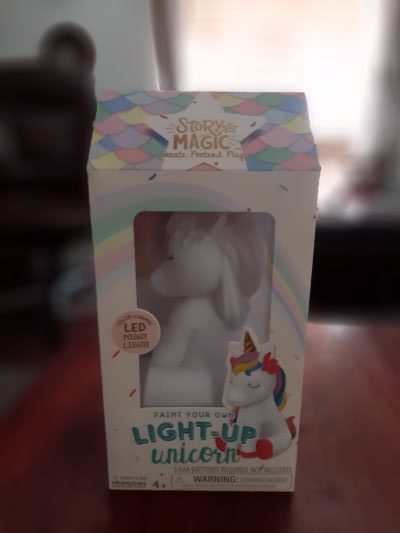 Do you have a little one on your holiday list that is a fan of unicorns? Well, now you can light up their life with Story Magic Paint Your Own Light-Up Unicorn by the Horizon Group USA. This magical unicorn is sure to take them on many whimsical adventures.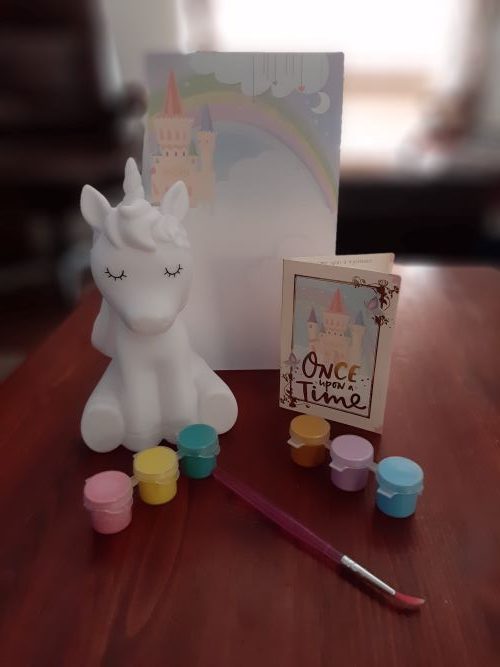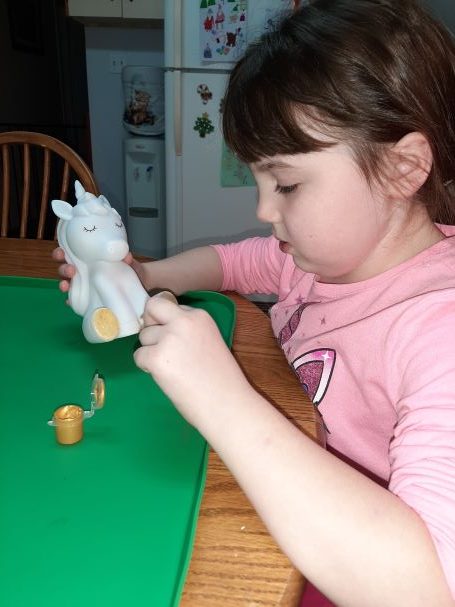 The Story Magic Light-Up Unicorn is recommended for storytellers ages 4 and up! The Unicorn also makes a cute night light for Children afraid of the dark. The night light changes colors and requires 3 AAA batteries (not included) to operate.
SET INCLUDES: 2 Acrylic Paint Strips 15 mL Total, 5 mL Each (Pink, Green, Yellow, Gold, Blue, Purple), 1 Paintbrush, Mini Story Maker, 1 Light-Up Unicorn, Easy-to-Follow Instructions
We didn't use the colors included in the unicorn as we found the paint to be too watery. Instead, we used acrylic paint. Nonetheless, it turned out beautifully.  I do wish the night light could be charged though.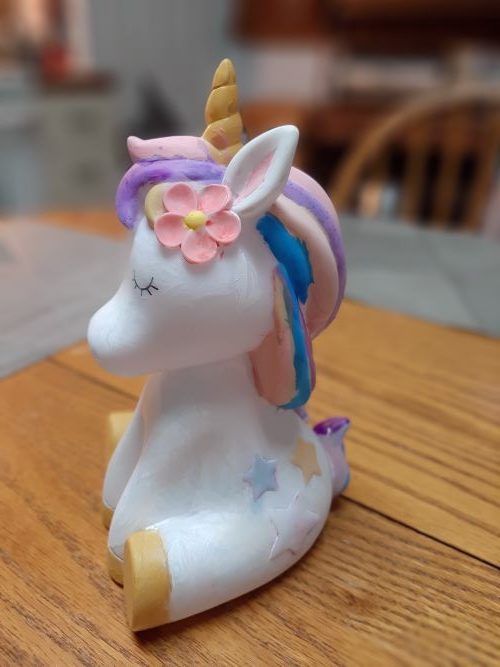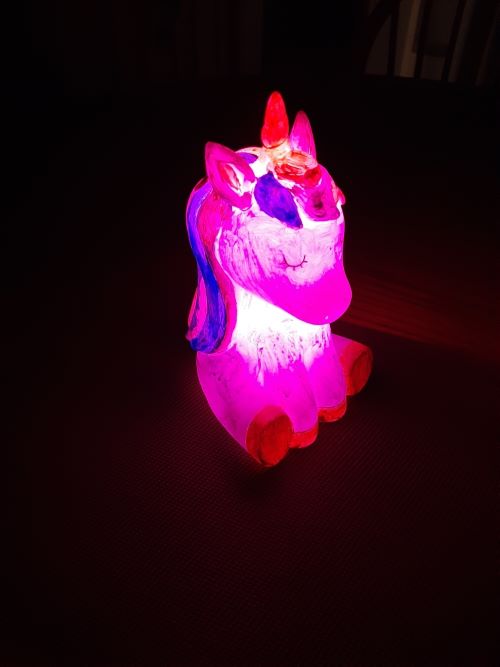 The DYI unicorn night light also comes with a small story that can be filled out to take children on even more whimsical adventures.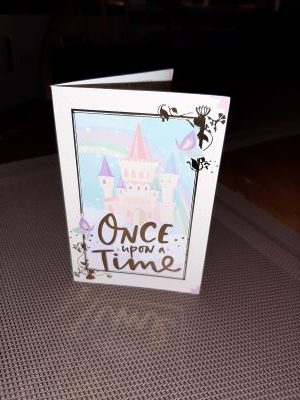 Horizon Group USA has several other art kits that I want to explore. If you have a young crater on your list be sure to shop Horizon Group USA.
https://www.horizongroupusa.com/
Availability: Amazon
Shop: Story Magic