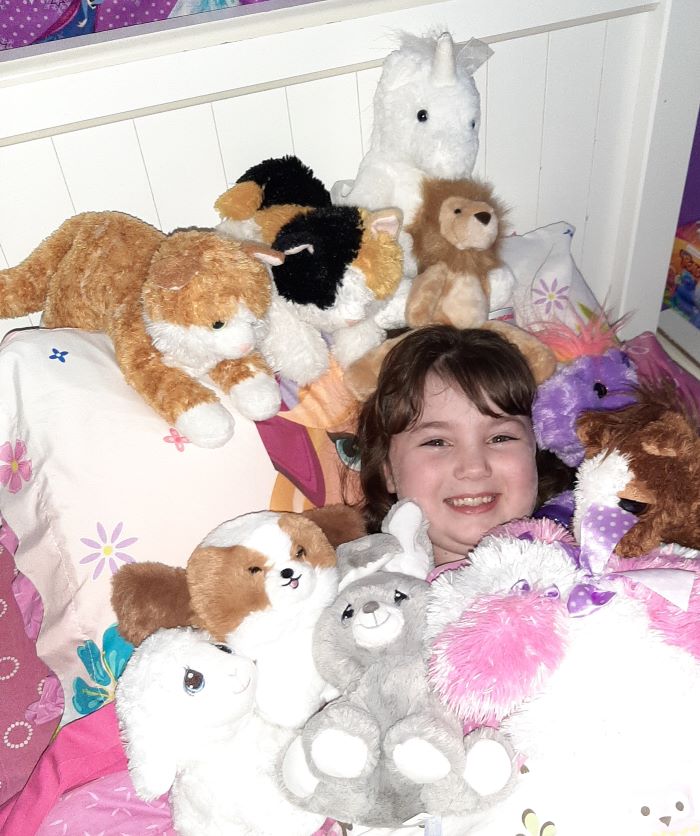 Are you still stumped for last-minute gifts?  This upcoming holiday season why not give a timeless gift? One thing that never goes out of style is stuffed toys. Did you know that Christmas is the number one gift-giving season for Stuffed Toys? No other toy is as cute and cuddly as a stuffed toy. Plush toys are not just for children. A 2017 study revealed that plush animals have been shown to lower blood pressure and heart rate, reduce agitation and feelings of loneliness, produce a sense of well-being, and improve the overall quality of life in seniors.
When it comes to stuffed toys my favorite brand is Aurora. The company uses only top-quality materials to create its stuffed animals and plush toys. This makes them both long-lasting and durable. It is no wonder that many of Amazon's best sellers for stuffed toys are the Aurora brand. To help you start shopping we have compiled a list of some of our favorite stuffed toys.
White & Brown 7" Shih Tzu Plush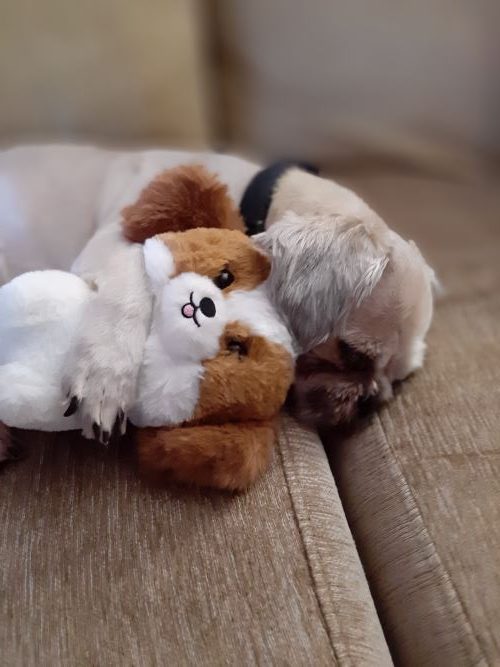 Give your little one a cuddly canine companion with this adorable shih tzu plush. Measuring white and brown standing 7 inches tall this adorable Shih Tzu is not only the perfect cuddly companion for children who like dogs, but the plush Shih Tzu would make an ideal gift for Shih Tzu lovers!
Silly Sitters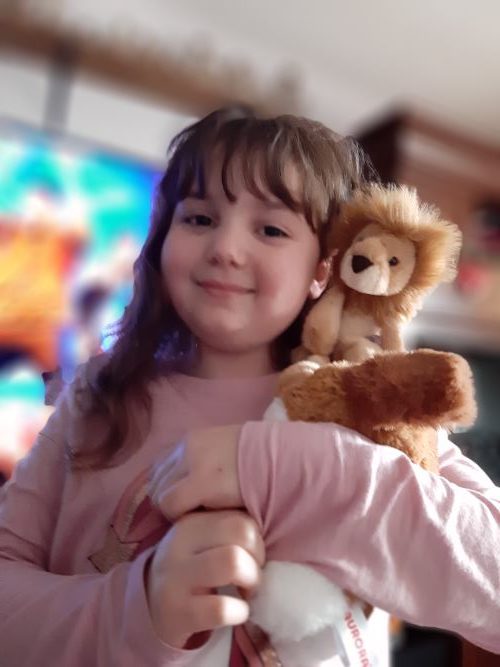 Silly Sitters are palm-sized critters that make great cuddly companions! Plop it on your desk, windowsill, or bed. These adorable animals can easily be posed with their lightly stuffed body and weighted arms, legs, and bottom.⁠ They will become best friends during naps, playtime, and more.  Choose from six 10-inch plush.  There is a lion, tiger, sloth, elephant, monkey, or a Giraffe. Silly Sitters are sure to delight young and old!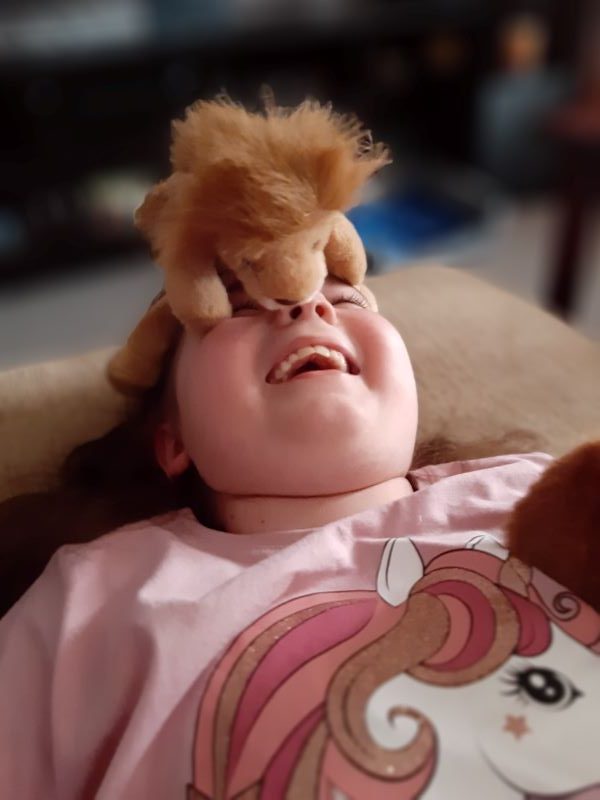 Aurora Cuddly Friends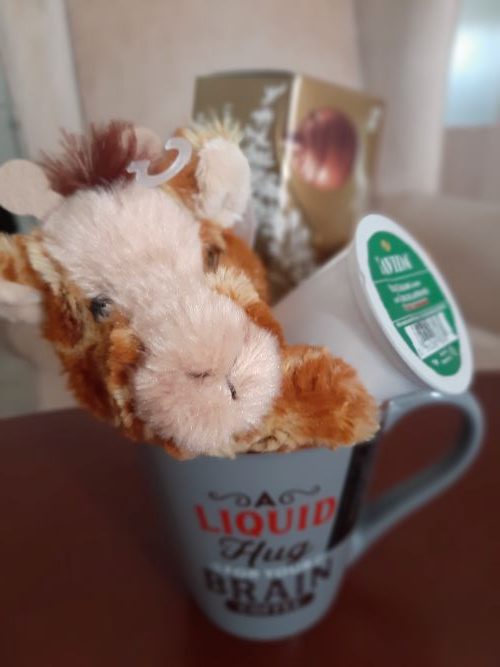 Cuddly Friends from Aurora World features all of your favorite animals designed with arms and legs perfect for cuddling! Ranging in 8 inches to 12 inches there are 12 8-inch cuddly friends to choose from and 12- 12 inch cuddly plush. Combine one of these Cuddly Plush with a bouquet of holiday flowers and Lindt chocolates or add one to a coffee mug with pods of their favorite coffee for a pick-me-upper- a long distant Covid hug for the brain. Cuddly Friends also make the perfect stocking filler!
Flopsies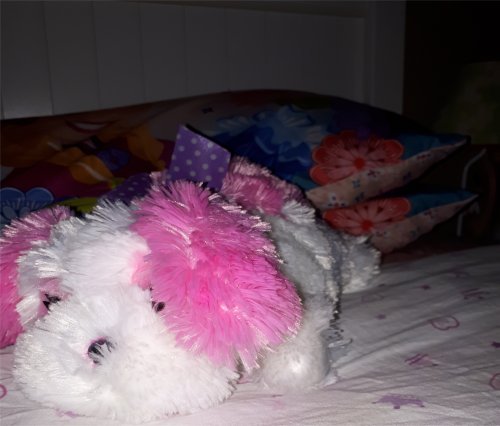 Aurora's 12-inch Flopsie animal friends are just the right size to pal around with. Flopsies get their name from their bean-weighted bodies and soft, huggable stuffing.
Add Maddy, from the Flopsie plush collection to your home and get ready to fall in love! When it comes to kids, cuddly is best, and this puppy is super soft.
Maddy has shaggy, fluffy pink and white plush fur and big black eyes with big lashes that give her an irresistible appearance.
From dogs and cats to jungle animals, farm animals to aquatic animals, and even a peacock, there's a plush Flopsie for everyone!
I know Miss P will be head over heels for Aurora Cheetah Flopsie Plush which she is unwrapping Christmas Eve. The Cheetah is part of Aurora's Flopsie collection of over 100 animals. Each Flopsie is bean filled to ensure stability and quality.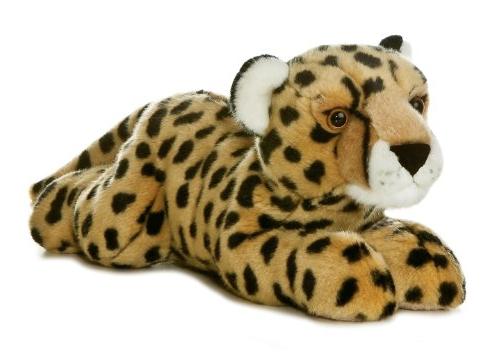 Aurora World Pom Pom Penguins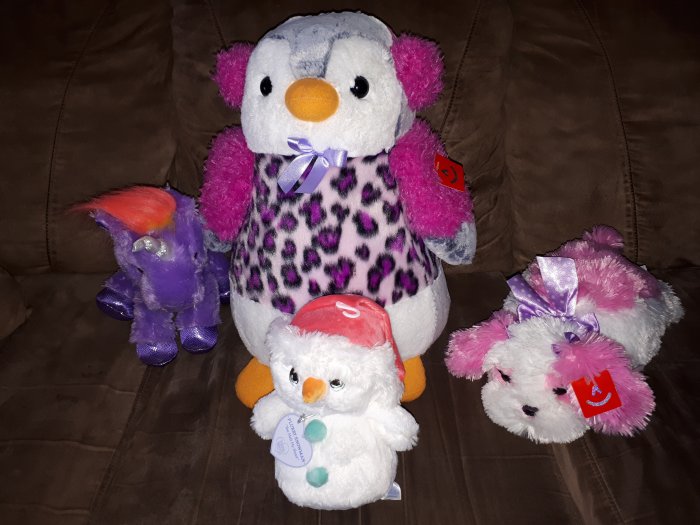 Aurora World Pom Pom Penguins are plump, adorable characters covered in soft, two-tone plush. Featuring an adorably fancy winter getup, this 16-inch penguin is ready for fun.
Sparkle Tales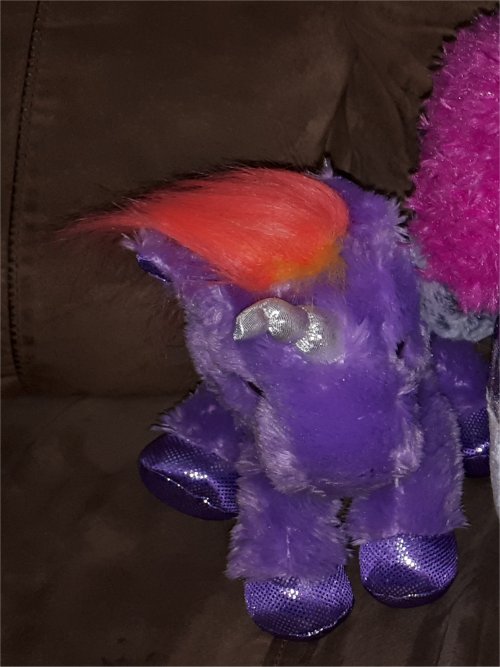 The Sparkle Tales product line is brightly colored unicorns and dragons with glittery hooves and horns.
Unicorns are popular with little girls and there is no doubt Ekecta Unicorn from the Sparkle Tales will be a hit with your child. Electra comes with a shining horn and hooves along with a bold purple design and a rainbow mane. Standing 12 inches tall she is the perfect size for small hands. Embrace the beauty of magic today with Ekecta Unicorn. The appeal of unicorns also extends to teenagers and adults, therefore Sparkle tales are not just for little girls.
Aurora Precious Moments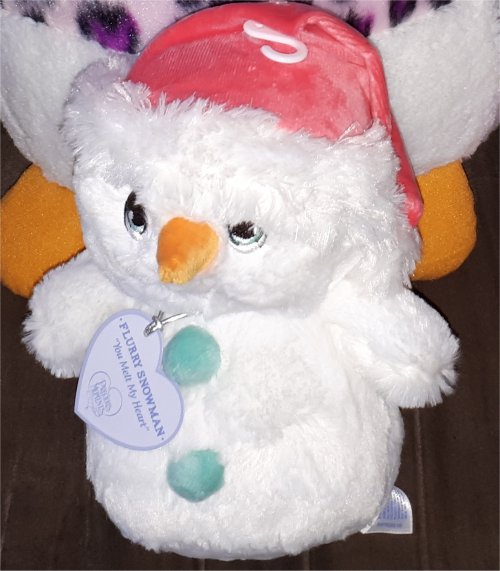 Precious Moments is known worldwide for its heartwarming figurines of teardrop-eyed children, created to convey messages of loving, caring, and sharing. Precious Moments are now available as soft plush toys.
If you are looking to give your child a lovable, huggable stuffed snowman, then Aurora Precious Moments – Flurry Snowman is the best choice. Standing 8.5 inches Flurry Snowman sports a plush Santa cap and fluffy green buttons. This adorable snowman features a tag that reads "You melt my heart."
This is a must-gift for precious moment fans or anyone who would like a cuddly new friend.
As a child, you probably spent many nights cuddling up to your favorite stuffed animal. Stuffed animals make the ideal gift for people of all ages. Don't forget grandma and grandpa who might be living in a nursing or retirement home. Seniors love stuffed animals.
Find more Aurora favorites with these collections!
Dreamy Eyes – One of Aurora's bestselling and growing collections of

plush toys

, Dreamy Eyes offers over 70 authentic and fantastical plush animals that can't wait to be cuddled at night.
Licensed products including Raggedy Ann, and Garfield
Aurora plush toys are available in more than 25,000 specialty stores and gift shops worldwide as well as online. Want to see more of the 3,500 products made by Aurora World? They can all be found on the Aurora World website, www.auroragift.com.
Aurora World, Inc.
Established in 1981, Aurora World is a global leader in plush toys and high-quality gift products and a respected leader in the character and content industry. Aurora World offers an extensive range of branded and licensed products for children and adults. Aurora provides consumers with quality products, a range of diverse offerings, and competitive pricing.