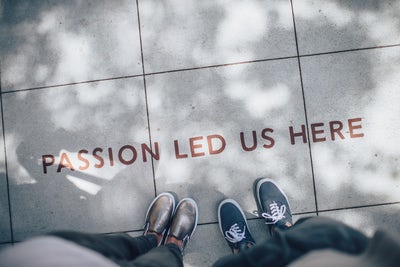 In Canada, 85 percent of women have expressed interest in starting their own small businesses. In the USA, 39 percent of privately-held companies are female-owned, according to the National Association of Business Owners. Since North American women have so much passion for small business, as well as the capacity to succeed in this competitive niche, they benefit from learning how to get prepared for small business success. Succeeding requires more than an amazing idea and the drive to bring that idea to market. Understand local and federal business rules and regulations, and incorporating knowledge of those laws into a business plan.
Look at local business rules and regulations
Every province, territory or state has its own business rules, and federal guidelines; laws also come into play. Understand how to start a small business so that it adheres to every rule right from the start. For example, a female entrepreneur who wants to start a small business will need to understand the options in terms of what kind of business to set up.
A woman might opt for a sole proprietorship, partnership or corporation. Each type of business setup has pros and cons, including tax advantages or drawbacks. Read up on federal guidelines for setting up small business. This is an essential part of getting ready to succeed as an entrepreneur. Official government websites are the most reliable and accurate sources for information about setting up small businesses. When mulling over the option, consider two main factors, which are tax ramifications and liability. Then make a wise and informed decision. You may also consider your long-term goals. Do you want to keep your business on the small side or expand?
Another aspect of setting up a small business in Canada or the USA is insurance. For example, a female entrepreneur in Dallas, who wants to produce products and sell them, will need to purchase Texas worker's comp insurance for her workers. This type of insurance provides lost wages payments and medical coverage to Texas-based workers who can't work for a week or more due to workplace-related accidents or injuries. While worker's comp insurance is important, it's not the only form of insurance that a small business owner should purchase. Other examples of insurance policies that are smart options for female entrepreneurs include product liability, professional liability, commercial property insurance and general liability.
Factor business rules into your business plan
When it comes to small business success, dreaming big (and having a distinct vision for a company) is important, but a business plan should always be detailed and realistic. If you don't factor in things like the cost of incorporation and insurance policies, your business plan will lack detail, and your budget for your small business may not be realistic. Whether you're going to self-finance your business or find investors, you need to consider every aspect of setting up your business and running that operation daily – so don't skip the research and homework. Crunch the numbers and see if your business plan is affordable enough to make turning a tidy profit possible.
Look at the competition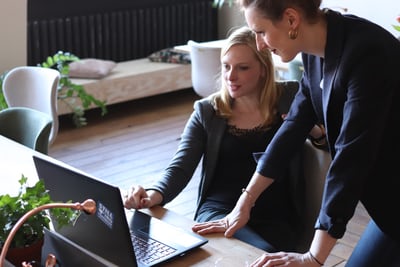 Other successful female entrepreneurs have already figured out how to set up and run their businesses, according to laws and regulations. They've walked the path that you are getting ready to walk. Learn from other entrepreneurs by reading about businesswomen who already run businesses in your preferred niche. When you research these women, you'll get ideas, and you'll actually find templates for creating and operating your own business. Incorporating knowledge you learn from others can help grow your business.
To summarize, don't neglect the nitty-gritty details when it comes to setting up and running a business. You need to choose the right type of company setup. It is also essential to know business rules and follow them. Make choices when it comes to protecting your business and workers with insurance policies. When you pay attention to these details, you will be ahead of the game and on your way to small business success.