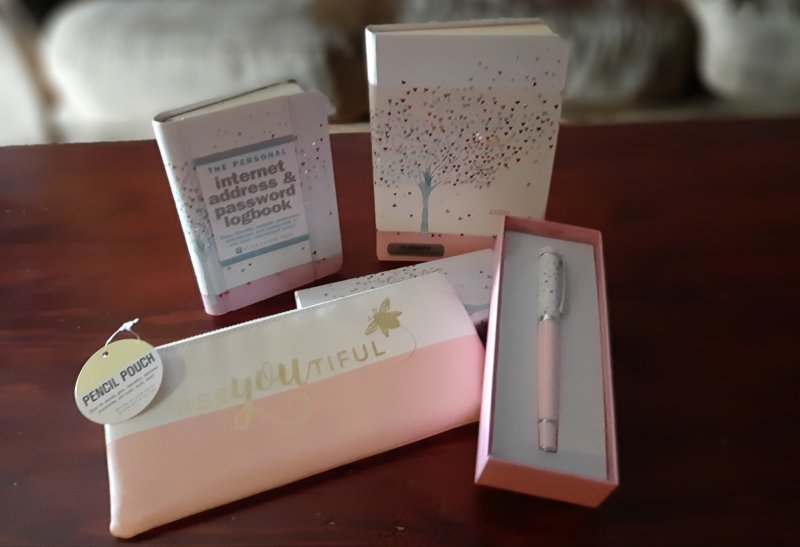 Now is the time to get back to school ready with school supplies from Peter Pauper Press. Whether your child is a senior in high school or headed off to the first year of college their life will be full of attending classes, extracurricular activities, and keeping track of all their appointments. The stress of a new school year can make many young adults forgetful.  A weekly engagement calendar is something  your student can not live without. A  student planner can not only help keep their schedule organized, but their life is well.
Compact Engagement Calendar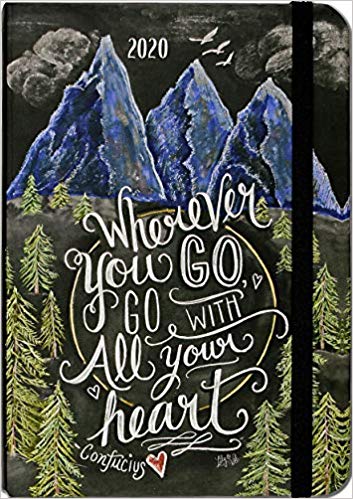 Measuring 5 x 7 Compact Engagement Calendars from Peter Pauper Press are the perfect size to fit into ones backpack. The planners format displays a week-at-a-view to help keep things organized 7 days at a time. The weekly pages of the engagement calendar have plenty of space to write down notes, appointments, and deadlines. It also comes with several handy pages to write down addresses, notes and birth dates. An elastic strap keeps everything together. You can even fit small notes or business cards in the back cover pocket. Compact Engagement Calendars come in 23 fun designs. I chose the 2020 Tree of Hearts weekly engagement calendar. Tiny multi-colored heart-shaped leaves, graces the cover of this pretty weekly planner. My favorite part of the planner is the folder in the back and the elastic strap that holds it together.
The Best Ballpoint Pens
Even if they will be taking notes electroni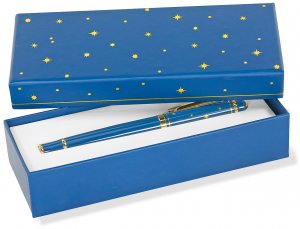 cally, they still need a good pen. Peter Pauper Press has a nice selection of ball point pens. Each ball point pen is presented in a matching designer gift box. Each pen takes standard pen refill cartridges which are also available via Peter Pauper Press. There are ten different designs to choose from. I find the pen delivers a smooth writing experience. It made my hen scratching more readable.
Highlighters
Highlighters are a must-have for college students. BIBLE Gel Highlighters make the most essential information in textbooks and notes stand out. The Acid-free pigment wont smear making them perfect for text and legal books.
Password Books of 2019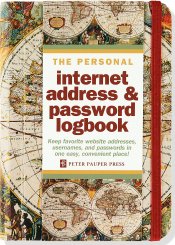 Password logbooks is an effective way of keeping track of websites, usernames, and passwords. You can also record notes on home network configurations, software license numbers, etc., too, in pages in the back of the book. And, as is common with password manager logbooks, pages are in alphabetical order with tabs dividing them. An elastic band attached to the back cover keeps your place or keeps logbook closed. Peter Pauper Press has a wide selection of books to choose from.
Pencil Pouches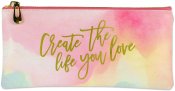 Now that your child is in college it might be time to refresh their pencil case. A pencil case featuring an adorable baby unicorn might be OK in high school, but  it won't reflect well in college. Made of faux leather these pencil pouches are college bound ready. Measuring 8.89 inches wide by 4.40 inches high you can choose from a variety of popular phrases and quotations.
Visit peterpauper.com for back to school must haves designed to help students distress and stay organized.
PETER PAUPER PRESS, founded in 1928, is one of America's leading publishers of fine gift books, humor books, compact references, travel guides, unique journals, quality stationery, holiday cards, and innovative children's activity books. They publish approximately 100 books and ancillary products per year.
You may also be interested in these items: