If you're like most working moms, you've often wished for a magical nanny or even a magical formula to give you more energy to help get through the day. From sleep deprivation to rushed mornings, most working moms are indeed overworked. In this blog, you'll find a few tips for stressed-out overworked working moms to follow that can help them cope with being overworked.
Put Yourself at the Top of Your List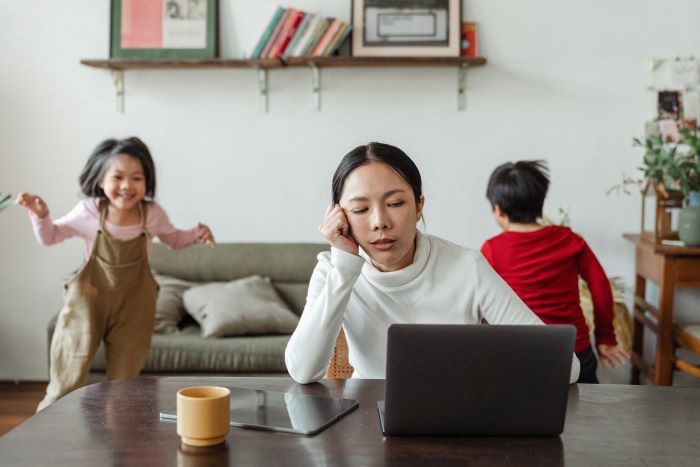 Most working moms feel that their days of dressing sexy went out the window when they had children. That's just not true. You need to put yourself at the top of your priority list at least once a week.
Whether it's heading out to dinner with friends or putting on one of your plus size short black dresses and hitting the dance floor with your partner, you deserve to get out and dress sexy if you desire too. Not only will it make you feel better, but the night out on the town will also help lessen stress levels as well.
Know that it's Okay to Mess Up
There are a lot of myths out there about being a working mom, among them is that it's not okay to make mistakes. The truth about being a working mom is that everyone does and will mess up. You're human and raising a little human is going to be one of the hardest things you've ever done, but the rewards are great as well. You're going to make mistakes and you'll learn from them, just know that it's okay to mess up and you'll be fine.
It's Okay to Ask for Help
One of the biggest mistakes overwhelmed working moms make is thinking that they have to do everything themselves. It's important to know that there is nothing wrong with asking for a little help. Whether it's asking your parents to keep the kids overnight or asking your husband to do the dishes, you are no less of a mom when you ask for help. Admitting that you need help with tasks makes you an even better mom than you already are actually.
Don't Forget You're the Parent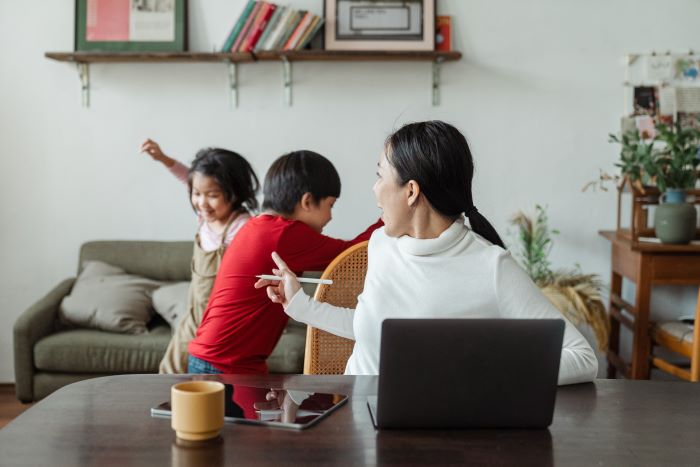 There are going to be experts everywhere who'll want to tell you what you should do as a parent. Listen to what you want, but remember in the end you're the parent and what you say goes. The debate over whether moms should work is one that has been going on for ages now, but what's right for one family isn't necessarily right for the other. Make your decisions based on your family's needs and forget about what the rest of the world thinks is best.
Do Your Own Research
The best thing you can do for yourself and your family is research. Don't let others tell you what the best baby food is or what the best preschool is. Take their recommendations, but then do careful research on your own to determine what is best for you. However, there is always going to always be a "Type A" mom in your social group that researches any and everything, reach out to her when you're in doubt even after your own careful research has been done.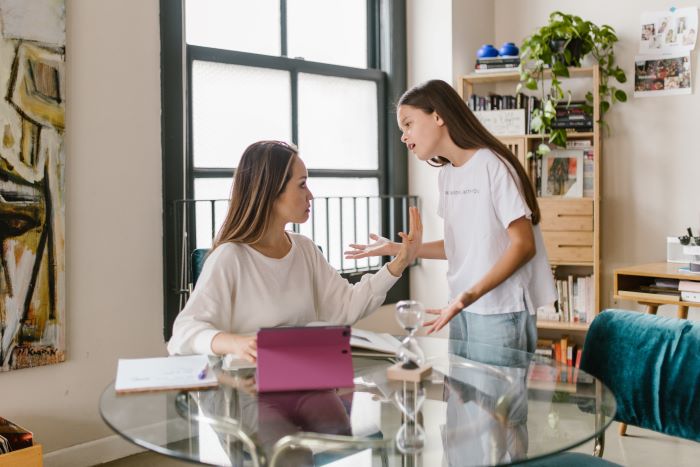 As a working mom, it's easy to become overwhelmed and doubt that you're doing the best thing for your family. These tips should help with that. It's important to know that you're not alone. There are other working moms out there that are just as overwhelmed as you and willing to help. Whether they're in your own family or in a support group you find online, reaching out will help you cope and others cope as well.