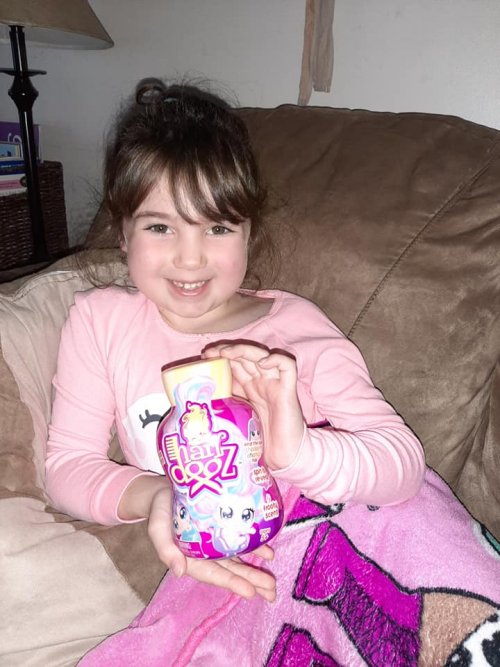 I predict that this new collectible toy will be on the top of Christmas wish lists this year. Not only are Hairdooz dolls fun to play with, they are absolutely adorable. They also appeal to children's love of surprise toys. These new Hairdooz dolls come in a shampoo bottle shaped-package and children won't know which one they are going to get until they open the bottle and reveal their doll.
Hairdooz dolls are each unique in their own way. Each doll has a distinct symbol that you can find in the twinkle of their eyes or on their face and their own unique hairstyle.I should also mention that the dolls hair has fruity scents that are not overly powering. The Hairdooz squad consists of Candy, Skye, Pixie, Crystal, Lilly, and Sparkle.
Each Hairdooz bottle capsule includes one doll, bottle capsule, styling chair, suction cup, hairdresser's cape and a collector's guide. There are 36 Hairdooz dolls in total to collect. You might even be lucky enough to find a rare Hairdooz doll inside with colour changing hair!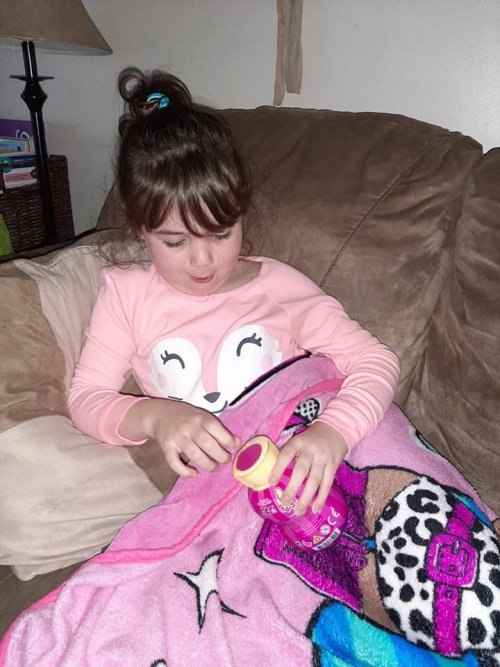 Hairdooz dolls unboxing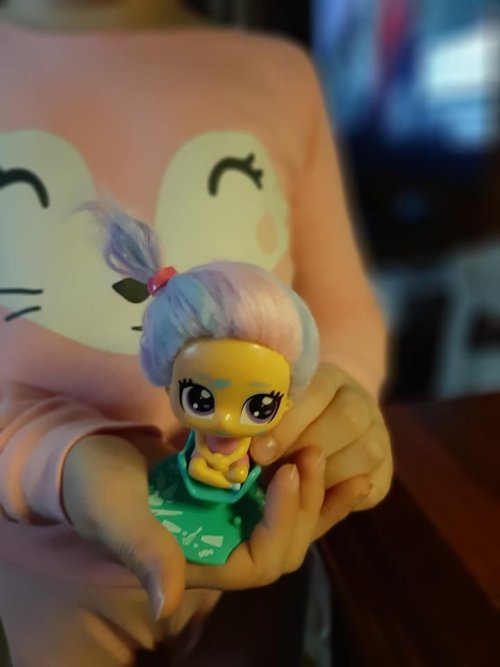 Hairdooz dolls are really fun to unbox, and Miss P was excited to see which doll she revealed. To open you simply twist the shampoo bottle to reveal your doll, then remove the hair dryer to reveal their hairstyle, and then remove their colorful cape to reveal the doll's unique pose!
Miss P revealed Crystal & Candy.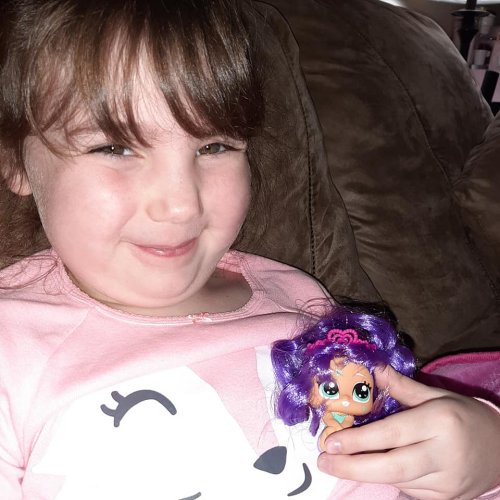 The bottle the doll comes in is also a play-set which acts as a salon, and you can store your Hairdooz inside the bottle for later play.  The cape can be hard for little ones to do by themselves. Nonetheless, the bright colors are pleasing and they are fun to play with.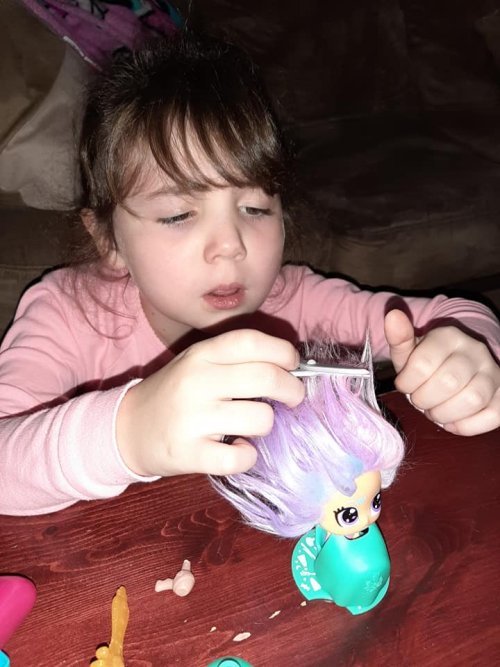 With Hairdooz  because the mini salon is inside of the surprise bottle,  there is very little to throw away with these surprises toys, compared to other brands which is something as a mom I really like!
Miss P loves surprise toys and the Hairdooz dolls are no exception.  She has been having fun giving her dolls makeovers with teeny hair ties and miniature scissors and brushes.
To find out more about HairDooz, and to meet all the dolls visit www.hairdooz.net.
Headstart Toys also makes BFF, Ooshies, Baby Secrets and Micro Wheels! Be sure to follow Hairdooz on instagram @HairdoozHQ, Facebook, and on YouTube to learn more.