Below you will discover the best solo travel  Costa Rica travel guide for women. From adventure to relaxation, explore the beauty of paradise on earth with safety and confidence.
Planning Your Costa Rica Vacation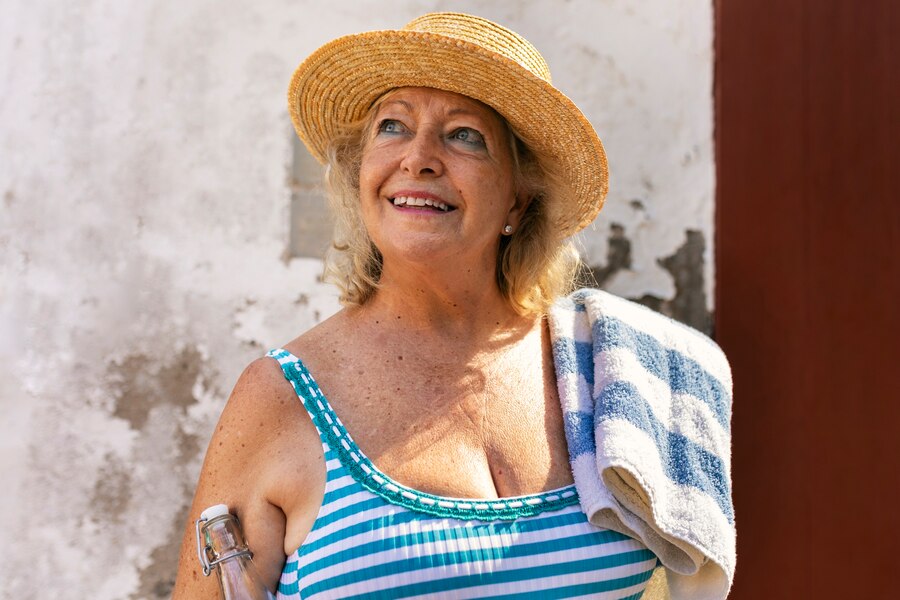 Planning a Costa Rica vacation can be an exciting and fulfilling experience. With its rich biodiversity, stunning landscapes, and vibrant culture, Costa Rica is a top destination for travelers seeking adventure and relaxation. However, to make the most of your trip, it's important to plan ahead. This section will provide tips on when to visit, how long to stay, budgeting, choosing a destination, and booking accommodation, to help you plan your ideal Costa Rica vacation.
When to Travel to Costa Rica
Costa Rica is a year-round destination, but the best time to visit is during the dry season from December to April. Nonetheless, the rainy season runs from May to November and it can be a great time to call for budget travelers as prices are lower and there are fewer people visiting.
Best Time to Visit Based on Climate
The best time to travel to Costa Rica largely depends on the weather conditions you prefer. The country has two main seasons: the dry season (December to April) and the green or rainy season (May to November).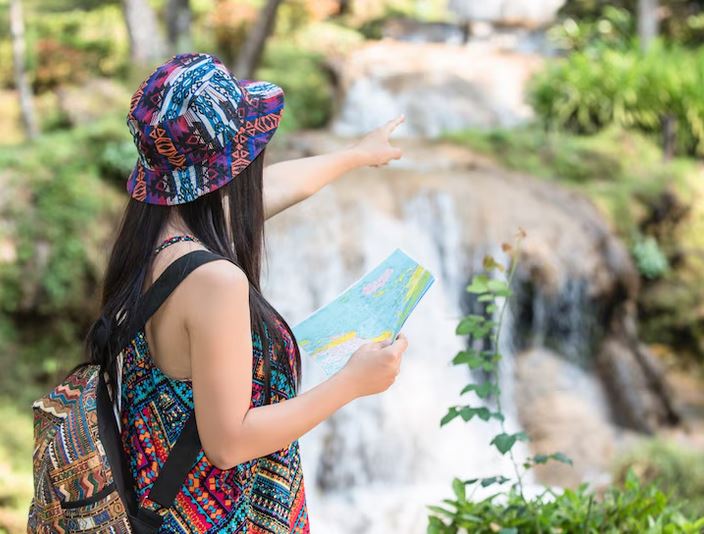 If you prefer dry and sunny weather, the best time to visit is during the dry season. The clear skies and lower humidity make it ideal for outdoor activities like hiking, surfing, and exploring the beaches. However, it is also the busiest season for tourism, which means higher prices and more and larger crowds.
If you don't mind the rain and prefer a more lush and green environment, then the green season is the best time to visit. The rain showers usually come in the late afternoon or evening, leaving plenty of time for outdoor activities in the mornings. Plus, you can enjoy lower prices and fewer crowds during this season.
Traveling to Costa Rica from the USA
When traveling to Costa Rica from the USA, there are several things to consider. Firstly, US citizens do not need a visa to enter Costa Rica, but a valid passport is required.
Additionally, it is important to note that Costa Rica is in the Central Standard Time Zone, which is two hours ahead of Pacific Standard Time and one hour behind Eastern Standard Time.
There are several airports in the US that offer direct flights to Costa Rica, including Miami, Houston, Atlanta, Los Angeles, and New York City. Flight times can range from around three to eight hours depending on your departure location.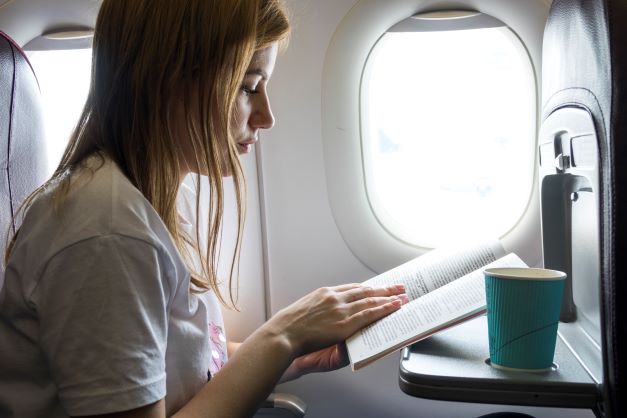 Top Destinations in Costa Rica
Costa Rica is a beautiful country with diverse landscapes and unique experiences to offer. From the lush rainforests to the stunning beaches, there is no shortage of amazing destinations to explore.
Arenal Volcano
Located in the northern part of Costa Rica, Arenal Volcano is one of the country's most popular tourist destinations. It offers visitors opportunities to hike, swim, and soak in natural hot springs while enjoying views of the volcano.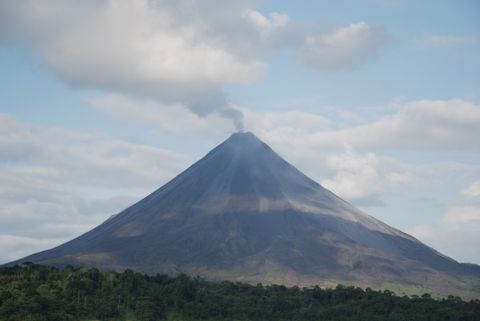 Manuel Antonio National Park
Located on the central Pacific coast, Manuel Antonio National Park is known for its beautiful beaches and lush rainforest. Visitors can see a variety of wildlife, including monkeys, sloths, and exotic birds.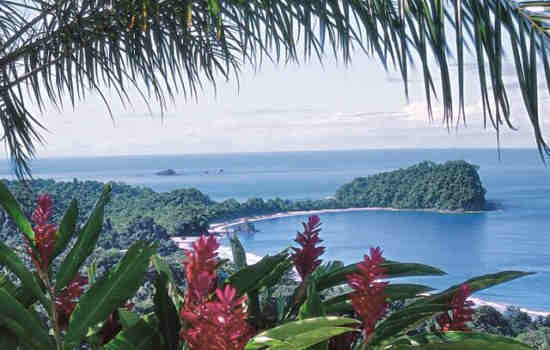 Monteverde Cloud Forest Reserve
Located in the mountains of central Costa Rica, Monteverde Cloud Forest Reserve is home to an incredibly diverse range of flora and fauna. Visitors can go on guided nature hikes, take a zip-line tour, or explore the area's many coffee plantations.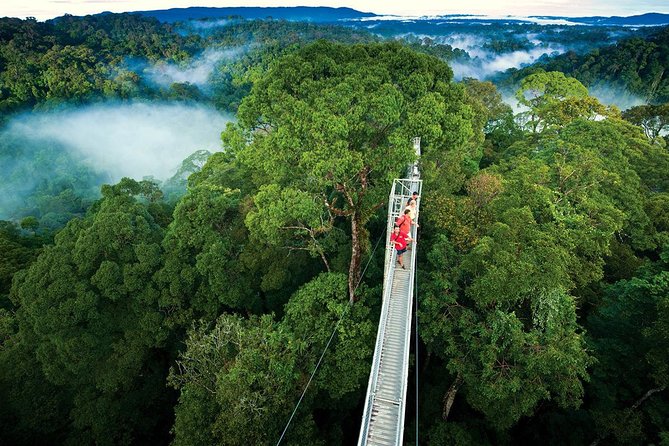 Tortuguero National Park
Located on the Caribbean coast, Tortuguero National Park is a protected area that is home to an abundance of wildlife, including sea turtles, monkeys, and caimans. Visitors can take boat tours to explore the park's many canals and lagoons.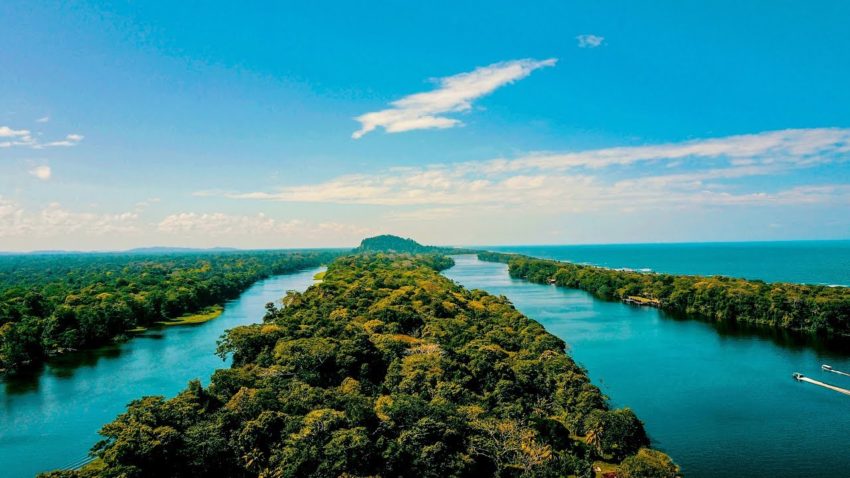 Guanacaste Province
Located in the northwest part of the country, Guanacaste Province is known for its beautiful beaches and tropical dry forests. Visitors can enjoy a wide range of activities, including surfing, snorkeling, and horseback riding.
Safety Tips for Women Traveling Solo in Costa Rica
When traveling to Costa Rica solo as a woman, it's important to prioritize safety. One of the best ways to do this is to stay in well-lit, populated areas and avoid walking alone at night.
It's also a good idea to dress conservatively and avoid flashy jewelry or expensive accessories that may attract unwanted attention. Be cautious when accepting drinks or invitations from strangers, and always keep your personal belongings close to you.
Additionally, it's recommended to research your accommodations and destinations in advance and stay informed about any safety concerns or potential risks. By taking these precautions, you can have a safe and enjoyable solo trip to Costa Rica.
Activities and Sightseeing Recommendations for Women Travelers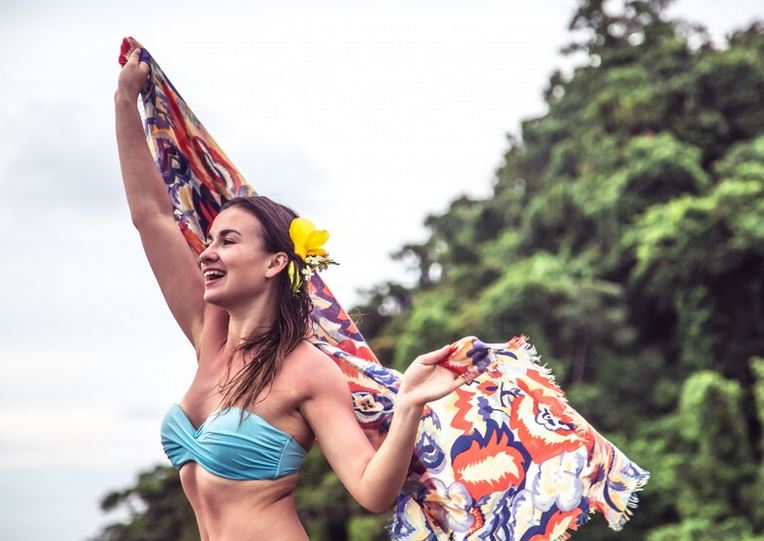 Visiting national parks and reserves
Hiking and nature walks
Wildlife watching
Canopy tours and zip-lining
Sustainable tourism initiatives
Beach activities and water sports
Surfing lessons and rentals
Snorkeling and scuba diving
Stand-up paddleboarding
Sailing and boat tours
Beach yoga and wellness activities
Cultural experiences
Visiting indigenous communities
Exploring local markets and artisan workshops
Participating in local festivals and celebrations
Visiting historical sites and museums
Learning about Costa Rican cuisine through cooking classes and food tours
Wellness and spa options
Yoga retreats and wellness centers
Hot springs and thermal baths
Massage and spa treatments
Meditation and mindfulness workshops
Herbal medicine and natural remedies
Nightlife and entertainment
Dancing and live music performances
Karaoke and bar hopping
Theater and performing arts
Casino and gambling activities
Movie theaters and outdoor cinemas
Travel Agencies That Can Help Organise the Perfect Trip to Costa Rica.
If you're looking for a travel agency to help you plan your Costa Rica vacation, there are many options to choose from. A reputable travel agency can help you with everything from booking flights and accommodation to arranging activities and transportation and providing local recommendations and support.
Some of the top travel agencies specializing in Costa Rica travel include Adventure Life, Costa Rican Vacations, and GreenSpot Travel. It's important to do your research and choose a travel agency that aligns with your budget, interests, and travel style. With the help of a travel agency, you can have a stress-free and memorable trip to Costa Rica.
Conclusion
Costa Rica is a vibrant and diverse travel destination that has something to offer to every type of traveler. Whether you're seeking adventure, relaxation, cultural experiences, or a mix of everything, Costa Rica has it all. With proper planning, safety considerations, and the help of a reputable travel agency, you can make the most of your trip to this beautiful country. So, pack your bags, grab your camera, and get ready for an unforgettable Costa Rica vacation!