Vacation is fun and gives you time to relax away from your regular activities. One of the best places to plan to visit during your vacation is the ocean. That's Right! There are a lot of  ocean activities you can enjoy while spending time in the ocean. However, you need to have good preparation and plan to have a memorable day. You must consider critical factors such as the weather to ensure you will be safe and enjoy your moment.
Additionally, you need to carry travel essentials such as first aid kits, a camera to help you record the moments, and a lifesaver. Most sea activities will require you to follow the regulations and safety measures set to avoid disasters. If you plan to visit the ocean for your holiday, you can consider some of the activities listed below. This article will explore the must-do ocean activities for your next vacation.
Scuba Diving and Snorkeling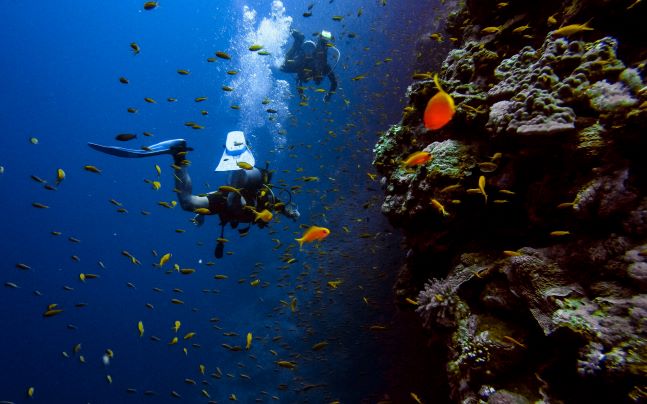 You can consider scuba diving when you want to enjoy the ocean and see what's beneath the waters. It might seem manageable in theory, but you must take classes to ensure you understand the safety measures. You risk drowning or getting lost in the waters without good training or supervision by trained personnel. It's a great experience to learn and see the real beauty of the sea.
If scuba diving seems too intense for you, you can always consider snorkelling to see all the beauty and the creatures in the sea while enjoying swimming. You can look for equipment online and consider researching to know where the best spots are. Snorkelling does not require as much training as scuba diving but allows you to observe underwater life in a more natural setting.
Whale Watching
There are many creatures living in the ocean, but one of the most spectacular to watch is the whales. However, you need to book a trip with a reputable company to get the best whale watching Los Angeles. Whale-watching experiences with professionals are easier, more practical, and enjoyable because you will gain vast knowledge concerning the sea creatures, and the professionals can easily identify spots that guarantee you will see these beautiful sea creatures. You can ensure that you book in advance especially if you are going to be with your kids so that you can avoid too much hustle once you get there.
Additionally, you need to be good at sighting or consider a company that guarantees sight. This is good because if you see no whales, they can compensate for the return ticket at another time. Most companies will offer information on the latest whale sighting and the good days to go. Don't focus on how many whales you are able to see; instead, try to enjoy each moment by recording some.
Kayaking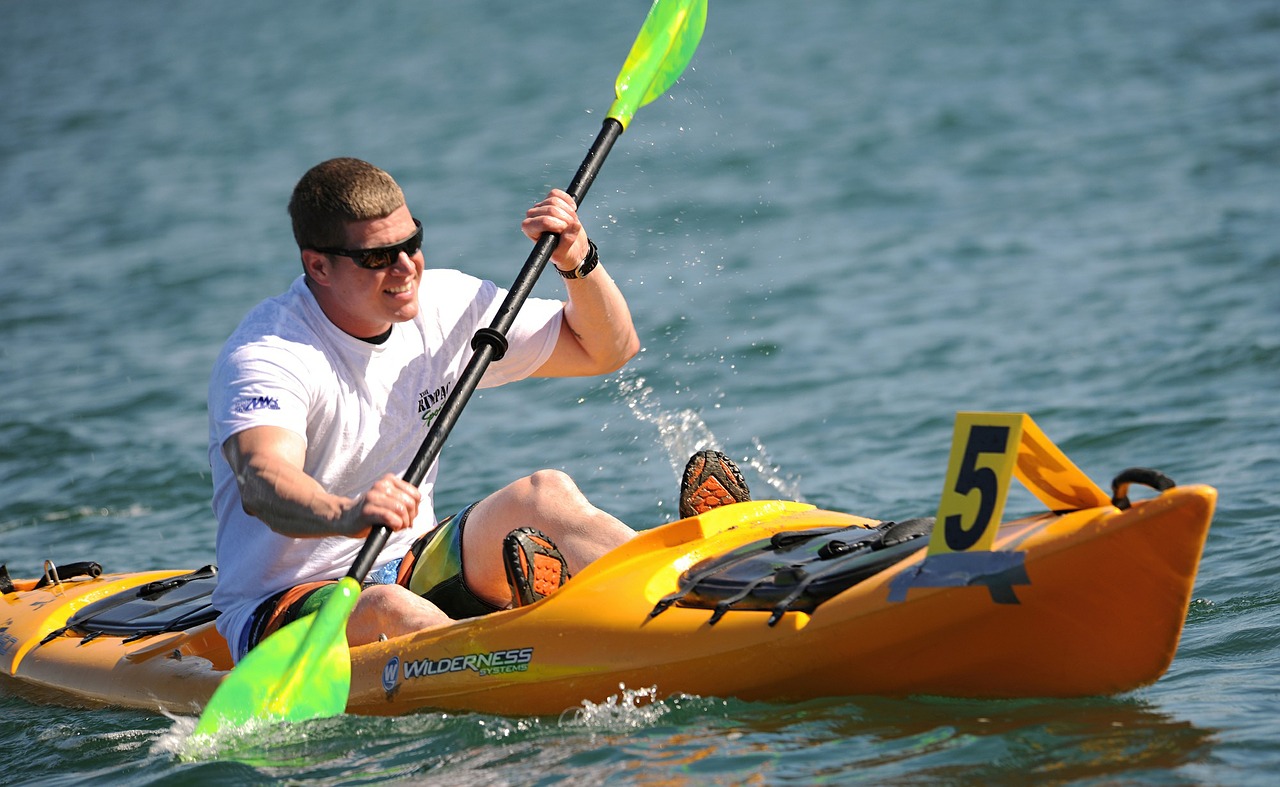 If you are on a budget and don't want to hire an entire boat to travel in the ocean, you can consider looking into kayaking. However, it's important to know the skill and be able to balance. With a kayak, you can explore the ocean more peacefully.
Jet Ski
Another way to enjoy your time in the ocean is to consider riding a Jet ski. Enrolling in classes is important if you have never used them to avoid drowning. Additionally, ensure you have safety swimming gear on, just in case.
Final Words
There are a lot more fun ocean activities in Los Angeles that you can consider. It's important to follow the regulations and ensure you learn the necessary skills before hiring any equipment. Additionally, always check the marine forecast to be sure the ocean is safe to ride on. Invest in good anchors, and potable windlasses, check this lofrans windlass project for the safety of your boating adventures.