Spring and summer make you happy as you can spend more time outdoors and enjoy the weather. Vacations are summer essentials, or you may even plan a staycation at home in pandemic times. While everything seems great about the warmer weather, you must change your vaping habits a bit. After all, you cannot expect to go slack with storing your supplies and running your device when the temperature soars. A little caution ensures consistency of your experiences regardless of the weather. Here is a vaping guide to getting ready for spring and summer.
Follow the storage rules
Proper storage of your stash ensures an optimal experience at any time of the year. You have to follow some storage rules to maintain the quality and integrity of your vape juice. Essentially, you must store it in a cool and dry place, so you need to be extra conscious as the weather changes. The rising temperatures in spring and summer are a concern, but you can make your products last with a little caution.
Invest in device maintenance
As spring arrives, check your vaping device and ensure it is in a good condition. Consider some spring cleaning as you may need to replace the coils or change the device itself. Commit to cleaning it after every session to avoid the accumulation of residues on the vaporizer. Regular cleaning will prolong the life of the device and give the best flavor and cloud as you vape.
Try something different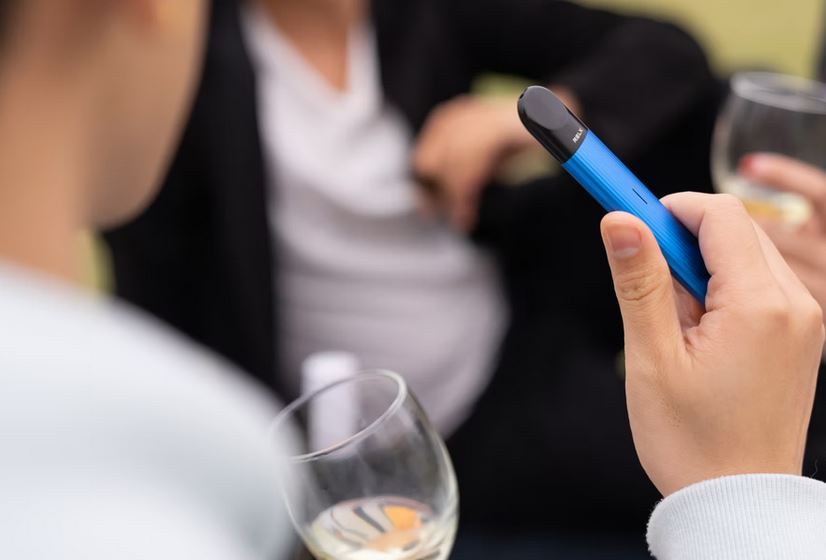 If you want to try something different, this may be the best time to do it. Consider vaping with a concentrate as it gives more with less. You can save on your cannabis bills as these products last longer. But you will have to upgrade to a wax vaporizer before going ahead. You can check wax vaporizers and their reviews over at Mind Vapes to pick an ideal one. Once you gear up, go ahead and have a good time this spring and summer.
Be cautious while charging batteries in cars
Another tip to follow in the warmer seasons is to avoid charging your device in your car for an extended period. Even if you have to do it, ensure that you do not leave it under the hot windscreen. Prolonged exposure can risk overheating your batteries. It makes sense to charge them at home. Alternatively, carry charged spares in a cool container and replace them instead of recharging.
Gear up for vacations
As a vaping lover, you will probably want to carry your stuff along for spring and summer vacations. Ensure that you choose a legal destination and follow the rules while traveling with your supplies. Most importantly, gear up with a portable device that fits in your luggage and keeps things discreet. Follow the local regulations during the trip, and have a good time with safe doses.
Spring and summer are a great time to relish your vaping experiences. Follow these tips, get your stuff in place, and be ready for the best season ahead.