Vacation planning often comes down to who is tagging along. For instance, planning a trip with family is very different from planning a relaxing trip alone.
With this in mind, couples thinking of going on a romantic getaway are tasked with planning accordingly. Fortunately, there's nothing particularly complicated about romantic getaways. The planning process is pretty straightforward and step-by-step.
Let's take a look at six key aspects of planning a romantic getaway:
Picking a destination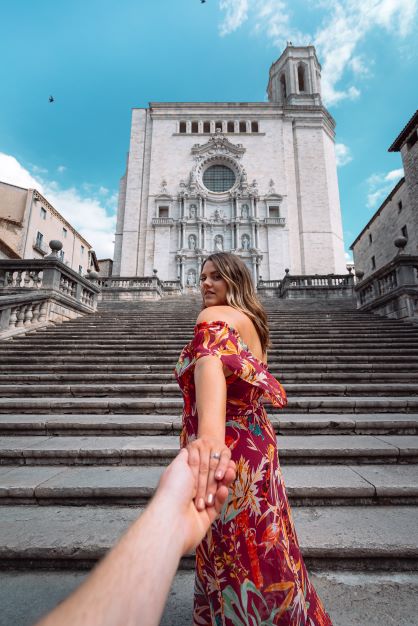 Just like with any trip, the first step involves selecting a destination. For those gearing up for a romantic getaway,  the options are practically endless. Classic destinations for couples in search of a romantic escape include Paris, Rome, and New York. An alternative option is to choose a destination with personal significance, like the first city you two traveled together or the place where you first met. While budget and time constraints will likely limit your choices to only a handful of options, it's essential for couples to reach the decision as a team rather than have one settle for what the other wants.
Packing the right items
What happens in the hotel room is none of our business. But since this is a romantic getaway, we suggest packing clothes and other items geared towards inciting passion between you and your partner. The availability of sex toys in Canada and other western countries mean partners can find just about anything their hearts desire. The same goes for sexy lingerie and adult entertainment. While everyone is different – and not every couple wants or needs help igniting their fiery passions – it's worth thinking about getting off before taking off.
Preparing for the trip
Don't you want to look and feel your best during your romantic getaway? With this in mind, think about scheduling a hair appointment, getting a manicure, and taking other steps to look your very best. We're willing to bet your partner loves you just the way you are, but there's nothing wrong with taking a little pride in your appearance and doing a few extras to look as striking and sexy as possible for your romantic getaway.
Providing opportunities for spontaneity
The last thing you want to do is fill each waking hour with plans and activities. While scheduling one or two things to do on a given day is fine, the best romantic getaway provides couples with ample opportunity for spontaneous fun and excitement. From Ferris Wheel rides after dinner to late-night walks on the beach, you'll want time to do things you hadn't planned on in the beginning. With this in mind, we recommend sticking to two predetermined activities each day with an optional third choice for later. That should give you plenty of time to pursue other adventures if they present themselves.
Planning a few surprises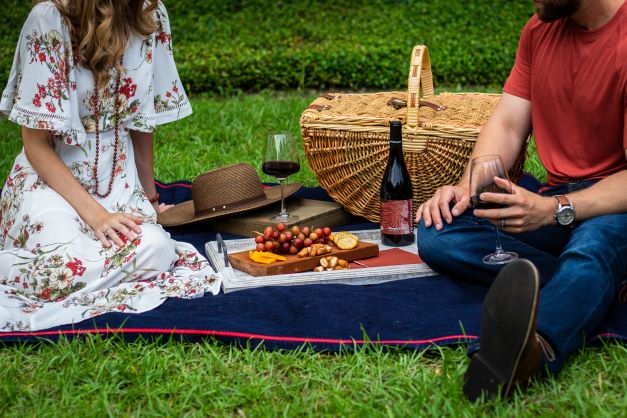 You might want to plan a few pleasant surprises for your partner during your romantic getaway. The prime example would be to propose marriage, but that's a major commitment that shouldn't be taken lightly. What's more, you might already be married! With this in mind, consider buying your partner a nice piece of jewelry or other precious gift and giving it to them at some point during your trip. It will have the added value of being attached to happy travel memories.
Putting things in perspective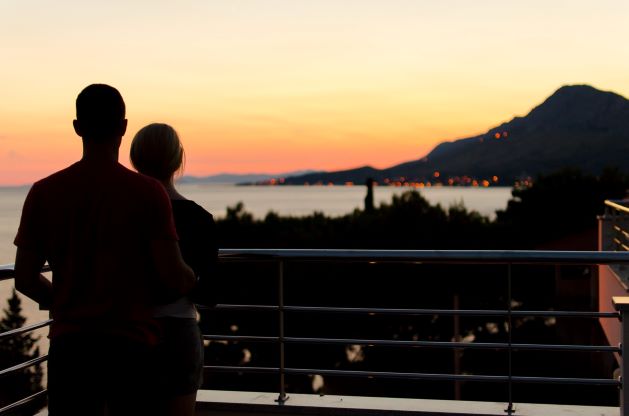 Vacations rarely unfold without a hitch. Bad weather, canceled flights, and other unwelcome hiccups are bound to happen sooner or later. Just because your romantic getaway isn't perfect doesn't mean it's any less special or memorable. If anything, problems will force you and your partner to work as a team to devise solutions, strengthening your relationship in the process.
Planning a vacation comes down to who's going. When it comes to romantic getaways, the planning should revolve around romance as much as possible. But it's also important to have fun! If love conquers all, then you should have no problem pulling off a romantic getaway that brings you closer together than ever before.
Julie Steinbeck is a freelance writer from Florida. She enjoys writing about business, finance, health, and travel.