Despite the seasons of mud, slush, and snow, where paw prints can appear around every corner, the Ontario SPCA and Humane Society is beaming – and gleaming! Swiffer has been named their Official Clean Up Crew. In partnership with the Ontario SPCA, Swiffer is helping not only animals in need, but also pet parents with the tools needed to prepare their homes for a new pet.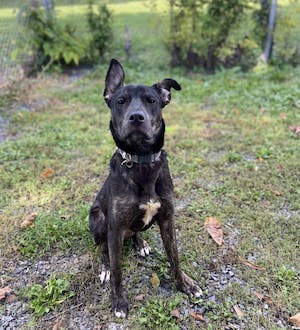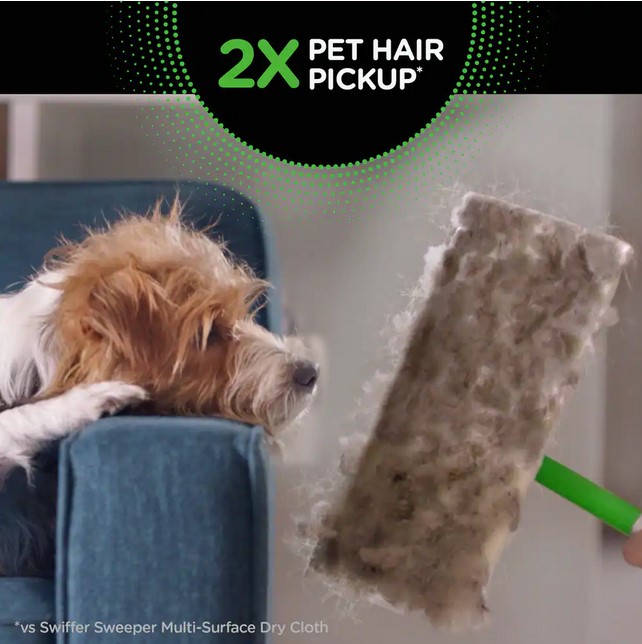 From November 4 to June 30 with every adoption from the Ontario SPCA, you will receive a Swiffer Heavy Duty Pet Duster Starter Kit and Swiffer Get Pet Ready Guide, a must-have item for pet parents. Keeping your home fur-free, spill-free, muddy paws-free with Swiffer's Heavy Duty Pet line is a breeze, saving you time and allowing your furry best friend to play more!
According to Stephanie Miller, Vice President, Development, Ontario SPCA and Humane Society, "As a registered charity, our work relies heavily on donations and corporate partnerships to help animals in need." It is with great gratitude that we thank Swiffer for their ongoing generosity and support.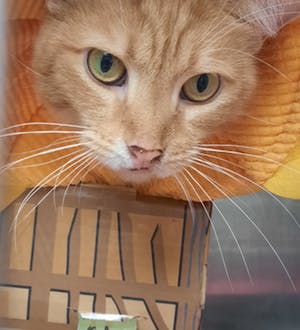 Spayed or neutered animals adopted from the Ontario SPCA are vaccinated, microchipped, and spayed or neutered. You can find out more about the animals available for adoption at ontariospca.ca/adopt or take the fun Meet Your Match® survey to find your perfect match.
You can learn more about Swiffer by visiting Swiffer.com.