Renovating your home is an exciting project to undertake. However, you need to know these pro tips and tricks before you go ahead with anything.
Since 2020, home renovations have increased across the US and the UK. In fact, according to Entrepreneur, the rise in demand for home renovations is directly related to the lifestyle changes caused by the recent coronavirus pandemic, where many people have been working from home.
Essentially, all this time spent at home has led to people looking around and thinking, 'It's time for a change'.
For instance, you might have recently walked into your kitchen or bedroom and felt some creative inspiration to redesign all of it – which is completely natural as a homeowner.
Is Remodeling Your Home Expensive?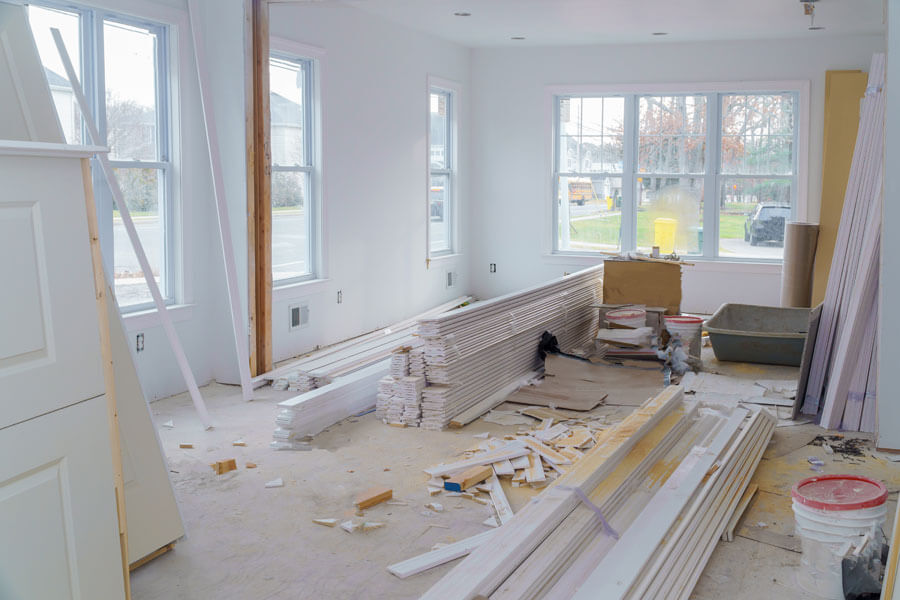 The short answer is this: it depends on the project you're undertaking.
If you're doing something big – such as remodeling multiple bedrooms – then it will likely cost a fair amount of money. However, if you're only repainting the walls, then you won't have to spend that much money.
Whatever your dreams and goals are, here are some pro tips and tricks that will help you on your remodeling journey.
Use Storage Containers – They'll Make Life Easier for You
Remodel storage containers are very helpful for people who are remodeling their homes. After all, renovation projects can often get messy and cause a lot of clutter, which then leads to a lack of storage space.
Essentially, all you need to do is choose a storage container that's the right size for your needs, wait for it to be delivered to your home, and then it's ready to use – simple.
Inside your storage container, you'll be able to keep all the items and equipment that your house doesn't have space for. For instance, many people use portable storage containers in their backyards to store tools and heavy-duty equipment.
However, storage containers are also great for household items and belongings, whether it's expensive décor or memorabilia that you don't want to get damaged. So, before starting any remodeling projects, make sure you have a storage container ready.
Pay for a Building Surveyor to Take a Look at Your House
For a one-time visit, a building surveyor will typically cost between $100 and $1500 dollars, but it's entirely dependent on the size and scale of your home.
A surveyor will assess your property and all of its key areas. After this is done, they will then give you a run-down of any safety problems that need addressing. For example, they might have identified a problem with your roof.
Remember, it's extremely risky to start a home remodeling project without seeking the expertise of a professional first, so make sure to bear this in mind.
Stick to a Budget
Currently, many families are struggling financially. This is why it's essential that you remain in control of your remodeling budget, as you never know when financial hardship will strike. You might be three months into renovating your kitchen when you suddenly realize you can't afford it anymore – which is a nightmare that nobody wants to experience!
With that said, make sure to stay within your budget. It's also a smart idea to have some contingency funds kept on the side, too – as you never know when some extra costs might spring up.
Whatever happens, don't sign a contract without knowing your budget first!
Choose Your Contractor Carefully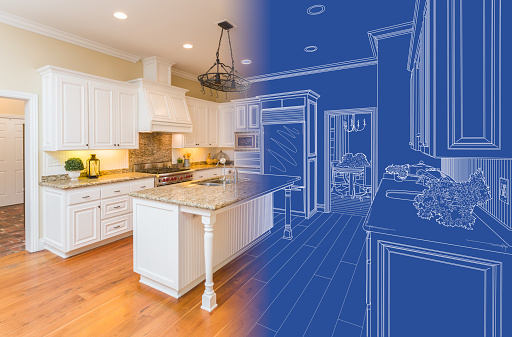 When it comes to choosing a contractor – such as a specialist kitchen renovator – it's important to research them on the internet. This will shed light on their customer credibility, history, and pricing, which are the three biggest indicators of what their company is like.
Work Around Your Schedule
Due to the size and scale of some remodeling projects, you will likely need to work them around your schedule.
Let's say, as an example, that you and your spouse both have busy careers but quieter summers. In this instance, it would be a good idea to have the project begin in early summer and then end as the fall arrives.
Understand Your DIY Limits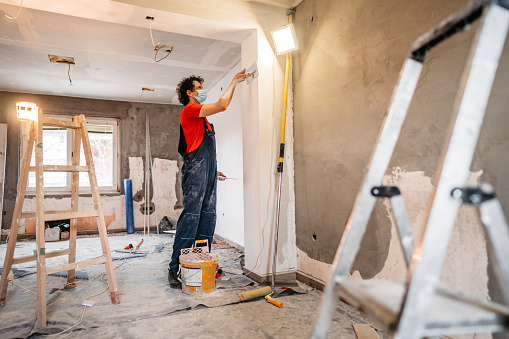 If you're a passionate and creative individual, you might be tempted to try your hand at DIY tasks that are beyond your skill range, which is never a good idea.
Therefore, prior to any planning, make sure you understand your DIY limits and are honest with yourself.
Lastly, Keep Clutter Under Control
Remodeling can be stressful if you allow it to be, so it's really important that you keep any clutter under control, whether it's left by you or contractors that are working on your house. Clutter should then be disposed of or – alternatively – stored in an above-mentioned storage unit pod.