Smart home appliances and gadgets are integral to our lives and home decoration. But let us move a step ahead.
Imagine how ACs and mattresses could help us schedule and maintain the temperature while providing you with a pleasant experience.
Picture the safety and function of designing security with intelligent connectivity and the convenience of making coffee through virtual assistance.
But, a single appliance will only provide you with some comfort. And choosing from a pool of products could take time and effort.
Don't scratch your head; shed all your worries.
We have shortlisted a few tips on selecting intelligent appliances and gadgets to make your life easier and ultra-modern.
 Smart home appliances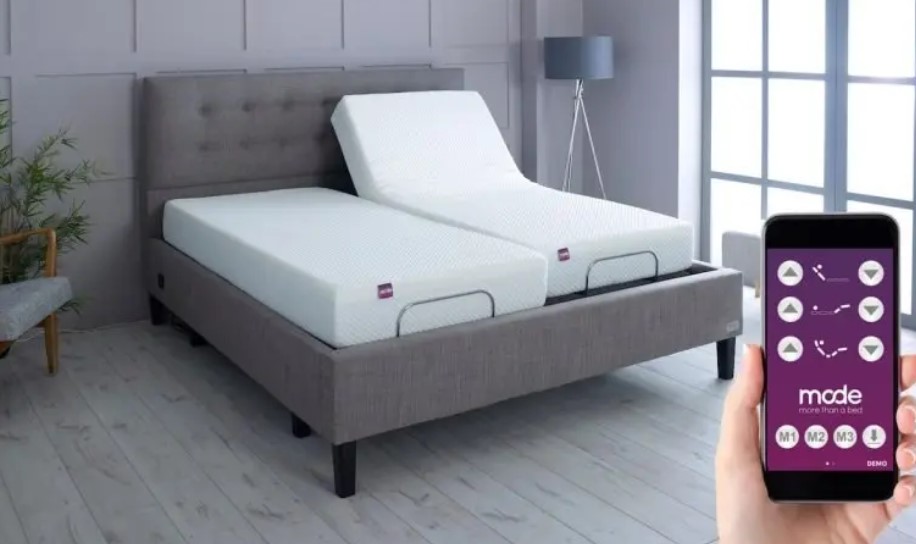 Air conditioners
 Curious why you should sink money into smart AC?
Surprisingly, you can make your home stylish and turn heads by opting for intelligent window ac unit that are elegant, quiet, sleek, and blend well with your set-up. It should be easy on the pocket with reduced electricity bills.
Let us scan the qualities you should look for before buying an AC:
Smartphone controls
Excellent energy management
Dual filtration
Carbon filters
Eco-friendly refrigerants
Easy installation.
Mattresses
 The stylish and smart mattress offers great creativity, personalization, and customization.
Innovative mattresses have sensors that track your sleep routine and boost comfort by regulating temperature. They adjust the firmness through air tubes with pressure sensors.
They have different temperature settings for each side of the bed. So, a partner can enjoy two different temperatures if they prefer.
They also have music and massage features to relax you.
Select the ones that provide a life-time warranty and that fit your budget.
 Smart doorbells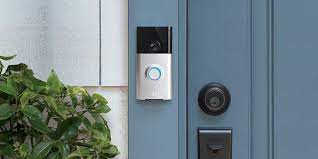 What if a witty doorbell could do much more than alert you when someone's at the door?
Compared to traditional doorbells, new-generation doorbells have extra detection capabilities.
With smart connectivity, you can maintain safety and security for your family members from anywhere.
Look for the following features to select for a stylish and smart doorbell:
Motion features
HD video and night vision
Storage capacity
Cloud storage
Built-in Wi-Fi and smartphone interaction
Smart lock
Robot Vacuum
For as long as people lived in houses, they have used cleaning tools to keep their homes uncluttered. With time, design of the brooms has changed, but the need to keep the house tidy has remained the same.
If you want to be efficient with keeping your house neat, then here is the solution. Robot vacuum cleaners automatically navigate themselves through spaces with dirt using the sensors.
Obstacle sensors locate and avoid obstruction (like a piece of furniture) during cleaning.
Choose the one with smart features like cameras, speakers, and a microphone that can connect to your smartphone and record the scrubbing action without disturbing anyone.
Smart Coffee Maker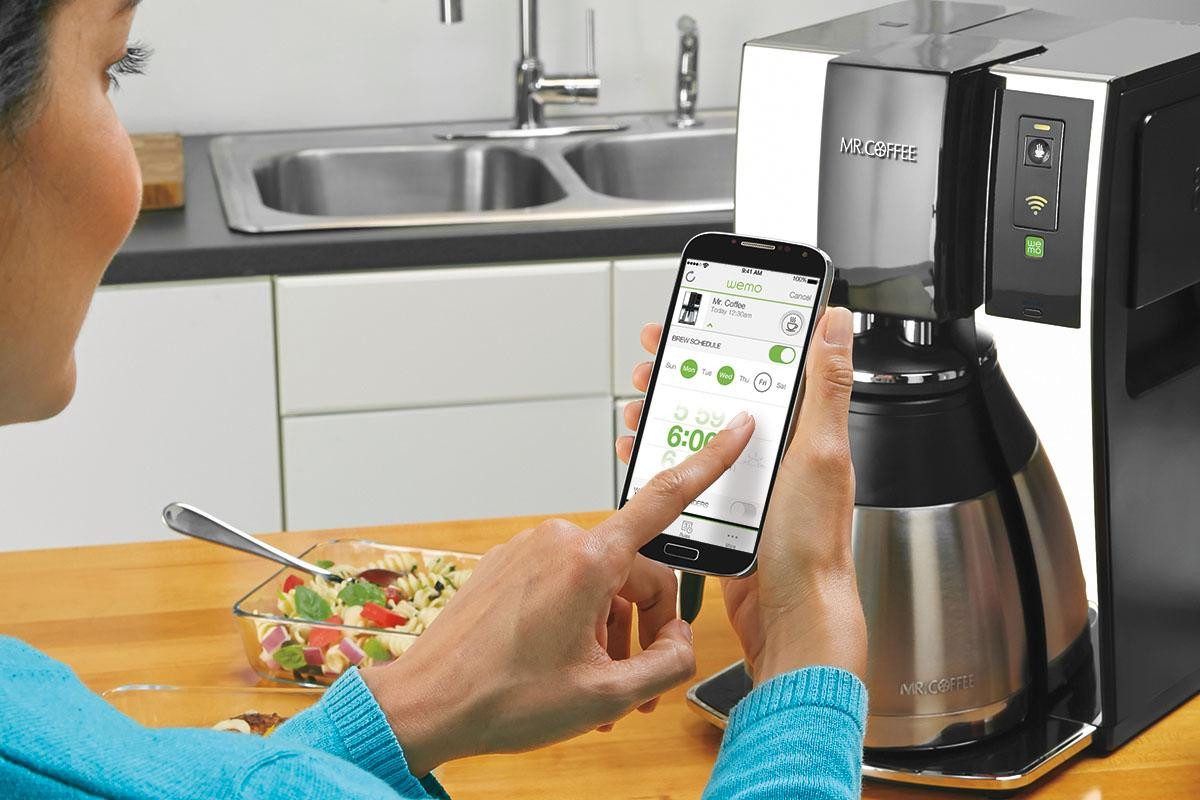 Are you swamped with work and need that caffeine magic to boost your energy?
In this fast-paced world, when everyone is too busy to tackle the hassle of brewing it manually, a smart coffee maker is the solution that is so much more trouble-free.
A smart coffee maker will allow you with Wi-Fi and Bluetooth connectivity and provide the following features:
Turn the appliance on and off
Automatically adjust time
Provide a variety of coffee recipes
Change and create brewing schedules and strength
Adjust to your routine
Automatic cleaning
 Wrapping Up
 Life's little pleasures contribute to our well-being. These smart home devices with make everyday routine smooth. These smart and stylish home appliances will upgrade your home decor.