Having just passed through a new year, it's likely that some of you will have made a new year's resolution and a good portion of those will pertain to your weight or the amount you exercise – seeing as there are health, well-being and confidence benefits to getting out there and working out a little more. But still, it can feel like an uphill struggle to actually increase the amount of exercise that you do. In this article, then, we'll look at three exercise tips to make exercising easier and more fulfilling as we progress through 2022.
Alone Versus Together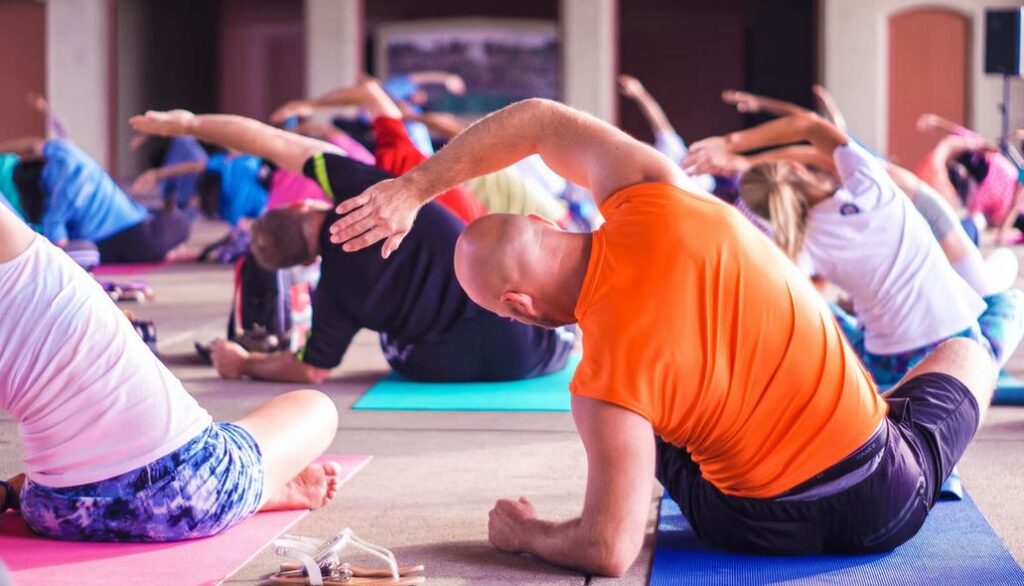 Some athletes or amateur sportspeople love training alone. For them, it's all about putting the music in and zoning out, and there's something therapeutic about the exercise that means that they would really rather be alone. But there are others who love company while exercising, and it's easy to see why. An exercise group provides encouragement, a set date in the diary, and an opportunity to socialize. They can motivate you and pick you up when you're down.
So, the first tip (unless you're a lone exerciser) is to find an exercise group. There are hundreds of them in all cities across the United States, from running groups that gather daily in parks all the way through to specialized groups for the elderly, the LGBT community, or for people with disabilities. With so much to choose from, it should be easy to find your niche and your group.
Personal Training
Meanwhile, if you have ambitious fitness goals yet very little fitness experience, it's well worth spending a month or two under the supervision of a personal training. You can find personal training in Niac, NY, from experts such as the team at Rising Legends Academy of Fitness. Their guidance will help you avoid injury, work the appropriate muscle groups, and start motivating yourself to work harder.
The brilliant thing about personal trainers is their dedication to the art of fitness. They'll know exactly how to get you to your goals, and they'll be pleased for you when you hit one of your targets. They're on your team, and will do anything to help you exercise better, smarter and harder in 2022.
Buying Gear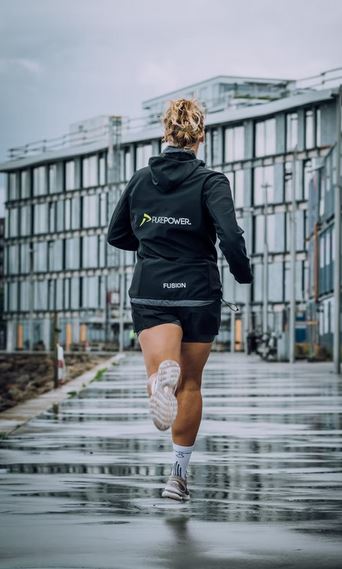 Sometimes, you have the desire to go out for a run, but the weather outside is either too hot, too cold, or too wet. You decide to stay in, put on the kettle, and put up your feet. But that decision would have been harder to make if you had the right exercise gear – designed to keep you dry and at the correct temperature out on runs or in the gym.
So buying exercise gear will help you keep yourself regularly exercising. But it'll also open up new sports to you. For instance, if you're interested in running, you'll need to buy supportive sneakers. If you'd love to cycle on the weekends, a bike and cycling clothing will be important. Gear is your ticket, then, to a little more exercise – and of the type you're most interested in.
These three tips will help you exercise more, and better, in 2022.