If you are looking to buy a mobility scooter for the first time, either for yourself or someone you know, then you may be wondering how the process works.
From the different types of mobility scooters available to the various features you need to consider, read on to discover 5 top tips for finding the best mobility scooter for your individual needs.
Pick the right scooter class
There are three main classes of mobility scooters: Class 1, Class 2, and Class 3.
Class 1 is a manual mobility wheelchair that does not feature an electric motor. This cannot be used on the roads and requires someone to push you around in it.
Class 2 is a powered mobility scooter that is designed for pavement use and has a maximum speed of 4mph.
Class 3 is a powered mobility scooter that is suitable for use on the road and has a maximum speed of 8mph.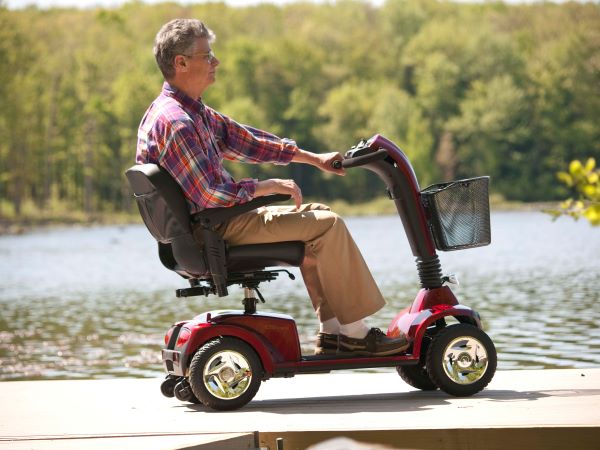 Think about your need
When choosing a mobility scooter, the most important aspect to consider is what it is that you need from this type of vehicle.
Do you need the scooter to be able to hold a certain weight? Do you need extra legroom or special back support? Perhaps you favor a specific type of seat?
Whatever it is that you need to make getting around easier and more comfortable, you need to think about it before you make your decision.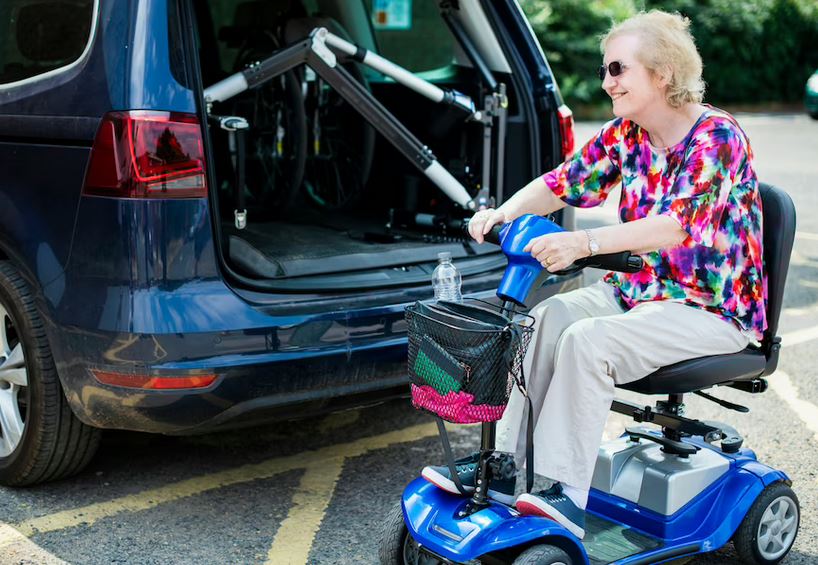 Consider where you will use your scooter
If you are planning to use your new mobility scooter predominantly to get around your home, then your needs will be very different to someone who wants a scooter to get them all over town.
If you want a mobility scooter for outdoor use, then think about what sort of terrain you will be driving on. Or, if your scooter is intended for indoor use, does it need to fit through a specific door space?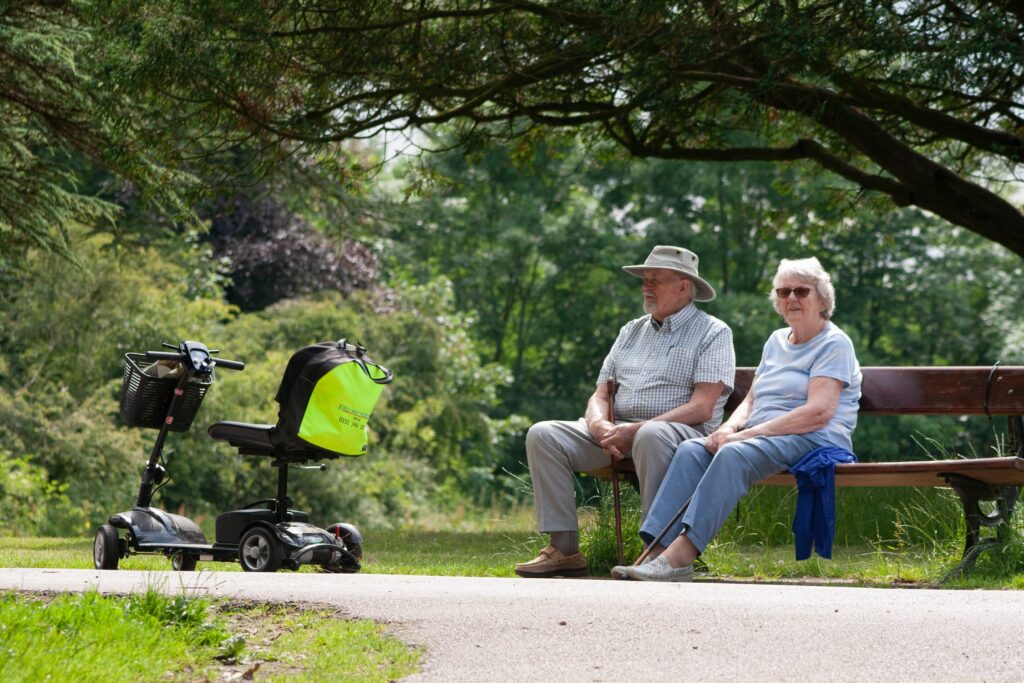 Choose the right range
How far do you intend to travel on your mobility scooter? Do you just want to go to the local shops each day, or do you plan to cover longer distances?
When it comes to choosing the right range for your mobility scooter, you also need to factor in your weight, the age of the battery, and the types of terrains you will be driving on, as all these can affect how far your scooter will be able to go without needing to be charged.
Bear in mind that you can buy replacement battery chargers for disability scooters so you don't need to worry too much about the life of your battery.
Hire a scooter first
If you are still unsure about which mobility scooter to buy and you don't want to waste money on the wrong type, you might want to try hiring one for a day first.
There are lots of places that allow you to hire mobility scooters, with options to suit all budgets. You can also ask the staff at these hire stores for advice on choosing the right mobility scooter for you or your loved one.