It is fascinating to see how wedding trends change over the years and it is certainly an interesting time in 2022 with many new trends. The pandemic has had a huge impact on weddings in recent times and it is interesting to see how this has formed many of the trends that are dominating in 2022. So, what are the main wedding trends in 2022? This post will look at a few of the biggest trends that are emerging right now whether you are interested or planning your wedding and looking for inspiration. Keep reading to discover the wedding trends that are emerging in 2022.
Small Weddings
One of the most interesting trends to emerge has been the rise of small weddings. During the pandemic, there were strict rules in place for weddings limiting the number of people that could attend. Many people that got married during this time found that a small wedding has several benefits over a larger event, including being a lot more affordable and more intimate. Even with restrictions lifted, many are now turning to much smaller weddings with just a few family members and friends present.
Destination Weddings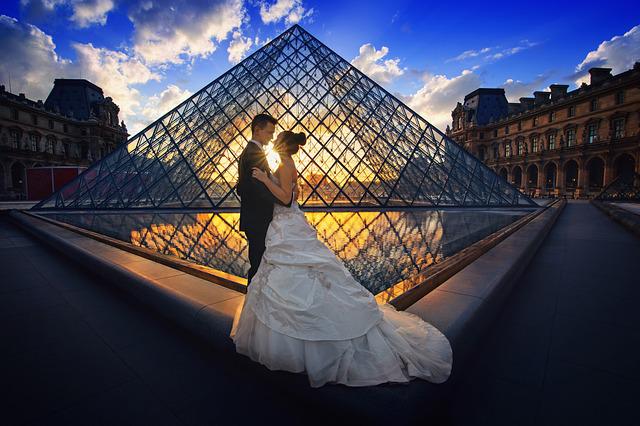 One trend that everyone could have predicted is the rise of destination weddings. With international travel restricted for so long, many people have been desperate to get away and a destination wedding gives people the chance to tie the knot on an exotic beach or somewhere else glamorous. These weddings will always be special and memorable, but they can also be harder to organize. This is why it is a good idea to click here to use a destination wedding planning service.
Alternative Entertainment
Another interesting trend has been the rise of alternative entertainment. In addition to a DJ and/or band, many couples are turning to things like circus performers, petting zoos and a range of games that guests can enjoy. This can make weddings more memorable and engaging and can help to keep guests entertained in the periods between the main events of the day.
Sustainability
Sustainability seems to be a trend in practically every industry right now, so it is no surprise that people are throwing weddings with a focus on sustainability and reducing environmental impact. There are many ways that this can be done, including a meat-free menu, eco-friendly materials, and choosing a green wedding venue.
Non-Traditional Weddings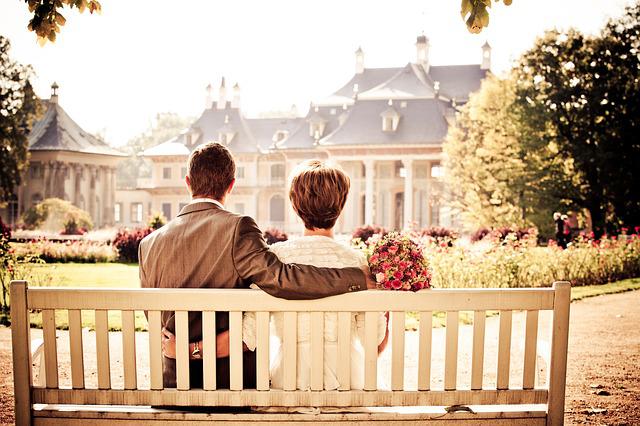 The pandemic has ripped the rule book up when it comes to weddings and now you are seeing people opt for less traditional weddings. This can include things like no dress code, no or fewer speeches and no first dance. For many couples, this can make the event feel less formal and stressful while allowing everyone to relax and enjoy the day.
These are a few of the main wedding trends that are dominating in 2022. It is an interesting time with the pandemic changing so much about weddings in recent years and the impact of this will be felt for some time to come.