It can be easy to get overwhelmed by the amount of time and effort it takes to plan a wedding, but different types of tasks require different levels of time and attention. If you're planning for your wedding day, you'll want to keep an eye on the following items in the six months leading up to it.
Nail Down Your Budget and Guest List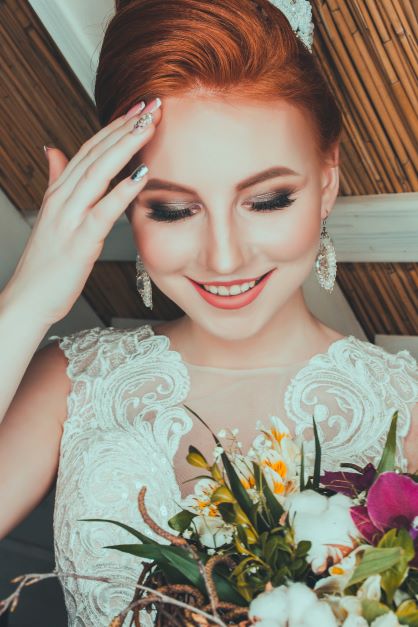 Set aside time to discuss your budget with your partner and find ways to make the best of what you have. Both of you must know how much money is available for the wedding, and how it will be spent.
The next step is figuring out how many people are invited to your wedding, which can be tricky if it's a small gathering or an extravagant affair. Make sure you're ready before making any decisions. It's better to be safe than sorry. These details can all go on a card in front of each guest at dinner or brunch, so everyone knows where they stand when it comes time for dancing on tables or karaoke shows.
Order an Engagement Photo Session
If you're going to have an engagement photo session, you might as well do it right. This is the perfect time to ask your photographer for recommendations for the perfect location for your photos, which can be used in other elements of your wedding planning and even on the day of your wedding. They'll also help choose outfits that work well together and can seamlessly transition from a casual portrait on your couch at home into a fun shot of you riding bikes on the grassy knoll.
Scout Out the Local Bridal Salons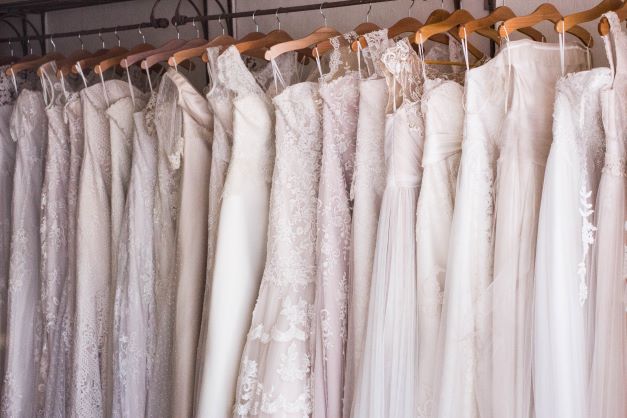 Now that you know what you're looking for, it's time to scout the local bridal salons. Google is your friend here – look for reviews on Yelp or WeddingWire and read up on each salon's website. You can also ask your friends and family if they have any recommendations in mind.
Once you've found a few salons that seem like a good match, set up appointments with each one so you can take them all on a test drive before deciding. Be sure to tell each salon exactly what type of dress style you're looking for. Make sure they understand how important it is to find one that matches your style.
Find a Wedding Planner (If You Want One)
If you're planning a wedding and want to get the most out of your time, hiring a planner is one of the best decisions you can make. A professional wedding planner will help manage your vendors and keep track of all the details so you can focus on other things, like getting your hair done or looking for shoes.
Plus, unlike other people planning weddings, planners also know how to negotiate deals with vendors, so they'll get better prices than if you went alone. If anything goes wrong (or even if nothing goes wrong), having someone who knows exactly what's supposed to happen where at which time will take a lot of stress off your shoulders. They can even help you learn how to keep children entertained at weddings.
Discuss Ideas for Hair and Makeup with Beauty Professionals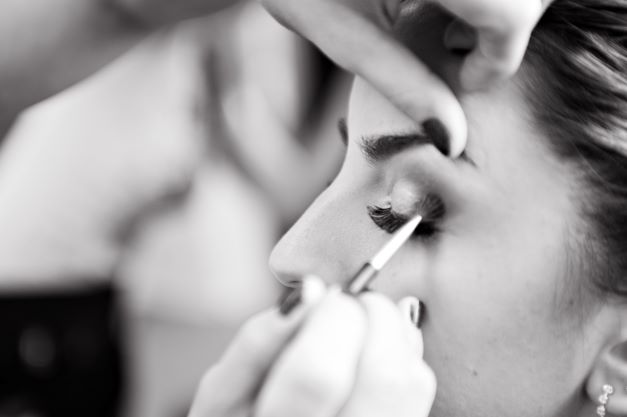 Makeup artists and stylists are two different types of beauty professionals. Makeup artists are experts at applying makeup, while stylists specialise in hair styling. There is an overlap between these professions, but they're not interchangeable.
Conclusion
Don't forget to take a step back every once in a while and enjoy this process. It's an exciting time in your life, and you'll be spending a lot of time on all the details, so don't feel you need to rush through everything. The most important thing is that you're happy with how things turn out.