If you have recently got married to the love of your life, you may be desperately looking for a way to commemorate the occasion before your memories of it fade. If so, here are some of the best ways that you can ensure that you remember the big day forever and commemorate your wedding in a meaningful way.
·Get a Custom Number Plate
One of the more practical ways that you can commemorate your wedding day is to invest in a personalized number plate for your vehicle. This number plate can be transferred to every single car that you ever own and will allow you to commemorate your wedding in an unusual way that you can enjoy every single day of your life. This will stop your sideboards from being cluttered with an excessive number of wedding ornaments and is a sophisticated way of giving your car and your number plate meaning if you are an automobile enthusiast, without anyone else knowing the importance of the private plate that you have chosen.
·Create a Gallery Wall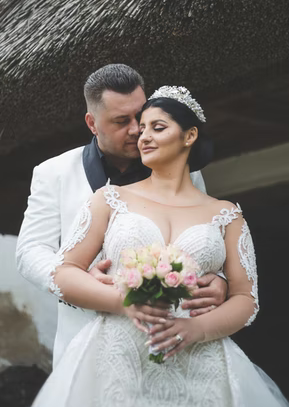 Now that you are living with your partner and your lives are intrinsically connected, you should consider creating a space that represents the life that you are sharing. You can do this by printing out a lot of the photographs that were taken at your wedding, both guest snapshots and professional photos, and using these to create a large central gallery wall that can grab the attention of anyone who walks through your door. This wall can help to brighten up your space and to remind you of the good times when you are having a bad day, allowing you to make your home a safe and happy space for you and your partner.
·Invest in Ornaments
Many people like to avoid investing in dust collectors for their home, and yet they still decide to invest in ornaments to memorialize their wedding day. If you are going to fill your home with ornaments that commemorate your wedding day, though, you should make sure that these are personalized to you and your spouse. For instance, you might decide to get ornaments, or more useful objects like wine glasses, engraved with your initials, which can allow you to spread your love for each other around your home and ensure that there are constant reminders of it around the space.
·Save Mementos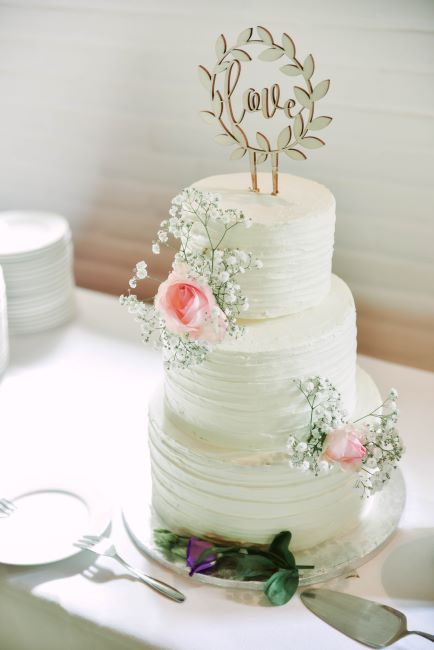 However, if you have time and remember to do so on the day, you should consider saving some of your wedding decorations and other paraphernalia of your wedding as mementos of the day. For instance, you might keep cake toppers, buttonholes flowers, and any other small items which are easy to save and which can allow you to look back on your wedding day when you are feeling nostalgic and sentimental in the future. You can even have these made into different objects. For instance, you could print your vows on an art board or canvas, which could turn the smallest part of your wedding into a decoration that you can display in your home and keep forever.