Little You is an excellent tool that inspires children to conceptualize and design avatars. Many teachers have used Little You in the classroom to stimulate learning. Once the character is designed, with advanced 3D printing technology, the company prints the charter bringing it to life.
Little You offers three materials for printing, the Full-Color Sandstone, the Full-Color Glass Fiber Composite, and the Full-Color Acrylic Resin. The mini toys are available in three sizes, which are 2cm, 3cm, and 4cm.
My daughter has created several avatars using the app. The interface is really easy to use. I even got in on the fun and created some avatars myself. The platform has a huge variety of 800 templates to choose from. The avatar is completely customizable including the facial expression, outfit, accessories, skin, eye, face & hair color, and plenty more features.
To make your very own avatar register at littleyou.ca. Once you have created your account login. Next click on the play button to open the platform.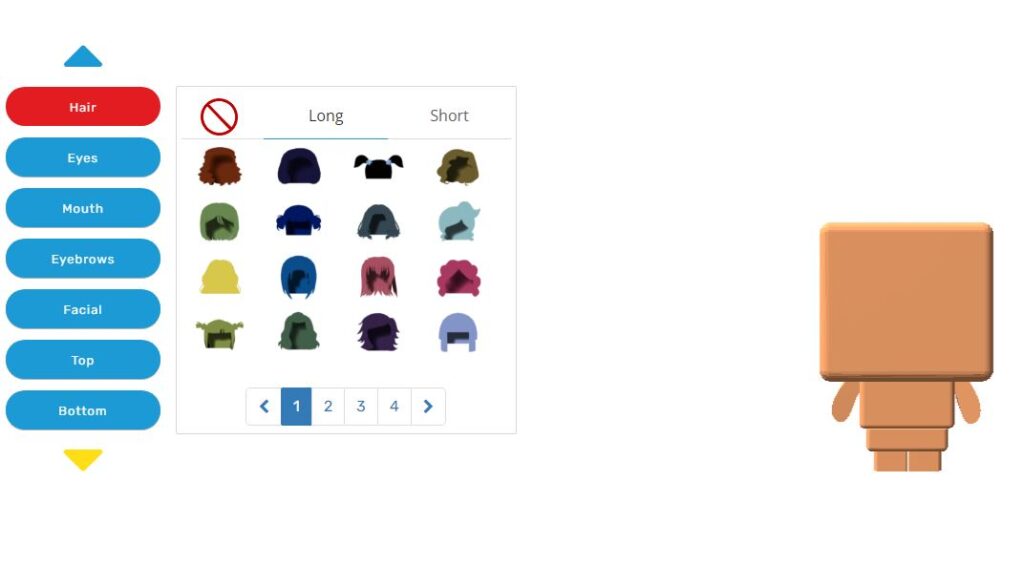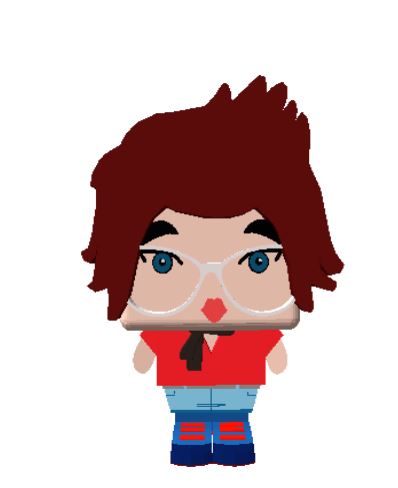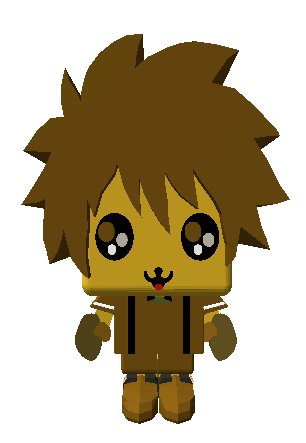 Once you have done creating your avatar, click on make me. You are then required to give your Avatar a name and description. I named mine Rosie. Saving the avatar takes under a minute depending on the speed of your internet connection. From there you can purchase your avatar and choose to share it in the gallery. There are currently over 200 avatars in the gallery with over 500 being created.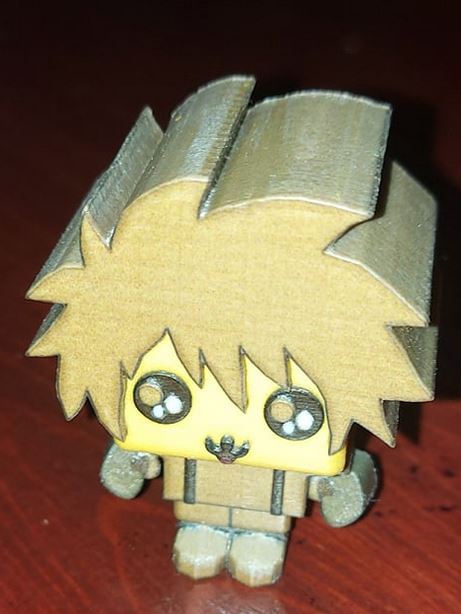 My daughter decided that she wanted me to order one of the avatars that I created resembling what our shihtzu Maxi would like like if he were human. The best part was when it finally arrived. I was impressed with how detailed and incredibly well made the finished avatar turned out.
Want to learn more about this cool application? Check it out at www.littleyou.ca
About Little You
Little You is a platform which lets you design, personalize, and create custom characters using the latest in web and 3D printing technology. Visualize your character in 3D and order a custom collectable toy. Idealized and developed by Christina Guo, the idea for Little You came up while she was studying at OCAD University. As an artist and a believer of the importance of creativity and seeing the world through the eyes of a child, the founder of Little You strives to provide countless opportunities for children to acquire social skills while bringing families even closer together. Visit us on Facebook, Instagram, Twitter, YouTube, and Pinterest.