Many people have the ambition to live a long and happy life, and most of the time, this is down to the lifestyle choices that you make. Staying healthy may mean different things to each person, and the decisions made to achieve this is typically down to personal preference. Some strategies may work better for some over others, but essentially, it's all about finding out what's best for you. Once you find what works for you, it would be a good idea to stick to it to boost your health and well being. The good news is that learning to live well doesn't have to be complicated or expensive – it's all about finding out what makes you happier and how to live a longer life. Take a look at these four top tips below to point you in the right direction.
1. Get 30 minutes of exercise per day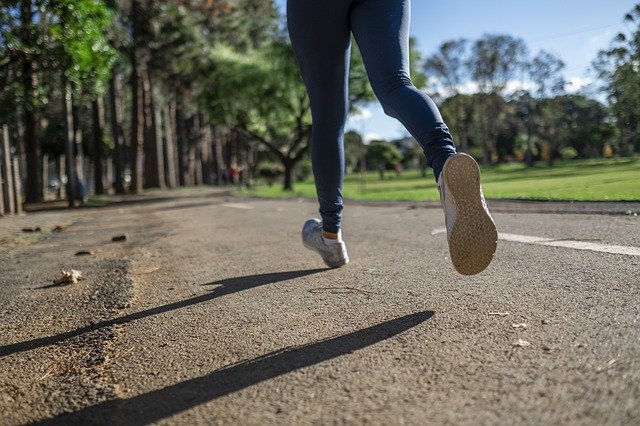 Experts recommend that the average adult should be getting at least 30 minutes of exercise per day to stay healthy and prolong their life. Studies suggest that daily walks can improve memory, as well as physical health. What's more, getting in the outdoors will also boost vitamin D, which should, in turn, allow you to feel much more energized and positive.
2. Meditate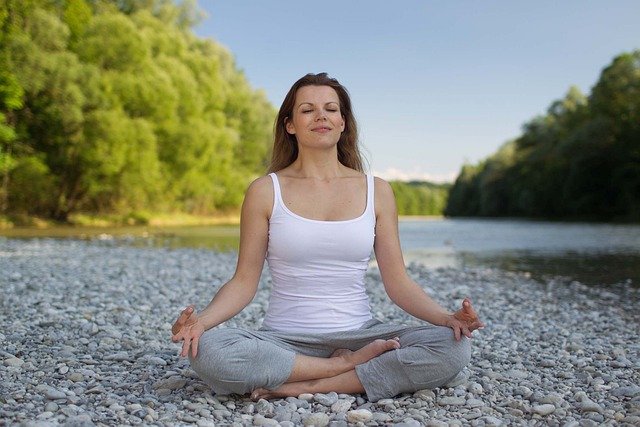 Scientific research has shown that meditation can have significant positive impacts on the body. When we're stressed. It's almost impossible to keep calm without a focus, which is what meditation can achieve. During meditation, you focus on the present moment as opposed to your chaotic thoughts and feelings, which may be causing you to feel overwhelmed. This practice can help you gain self-awareness, reduce negative emotions and gain a new perspective on stressful situations. This will allow you to live a much happier lifestyle, but the reduction of stress can prevent you from having health problems like high blood pressure, heart attacks, and strokes.
3. Treat yourself to wellness products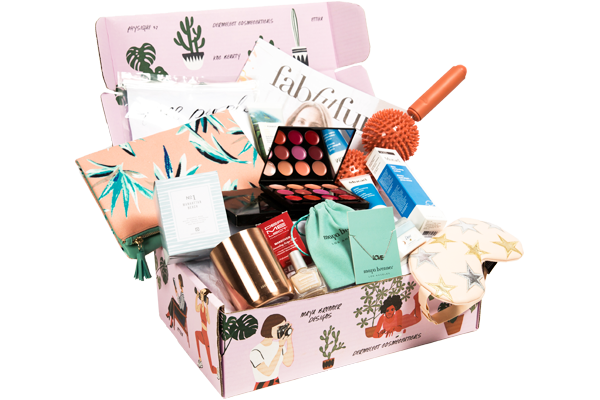 What better way to give yourself a boost than to invest in wellness products? It's impossible to be aware of every single item on the market that may be suitable for the improvement of your general well-being. Therefore, you could consider treating yourself to a monthly or yearly subscription to a FabFitFun box. You can either wait to be surprised with the wellness and lifestyle products that are sent out to you or select them individually yourself upon ordering online. What's more, you can also get a discount on your order using a Fabfitfun promo code, making it a worthwhile option for the months ahead.
4. Have healthy relationships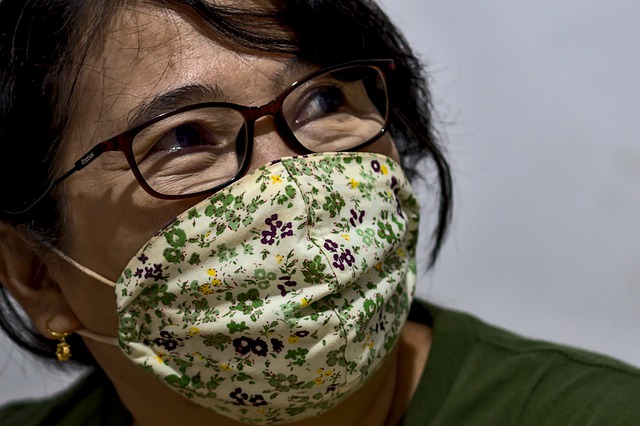 Having a good support system around you is crucial to your wellbeing, especially when going through extremely tough times. With this in mind, you should let go of individuals that no longer bring a sense of fun or fulfillment to your life or are causing you to feel stressed and anxious. Spend more time with those who truly care for you, and, in doing so, you'll feel much more uplifted, confident in yourself, and potentially healthier.