Being the head of your family is stressful, especially when it is your job to make sure that your entire family is looked after and that they are healthy and happy. However, family life does not have to be quite as stressful as it may seem. Then, here are some of the top ways that you can make your life less stressful when you have a family in 2022.
Train Your Pets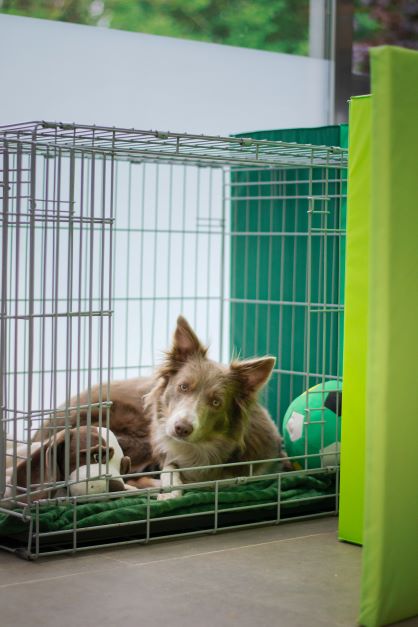 Forget children. Sometimes, the most stressful members of your family are not humans, but the furry friends that inhabit your home. Your pets can often remain unruly, even when they are past the age of a puppy or a kitten, especially if you have not put as much time into training as you hoped when you brought them home. Then, to ensure that you can get a good night's sleep when they are still young, to prevent your home from being ripped apart each night, and to keep them safe, you should make sure that you read a guide on crate training for your pets as this will can take some of the pressure off you when you bring a new family member into your home.
Speak to Your Kid's Teachers
If your kids are acting out, there might be something going on at school that might be distressing them and causing them to have poor behavior. Not only this, but if they are struggling with their schoolwork, this can be incredibly stressful for both you and your child, as they may be frustrated and upset both at school and when they are at home. Then, if you are worried about how your child is doing and how school is impacting your child, you should speak to your child's teachers and check that everything is okay. This can help to put your mind at rest and can allow you to work with your teacher to find a solution, such as extra tutoring, that works for your child.
Delegate Chores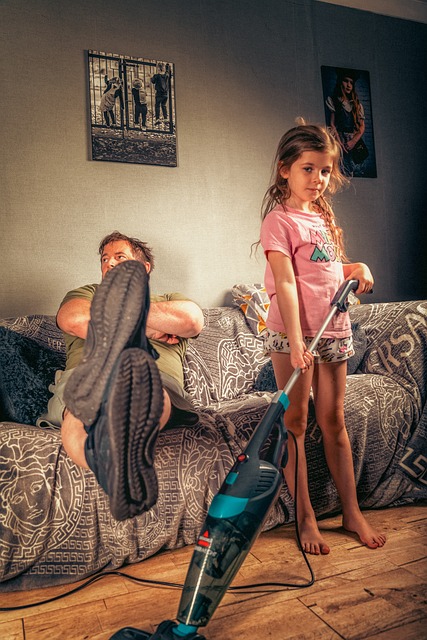 Sometimes, you may find yourself doing all of the household chores with no respite or thanks. If this is the case, you should work on delegating these chores to the other members of your family and taking the time to show your kids how to do chores, so that they can get into the habit of completing them early. This can then allow you to have more spare time that you can use to relax and enjoy the activities that you love doing, such as hobbies, like reading and painting.
Take Time for Yourself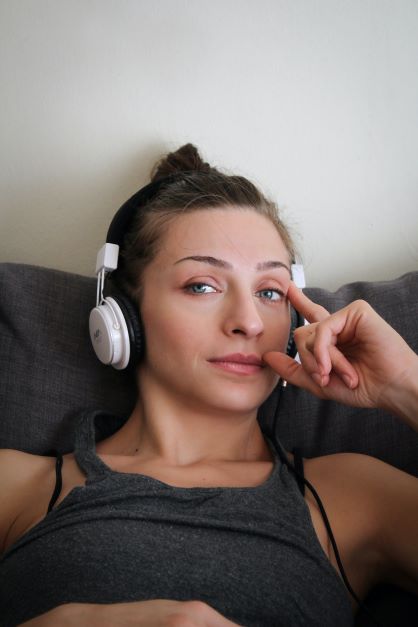 Although you might constantly fret about your family and feel as if you have to put them first at all times, sometimes, it is also important to put yourself first. Then, you should try to take some time for yourself occasionally, even if the only way to do this is to hire a babysitter to look after your kids for a few hours. This will then ensure that you can relax and feel refreshed when your children come home.