Now that the government has announced sweeping changes to lock down measures in the UK, masks will not be mandatory from 19th July. People will also not be forced to work from home and can gather in public spaces. From 16th August, people who have had the double vaccine shots will also not have to self-isolate when they come into contact with a Covid-19 positive person.
With so many significant changes coming, there are bound to be celebrations to meet family, loved ones, and for some, to mourn those who passed away. While people come together after the easing of lock down measures, there are several ways to find party entertainment ideas to celebrate belated birthdays, anniversaries, plan overdue gatherings, and more.
Friends want to meet up, talk, drink, see movies, plan parties and get-together, or a holiday to a lovely location.
Let us see how you can celebrate the end of isolation measures.
Throw A Party:
It's been a long time since everyone was allowed to party and have a fun time. Birthdays, anniversaries or simply an 'end of lock down' party could be a great excuse to meet your loved ones and host a dinner and drinks. The best part about hosting a party is getting complete control over who you want to meet and whom you don't. Gathering everyone together is a fabulous way to be choosy and selective about meeting people in a staggered manner, and not all at once.
You could plan a party or hire someone to throw a fantastic event for you. Party planners plan entertainment for all ages and ensure that the food, service, drinks, and bartenders are always well managed. You would be the host and yet get a chance to spend quality time with everyone. Throwing a party is a fantastic way to celebrate the end of isolation measures.
Spa Day: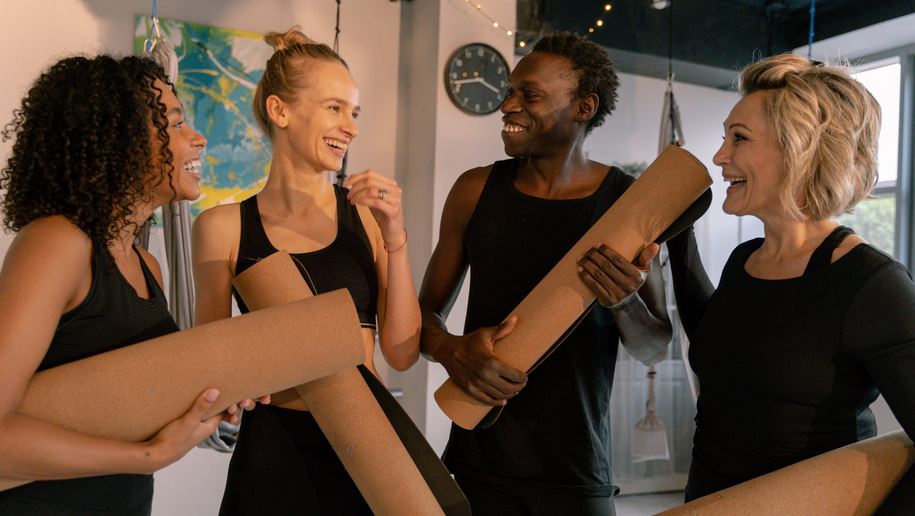 We know the lock down has been hard on everyone. From making countless meals to ensuring the house is well-kept, mowing the lawn and running for deliveries, everything has probably gotten to you. We would advise a little 'Me Time' to feel like yourself once again.
You should inquire about a spa day package or a spa weekend package at a location of your choice. Relaxing massages, spas, and some pampering will feel luxurious and will help you rejuvenate. If you want to make an outing of it, you could also invite some close friends or family members and celebrate the end of lock down with a tension-relieving session.
A Weekend Getaway: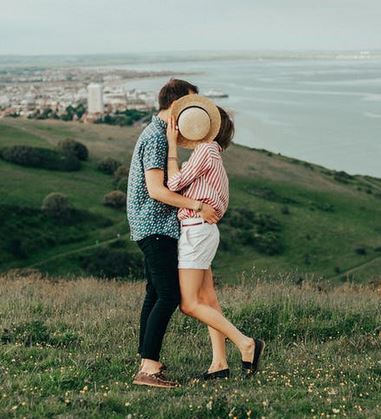 If there is someplace you've been waiting to visit, like the Scottish Highlands or an Irish staycation, now is the time to plan it. Since the end of isolation measures signifies travel again, you should schedule a vacation with your family and loved ones.
Many people prefer travelling solo or with pets. If that sounds like you, you should certainly start making your booking and reservations, dust off the old travelling clothes, and start packing. Since there will be plenty of onus on people to get the tourism industry up and running again, you could also check for some reasonable transport and hotel bookings rates. Many tours and travel agencies are also offering discounts on travel packages.
Beach Vacation: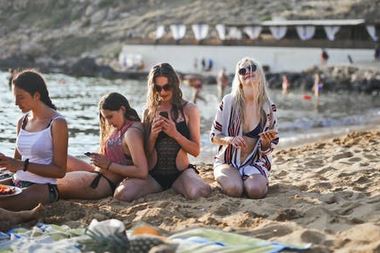 Beach vacations and resort stays are also great options. Kids and family members have been kept away from roaming freely for far too long. Beach holidays are a great way to rejuvenate while feeling one with nature again. The sounds of the waves in the evening, spending time with children building sandcastles, taking a stroll along the beach with a partner, all these things have been denied since 2020.
There are several great beach vacation spots that you can opt for to go solo or with others. Many families also enjoy barbecues by the beach, playing water sports, surfing, or simply sunbathing.
Picnics: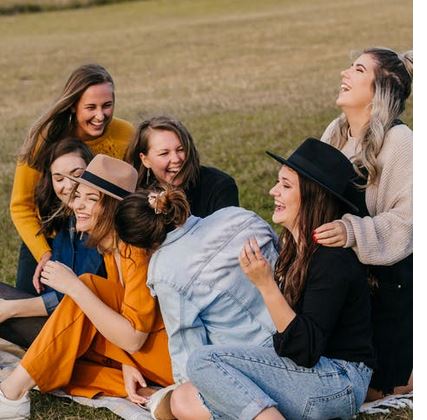 Since parks and other public spaces are open now, you can also opt for a day at the park. Parks and natural spaces are excellent ways to celebrate the outdoors while being a little cautious. Children may not be comfortable around too many people at once; pets too. Picnics are good ways to re-introduce pets and children to crowds and other people.
Many adults also may have a hard time readjusting. It is best to go a bit slow and opt for a comfortable, shaded location in a park to readjust to the hustle and bustle of everyday life.