Snacks keep the hunger away for at least a couple of hours and help you lose weight. You'll have enough energy to go on with your day, without the sudden urge to overeat at a certain point. Who doesn't want that? It's actually really hard to imagine that a simple healthy snack can prevent all this. But, thanks to all the nutrients, regular snack breaks are just what we need.
There are tons of tasty and healthy snacks that promote weight loss. We're just not aware of them. Well, things are about to change, because in the following we will present the tastiest snacks out there.
Peanut butter snacks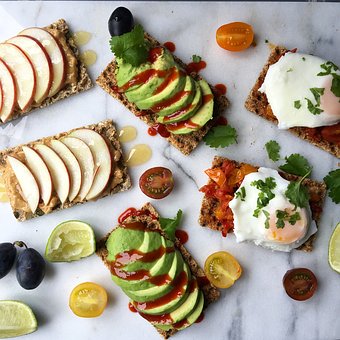 Peanut butter is great for snacking and combined with different foods, such as apples, it can promote weight loss. But, you need to keep an eye out for the ingredients. Our go-to choice would be the legendary foods peanut butter since it has all the healthy ingredients that your body needs every day without additives that will ruin this healthy butter.
Peanut butter also lowers the bad cholesterol (LDL) in your blood, while spiking the good cholesterol (HDL). You can always spread it on bread, but a healthier snack alternative would be apples, or even pears, depending on your preferences.
Other healthy snacks for weight loss
Peanut butter is not the only tasty snack out there! Here are some other alternatives.
Chia seeds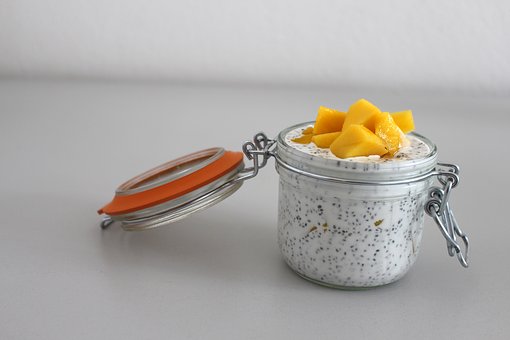 Chia seeds can be great for weight loss. They are full of fibers and other nutrients that your body needs. You can put them in low-fat milk, water, or yogurt. They will bubble up and form a gel texture that tastes and feels amazing. Chia seeds are praised lately for their weight loss benefits.
You can also combine them in your smoothie bowl or with your fruit salad. They make a great alternative for eggs in some recipes. The list is basically endless. Just find the way that works best for you. The best thing? Chia seeds are low in calories!
Cucumber and hummus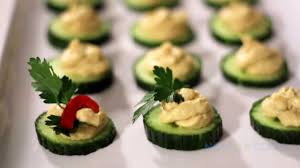 If you weren't a fan of hummus, you're going to be one. If you were, you're going to love it even more this way. Cucumbers are a vegetable that has a large percentage of water in it. Besides, it has nutrients that you need daily. By eating cucumbers, or simply putting them in your water, you're hydrating and getting the much-needed vitamins and minerals.
Hummus is normally made out of chickpeas and other ingredients and it's incredibly delicious on its own. Using it as a dip for cucumber will make it even better. Some studies point out that hummus reduces inflammation and promotes heart health. A small bowl of hummus combined with cucumber comes down to around 150kcal, which is relatively low.
Fruit bowl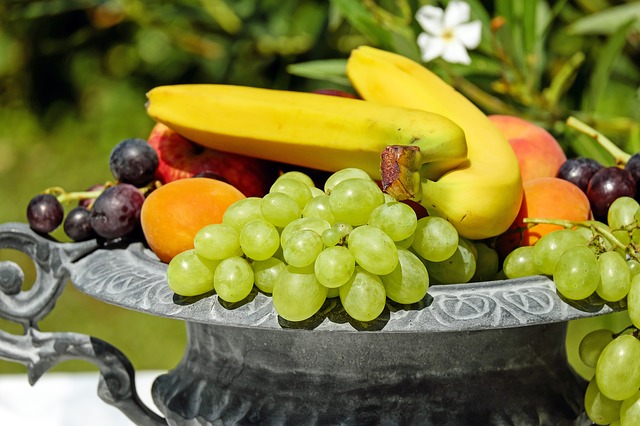 Now, who said that snacks have to be complicated? A simple bowl of fruits will do. Some fruits are high in sugar, so you might want to be careful. Eating fruit can be quite filling and satisfying. You can grab a couple of fruits you like, wash them, chop them up and enjoy them just like that.
Another idea- grab your fruits and put them in a blender. You can also add ice if that works better for you. 10 seconds in and voila! You have your smoothie ready for you. There are tons of possibilities when it comes to fruit and that makes it a fun snack that helps with losing weight.
Tomatoes and mozzarella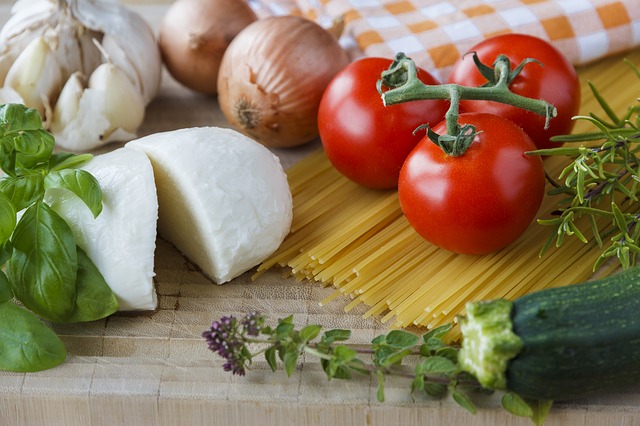 It's actually one of the tastiest snacks! Simply slice the tomatoes and the mozzarella into circles and drizzle them with a bit of olive oil and add spices. The end result is actually amazing. Once you try this one, you will become addicted to it.
Tomatoes have vitamin C, potassium, and antioxidants making them a perfect food for promoting health and lowering risks of cancer. Mozzarella on the other hand is rich in protein and calcium- a perfect combo for your bones and muscles. Together with a fruit bowl, both make a great snack for the healthy corner on the party table. So make sure to add them to your catering order to keep up with the simple and healthy food during events that can otherwise mess up your diet.
Protein shakes
Our weight loss snacks list will be topped off with the well-known protein shakes. Protein shakes are an excellent choice when it comes to weight loss since they are packed with protein, a nutrient known for its benefits.
Protein shakes will keep you full for hours, and because of that, they are perfect for weight loss. They also make great pre-workout food or post-workout nourishment. Other than promoting weight loss, protein shakes help build up muscle and gain weight if taken like extra calories. But, since you'll be getting them just as a snack that's part of your daily meal plan, you're good to go.
Summary
Weight loss can be a long journey and you're making big steps by making changes in your diet. Every snack can help you out, as long as it's healthy and filling so that you'll be hunger-free for at least a couple of hours, until your main meal.